Calendar
How to use this calendar
Click a date on the calendar or search by location and event type.
2022 People of Color Legislative Summit
Organizational and self-identified community leaders of color across Washington are cordially invited to join us virtually on Saturday, December 3rd, 10:00 AM -1:00 PM, to represent their organizations or communities and identify shared legislative priorities.
In the spirit of strengthening communities furthest from justice and in alignment with the goals of the Members of Color Caucus' (Senate, House, LBC), the POCLS is transitioning its leadership to a more BIPOC collective led process. This is in alignment with national movements on centering this work within racial equity and systemic changes with the urgency that solutions (and those who can make change happen) exist already within BIPOC communities and its respective multigenerational leadership. Our new leadership comes from previous Summit participants, alongside community leaders/organizations already doing this work within WA State. We are excited about the transition and welcome those interested to be involved or provide feedback to ensure that this event/process is continually centering voices left out of critical decision making.
One of our core priorities (and lessons learned in previous years) is that we, as a BIPOC community led process, want to establish evaluation and accountability measures to ensure our issues are prioritized and tracked by our elected officials. We are growing our volunteer bill tracking team and welcome participants of the summit to help champion issues at the legislature to ensure our collective priorities are not left behind.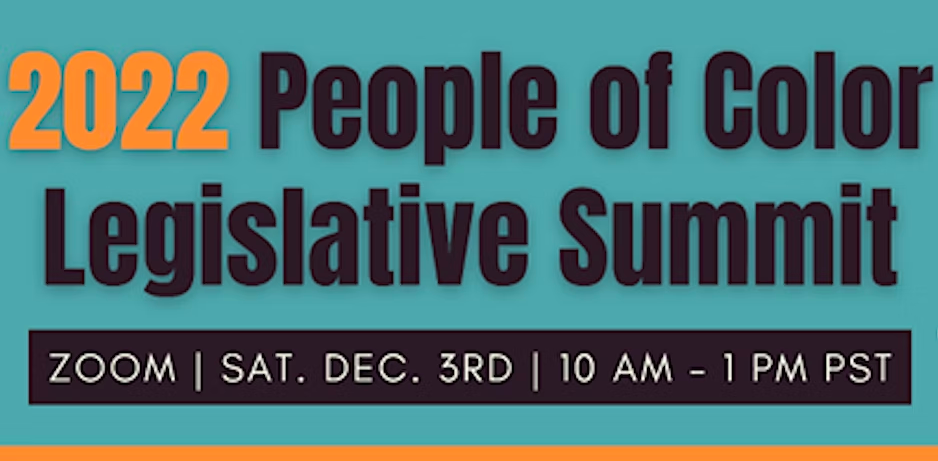 Everett, WA, 98206
(425) 258-8828
In the summer of 2000 leaders from various communities of color began meeting to establish a communications network. The coalition initially worked to identify issues most relevant to communities of color in Snohomish County. Census 2000 highlighted the need for a comprehensive program to address the impact of the changing population in the county.