Calendar
How to use this calendar
Click a date on the calendar or search by location and event type.
2023 Day of Remembrance: Resilience – A Sansei Sense of Legacy Exhibition
Join us for the opening of Resilience – A Sansei Sense of Legacy and honor the annual Japanese American Day of Remembrance. Meet Susan Kamei, author of the acclaimed book When Can We Go Back to America? Voices of Japanese American Incarceration During World War II, who will be joined in conversation by Professor Lisa Hoffman of the University of Washington Tacoma. Kamei and Hoffman will discuss When Can We Go Back to America?, which is a comprehensive historical narrative of the WWII imprisonment of more than 125,000 persons of Japanese ancestry, and talk about the enduring impact of this shameful episode in our country's history. Continue to explore the impacts of Executive Order 9066 through Within the Silence, an interactive performance presented by Living Voices.
A traveling exhibition from ExhibitsUSA, this exhibition was created by Mid-America Arts Alliance and curated by Gail Enns and Jerry Takigawa.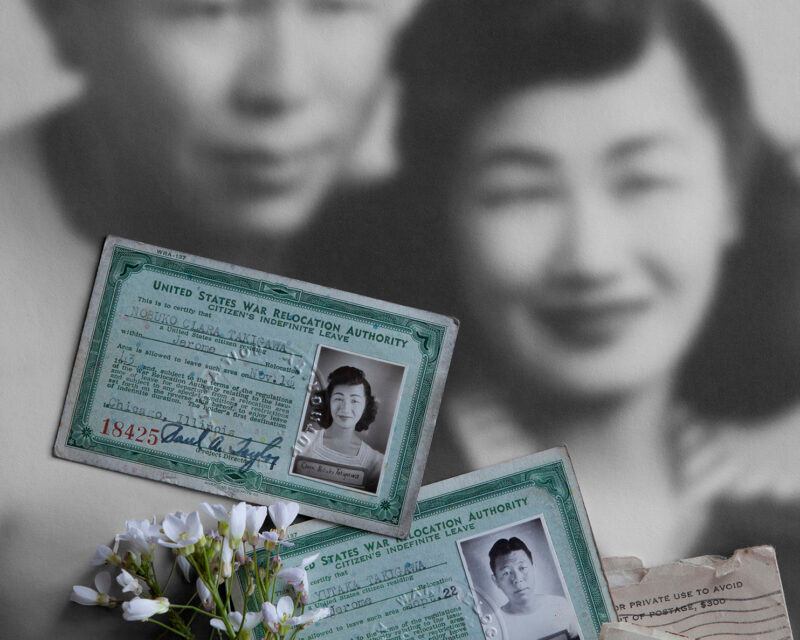 1911 Pacific Ave
Tacoma, WA
(253) 272-3500
Founded in 1891 and now into its second century of service, the Washington State Historical Society is dedicated to collecting, preserving, and vividly presenting Washington's rich and storied history. The Historical Society offers a variety of services to researchers, historians, scholars, and lifelong learners, as well as operating the State History Research Center and the Washington State History Museum.