Calendar
How to use this calendar
Click a date on the calendar or search by location and event type.
3rd Annual Running On Native Lands virtual and in person run / walk distances.
Running is medicine. Running is tradition. Running is healing. Running is prayer. Running is community. Indigenous people are known for running – for the messages they carry – for the prayers they carry – for the tradition it brings. We run together as relatives, as a community, to recognize and celebrate Indigenous people and their history, their contributions and heart work! We run together as community to honor the lands, run with the lands, and learn who the caretakers still are. We all have an opportunity to learn and grow! To acknowledge the past and what Native people have had to experience to be here today. We celebrate the present existence of Indigenous people and all the good medicine we bring to our relatives. As we look ahead – we have the opportunity to dismantle current systems of oppression and racism and rebuild a better and visible future! Our relatives across Turtle Island (North America) are sharing so much of their heart work to support their communities and build a future for our next generations. This virtual race is to bring together and call people in – to support not just the survival of Indigenous Peoples, but honor and celebrate their strength, and their resilience – because we are still here and we are THRIVING! – Jordan Marie Daniel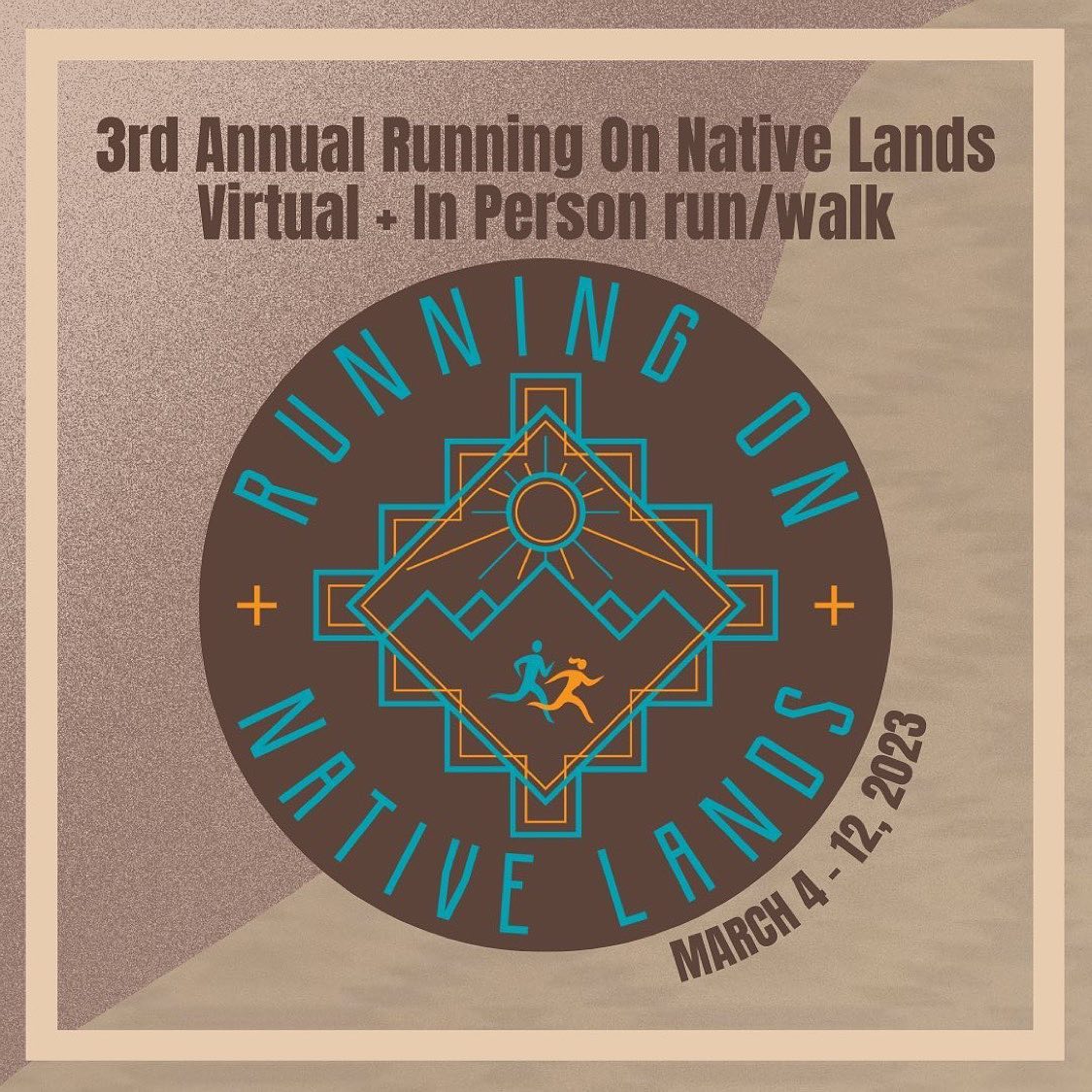 Location
Various Locations
Seattle, WA
Get Directions
Host Organization
Native Land Digital
Native-Land.ca is a website dedicated to helping people across the world learn more about their local Indigenous history.