Calendar
How to use this calendar
Click a date on the calendar or search by location and event type.
A Movie Night of Remembrance The Woman King: A Fundraiser to Honor Sandy Williams
The event will include showings of The Woman King a film about strong, black female warriors which was chosen to honor the legacy of a strong, black female warrior for the Black community in Spokane — Sandy Williams. The event will also include an accompanying silent auction with a plethora of wonderful items which will be available for viewing prior to the December 1st auction on the Carl Maxey Center Facebook page. Proceeds of the event will go to benefit the Carl Maxey Center of Spokane.
ADDITIONAL SHOWS OF THE WOMAN KING WILL SCREEN DEC. 2-8 WITH PROCEEDS GOING TO THE CARL MAXEY CENTER.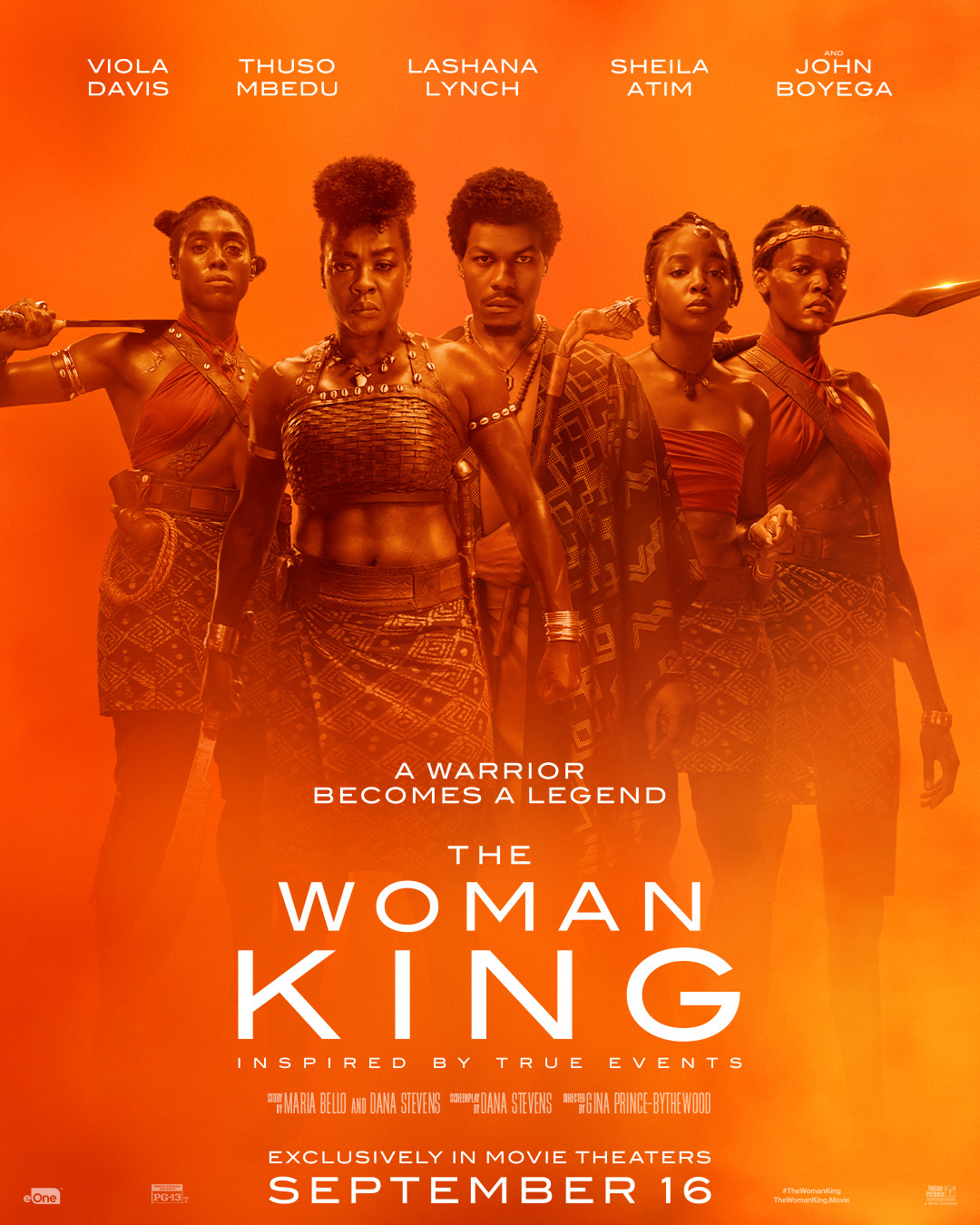 3116 E 5th Ave
Spokane, WA, 99202
(509) 795-1886
The Carl Maxey Center is an African American focused cultural Center located in the East Central neighborhood of Spokane, WA.