Calendar
How to use this calendar
Click a date on the calendar or search by location and event type.
A View From Above
A View from Above: Bird's-Eye Maps from the WSHS Collection 
Bird's-eye view (also known as panoramic) maps were drawn to give the viewer a sense of looking down at a city and its major features as if they were flying above it. Popular in the late 1800s and early 1900s, these maps were mass-produced and represented American cities and villages of all sizes and from all parts of the country. At a time when many Americans were immigrants for whom English was not a first language, these views told stories that printed broadsides and newspapers could not and thus also became a popular medium for advertisers and city boosters. By the 1930s, the invention of the airplane led to aerial photographs that gradually supplanted these elaborately illustrated maps. 
A View from Above showcases some of the many panoramic maps in the Historical Society's collections, including those printed during the heyday of the art as well as more modern images influenced by this technique. These maps reflect a broad spectrum of Washington cities and towns both before and after statehood. The illustrations showcase the talents of commercial artists of the time. This exhibition also features a selection of objects connected to surveying, mapmaking, and commercial illustration.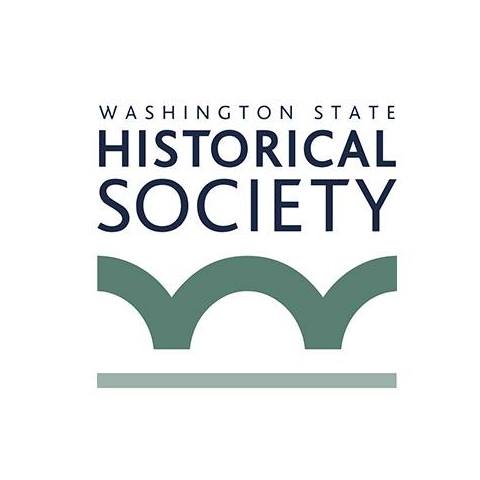 1911 Pacific Ave
Tacoma, WA
(253) 272-3500
Founded in 1891 and now into its second century of service, the Washington State Historical Society is dedicated to collecting, preserving, and vividly presenting Washington's rich and storied history. The Historical Society offers a variety of services to researchers, historians, scholars, and lifelong learners, as well as operating the State History Research Center and the Washington State History Museum.