Calendar
How to use this calendar
Click a date on the calendar or search by location and event type.
ALL THE SACRIFICES YOU'VE MADE / TODOS LOS SACRIFICIOS QUE HAS HECHO
WHERE:

Fifth Floor

TICKETS:

Purchase tickets at the museum's admissions desk or online.

All the Sacrifices You've Made / Todos los Sacrificios Que has Hecho
A Project by Borderland Collective
February 5 – October 16, 2022

All the Sacrifices You've Made / Todos Los Sacrificios Que Has Hecho is a collaboration between students and staff from the College Assistance Migrant Program (CAMP) at the University of Washington and Borderland Collective, an arts collective from Texas. Participants curated photos from their family albums, made new photographs, and recorded their oral histories. The resulting exhibition creates a uniquely personal connection between the viewer and the families and serves as an acknowledgment of the contributions, resilience, joys, and sacrifices made by farmworkers from the Eastern Washington agricultural regions of Yakima and Wenatchee.

Hear from Borderland Collective's curators Jason Reed and Mark Menjivar along with Luz M. Iginuez, former director of CAMP at the University of Washington, in this program presented on Jan. 29, 2022:

The exhibition was created by Borderland Collective's Mark Menjivar and Jason Reed with CAMP staff and students including Luz Iniguez, Natalia Esquivel Silva, Orfil Olmos, Gabriela Ruiz, Moises Mendez, and Alondra Torres.

In the adjacent gallery, this contemporary exhibition is complemented by a selection of archival items from the Washington State Historical Society's collections exploring the political and economic histories of land and labor in the region.

When the All The Sacrifices You Have Made / Todos Los Sacrificios Que Has Hecho ends, the family photographs and oral histories will be added to the WSHS permanent collections, preserving these meaningful histories for generations to come.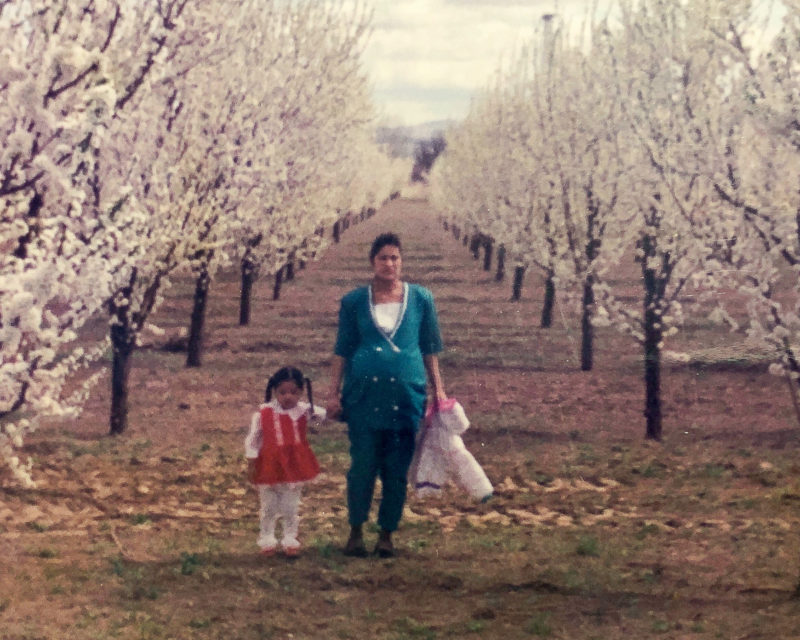 1911 Pacific Ave
Tacoma, WA
(253) 272-3500
Founded in 1891 and now into its second century of service, the Washington State Historical Society is dedicated to collecting, preserving, and vividly presenting Washington's rich and storied history. The Historical Society offers a variety of services to researchers, historians, scholars, and lifelong learners, as well as operating the State History Research Center and the Washington State History Museum.