Calendar
How to use this calendar
Click a date on the calendar or search by location and event type.
Asian Pacific Islander – Virtual Event
Click HERE to access content. https://www.facebook.com/apiheritage
This festival kicks off the celebration of the officially proclaimed Asian Pacific Islander Heritage Month (May). Supported by the Asian Pacific Directors Coalition (APDC) in Seattle, which is comprised of over 40 non-profit executive directors and representatives in the API community, this celebration showcases the dance, music, and art of various Asian countries.
A fast-paced day of lively youth and adult performing groups, interesting information about the API community, entertaining contests, children's activities, and a variety of food options. Attendees have shared how they can reconnect with their culture and learn new facts about the community.
APDC has been a strong advocate for the community and has provided the leadership and support for this event for over 25 years at Seattle Center and in the community. The festival has a deep commitment and ties to the numerous API groups represented and is interested in preserving and showcasing the rich culture of the API community.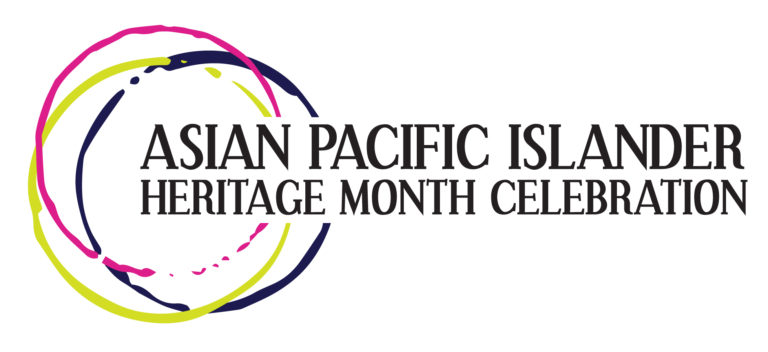 Seattle Center, 305 Harrison Street
Seattle, WA, 98109
(206) 684-7200
To see 2021 Virtual Festal Schedule click on EchoX Directory LInk.

Festál is a free series of annual ethnically-related festivals that take place on the grounds of Seattle Center in Seattle, Washington. A major cultural program of Seattle, these festivals aim to celebrate and connect the city to its varied ethnic and international community. Most festivals contain various arts performances (dances, theatre, musical ensembles, films), dances, marketplace and other programs. These have also come to be the annual gathering place for ethnic groups of the community. Both older and younger people attend, especially the dances and musical concerts.