Calendar
How to use this calendar
Click a date on the calendar or search by location and event type.
Beyond the Mountain: Contemporary Chinese Artists on the Classical Forms
In Chinese art, the past is often a source of inspiration and sometimes also a means for expressing resistance to status quos. Works by the contemporary artists in this exhibition reanimate China's material, visual, and linguistic legacies with contemplations on the social costs of modernity and globalization, of migrating from one place and culture to another, and the challenge that humans represent to the natural world. This exhibition was developed in collaboration with University of Washington students.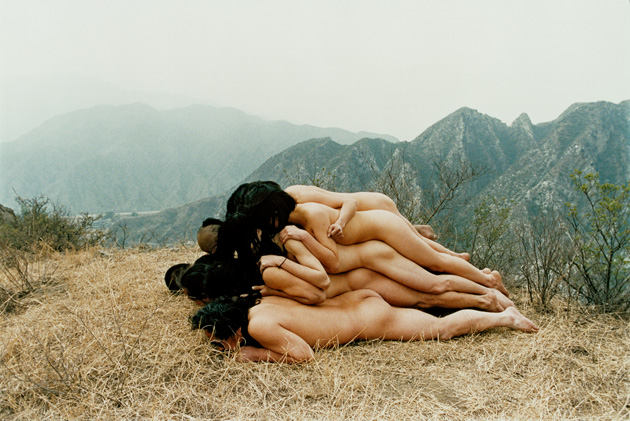 (206) 654-3100
This 1933 Art Deco building in lush Volunteer Park is SAM's original home and the location of our extensive Asian art collection, making it one of the most beloved treasures in our creative, cultured, and curious city. The newly renovated and expanded Asian Art Museum breaks boundaries to offer a thematic, rather than geographic or chronological, exploration of art from the world's largest continent. The restoration of the historic Art Deco building, improvements to critical systems, expanded gallery and education spaces, and a new park lobby that connects the museum to the surrounding Volunteer Park are just some of the ways the Asian Art Museum has been transformed and preserved as a cultural and community resource for future generations.

The Seattle Art Museum acknowledges that we are located on the ancestral land of the Coast Salish people.