Calendar
How to use this calendar
Click a date on the calendar or search by location and event type.
Black History Month Research and Writing Workshop for High School Students Part 2
The Northwest African American Museum is partnering with the University of Washington Libraries' Special Collections to offer two Research and Writing Workshops in February for Black History Month. The Research and Writing Workshops will be held in person on February 15, 2023 and February 22, 2023 at the University of Washington Special Collections Classrooms. During the workshops, UW faculty will provide instruction on how to conduct archival research and utilize UW's Special Collections Virtual Reading Room. The instruction and research scavenger hunt will utilize resources that relate to Black History such as the zines in UW's Collections that relate to the Civil Rights Movement. NAAM will provide an introduction and short background lesson on Black History Month and its celebration in the Pacific Northwest. NAAM's Education & Engagement Director, Cali Slair, PhD, along with UW librarians and graduate students will assist students with research and writing assignments for the final portion of the workshop. Each workshop will be 3 hours in length and students will be able to attend in person and virtually. The first workshop will be for high school students and the second workshop will be for college students. The maximum number of students able to attend in person is 30 due to the classroom size. Registration is required for attendance.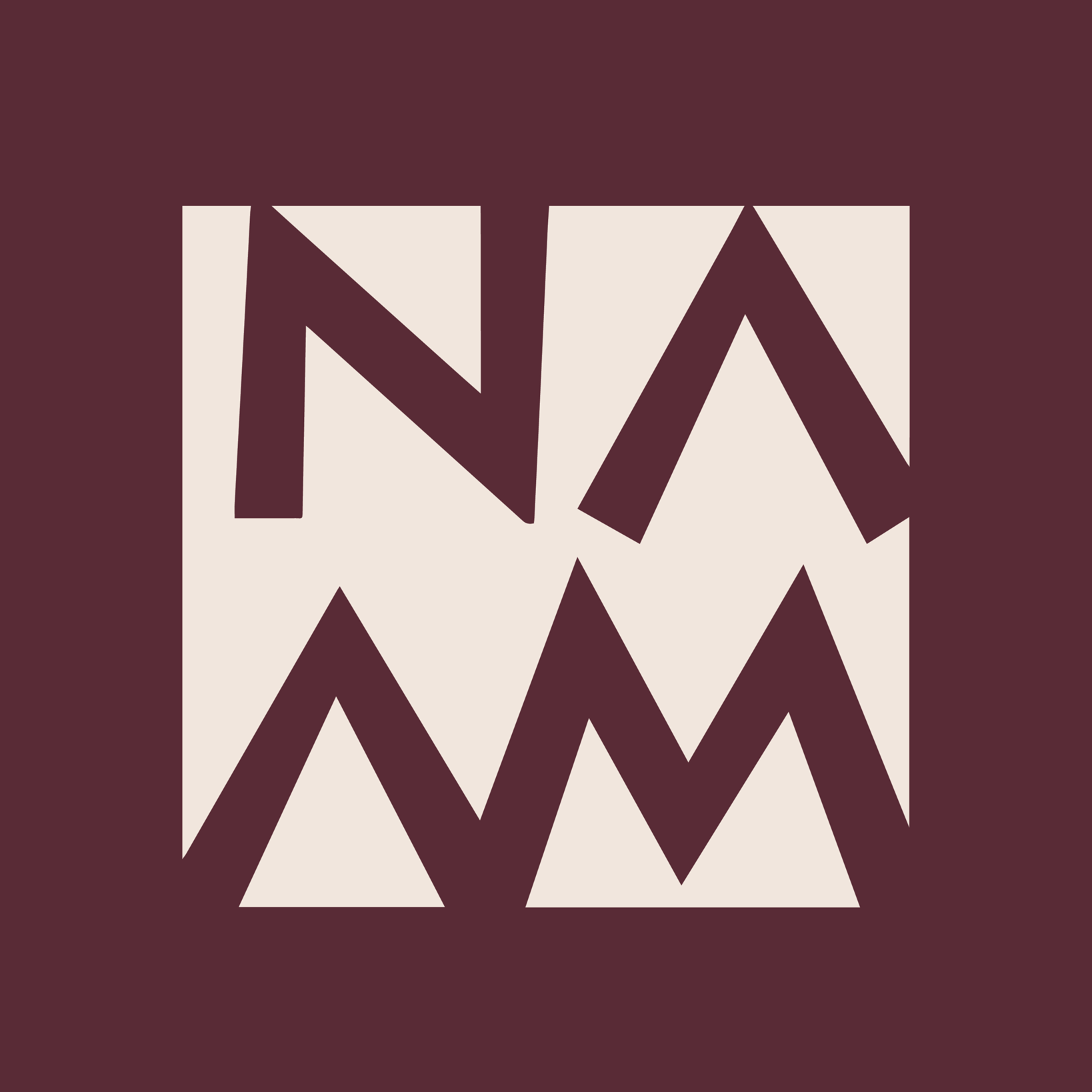 (208) 782-4807
The Idaho Black Community Alliance is a nonprofit 501c3 organization for the promotion and preservation of the African American Culture and Community in Idaho. To identify, engage and empower youth and adults through education and connections.