Calendar
How to use this calendar
Click a date on the calendar or search by location and event type.
Black Summer Camp: Mr. Soul!
Before Oprah, before Arsenio, there was Mr. SOUL! Ellis Haizlip ensures the Revolution will be televised with "SOUL!," America's first "Black Tonight Show."
From 1968 to 1973, the public-television variety show SOUL!, guided by enigmatic producer and host Ellis Haizlip, offered an unfiltered, uncompromising celebration of Black literature, poetry, music, and politics–voices that had few other options for national exposure, and, as a result, found the program an improbable place to call home. The series was among the first to provide expanded images of African Americans on television, shifting the gaze from inner-city poverty and violence to the vibrancy of the Black Arts Movement. With participants' recollections and illuminating archival clips, Mr. SOUL captures a critical moment in culture whose impact continues to resonate, and an unsung hero whose voice we need now more than ever, to restore the SOUL of a nation.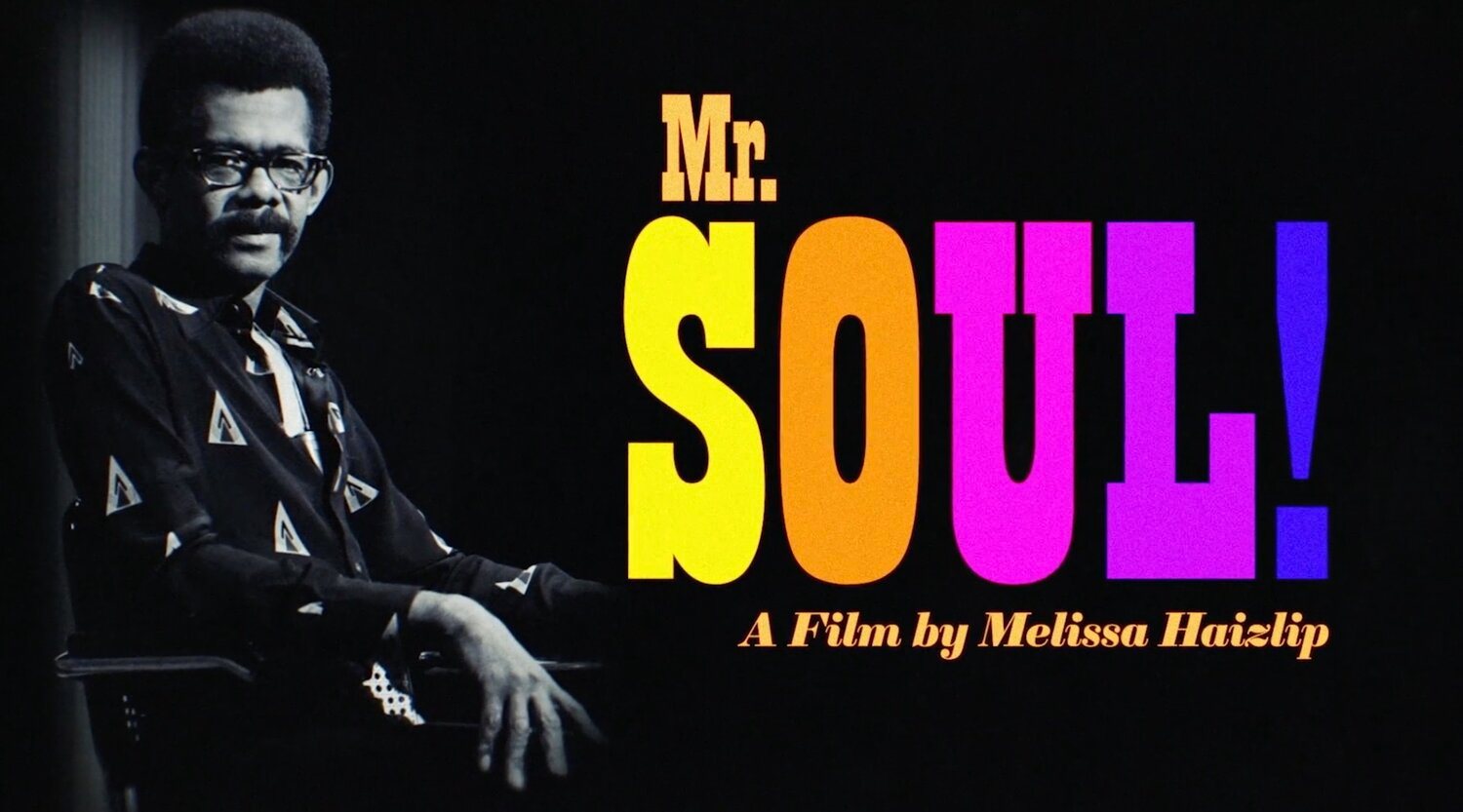 Location
El Centro de La Raza, 2524 16th Ave S
Seattle, WA, 98144
Get Directions
Host Organization
Sankofa Film Society & Theatre
Sankofa Theatre Inscape Building, 815 Seattle Blvd S
Seattle, WA, 98134

Sankofa Film Society-a gathering ground for cultural investigation, compassionate conversation on a multitude of subjects, critical, social and celebratory