Calendar
How to use this calendar
Click a date on the calendar or search by location and event type.
Celebrate Jamaica's 60th
Celebrate Jamaica's 60th with friends of Jamaica Seattle
Join for Authentic Jamaican Food, Music, Games and Fellowship
Big event coming up and we hope you can all join us!
this can be found in the organizations instagram @fojseattle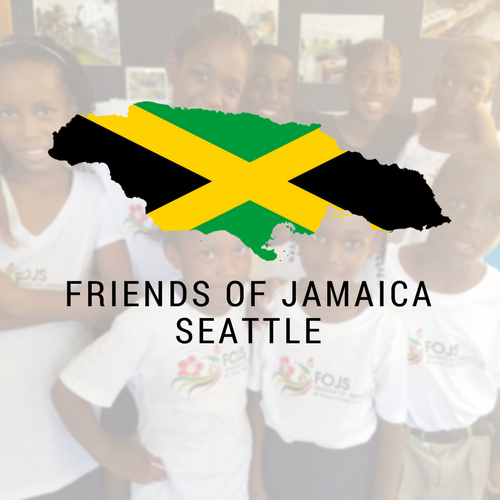 17414 15th Place SE
Renton, WA, 98058
(425) 641-1438
Friends of Jamaica Seattle (FOJS), was founded in 1996 by a group of Jamaicans and friends of Jamaica living in the Puget Sound region with the primary purpose to provide charitable and educational assistance to Jamaica.