Calendar
How to use this calendar
Click a date on the calendar or search by location and event type.
CroatiaFest
Seattle Center Festál presents CroatiaFest in partnership with CroatiaFest. The festival is held annually on the first Sunday of October. The festival presents Croatian culture through music and dance performances by the finest Croatian musicians, singers and dance ensembles from the Pacific Northwest, Canada and beyond. Museum quality exhibits tell the story of the Croatian American immigrant experience through historical photos, artifacts, traditional costumes and folk instruments. Croatian gifts and merchandise are available for purchase from a variety of vendors in the marketplace. Attendees can enjoy cooking demonstrations of traditional foods by Croatian chefs. Numerous booths feature authentic Croatian cuisine, crafts for kids, genealogy and informative lectures and craft demonstrations. Visitors can enjoy a tasting of wines from various Croatian American vintners from Washington and California in the CroatiaFest Wine Cellars. The office of the Croatian Consulate assists with passports, visas and official government documents. Festivities begin in the Seattle Center Armory with opening ceremonies at noon.
This event is free and open to the public.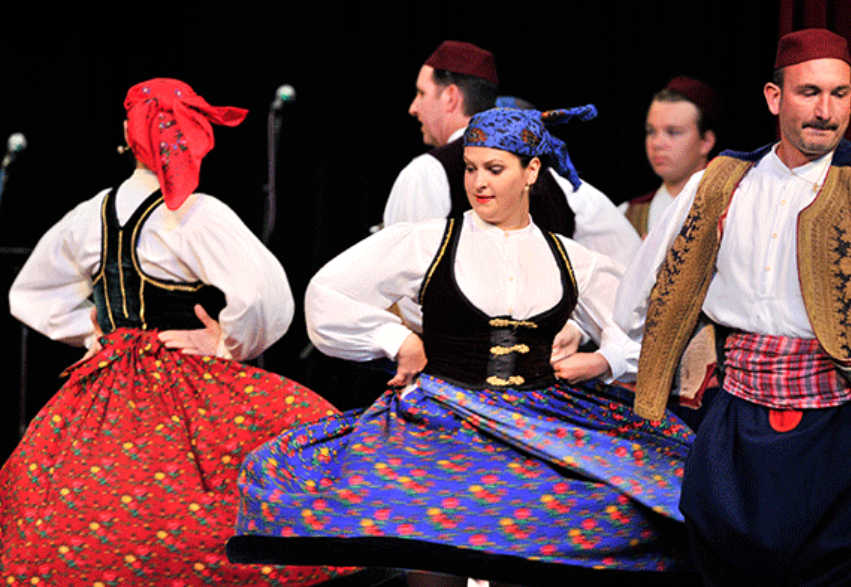 Seattle Center, 305 Harrison Street
Seattle, WA, 98109
(206) 684-7200
To see 2021 Virtual Festal Schedule click on EchoX Directory LInk.

Festál is a free series of annual ethnically-related festivals that take place on the grounds of Seattle Center in Seattle, Washington. A major cultural program of Seattle, these festivals aim to celebrate and connect the city to its varied ethnic and international community. Most festivals contain various arts performances (dances, theatre, musical ensembles, films), dances, marketplace and other programs. These have also come to be the annual gathering place for ethnic groups of the community. Both older and younger people attend, especially the dances and musical concerts.