Calendar
How to use this calendar
Click a date on the calendar or search by location and event type.
Crossing Boundaries
Curated in collaboration with historian Peter Boag (Vancouver, Washington), the Washington State Historical Society is proud to present the original exhibition Crossing Boundaries: Portraits of a Transgender West.
This exhibition shares seldom-spotlighted historical narratives of transgender people in the West. It spans the time period of 1860 to 1940 and explores four central themes, connecting those histories to contemporary aspects of today's LGBTQ+ community. Stories from the lives of specific individuals who did not conform to gender norms will illuminate the themes of visibility, identity, acceptance, and history.
Among the many people whose stories will be shared are Harry Allen, a heartbreaker who was wanted by the police; Dr. Alan Hart, a medical doctor and Northwest novelist; and the mysterious Mrs. Nash, a laundress to the famed Seventh Cavalry (and an officer's wife).
While today we might think of the people represented in the exhibition as "transgender," that term did not exist during their lifetimes. These individuals were the public face of the LGBTQ+ community at the turn of the twentieth century. They were the ones who appeared in the press (for reasons elaborated in the exhibition) and thus were the most widely recognized, identified, and accessible examples of LGBTQ+ identities during the late 1800s and early 1900s. This is one reason that the exhibition's focus places transgender people as front and center in LGBTQ+ history.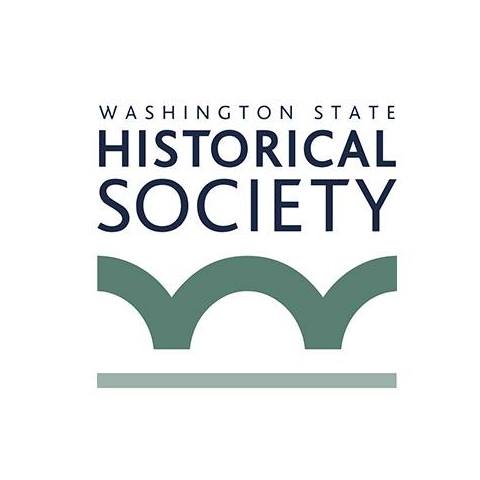 1911 Pacific Ave
Tacoma, WA
(253) 272-3500
Founded in 1891 and now into its second century of service, the Washington State Historical Society is dedicated to collecting, preserving, and vividly presenting Washington's rich and storied history. The Historical Society offers a variety of services to researchers, historians, scholars, and lifelong learners, as well as operating the State History Research Center and the Washington State History Museum.