Calendar
How to use this calendar
Click a date on the calendar or search by location and event type.
Cultural Futures 2022
Inspire Washington is YOUR cultural state-wide advocacy organization working with a coalition of people across the science/technology, heritage, and arts fields to advocate for increased resources and support at the local, state, and federal level.
During this time of crisis, science, and arts organizations are in dire need of funding for financial recovery and to restart programming. You are invited to join your local partners for in-person Cultural Futures! At the Cultural Futures, we aim to provide you with news you can use. From funding sources to advocacy opportunities, Inspire Washington staff will share all the information you need to know right now.
Together we will work on messaging the importance of our cultural work at this crucial crossroads for our state and communities. We will use our combined voices to communicate these messages to our local and state representatives for the recovery, re-establishment, and growth of science, heritage, and the arts for all of our communities.
These meetings are free and open to the community. We've organized them by county, so you'll be able to connect with other cultural leaders in your area. However, regardless of where you live, pick the meeting that works best within your busy schedule.
On the agenda:
Debrief of cultural success in the state's legislative session,

 including new resources like $80 million for cultural programs and organizations

New legislation and funding opportunities,

 the federal government has provided cultural programming with tremendous support over the last 18 months. What's on the horizon and how do you become an advocate?

Listening.

 What do you need and what should we ask for? And, how do you get involved? It will take a broad coalition to secure future funding.

More information about our coalition.

 Do you want to be more involved in policy development and advocacy or learn about membership? We'll plug you into future activities so that your community is represented.
Join Inspire Washington for Cultural Futures In-Person or Virtual!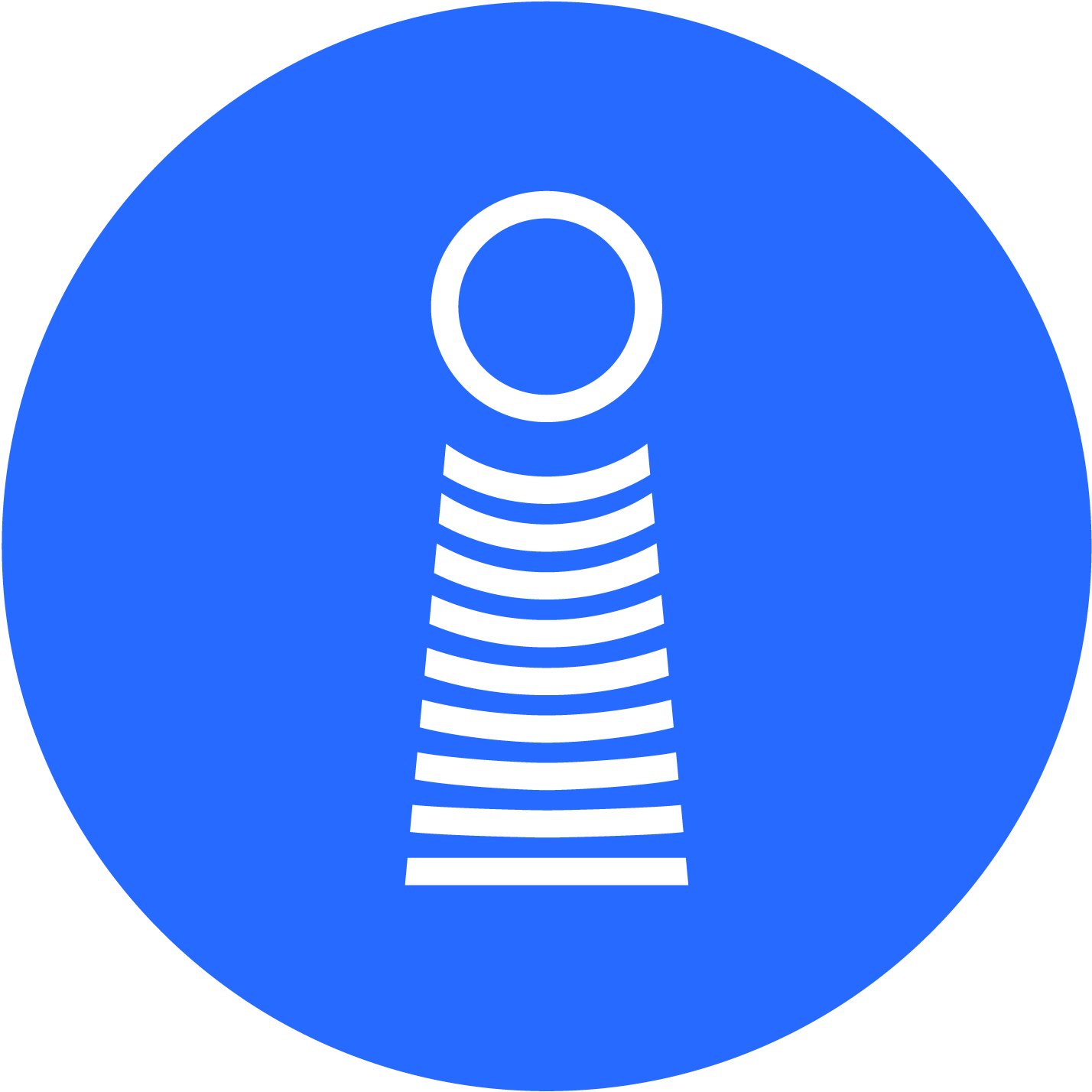 PO Box 806
Seattle, WA, 98111
(206) 335-9740
Opening doors to Science, Heritage, and the Arts is a statewide coalition working towards transforming communities across Washington State through the inspiration of arts, science, and heritage experiences.