Calendar
How to use this calendar
Click a date on the calendar or search by location and event type.
Diwali:Lights of India
Diwali (Festival of Lights) is a major cultural celebration observed throughout India every fall. It symbolizes the victory of light over darkness, good over evil, and knowledge over ignorance. Light is a metaphor for knowledge and consciousness. During Diwali in India, houses and business locations are brightly illuminated with lamps, diyas (oil lamps), and candles. Lakshmi, the Goddess of Wealth, is worshiped for prosperity. Diwali is celebrated with families and friends, wearing new clothes, partaking in family feasts, enjoying delicious sweets, sharing gifts and most importantly, setting off firecrackers!
Seattle Center Festál presents Diwali: Lights of India in partnership with Northwest Share. This year's virtual festival features music, dance, visual art, martial arts, a cooking demonstration and more.
This event is free and open to the public.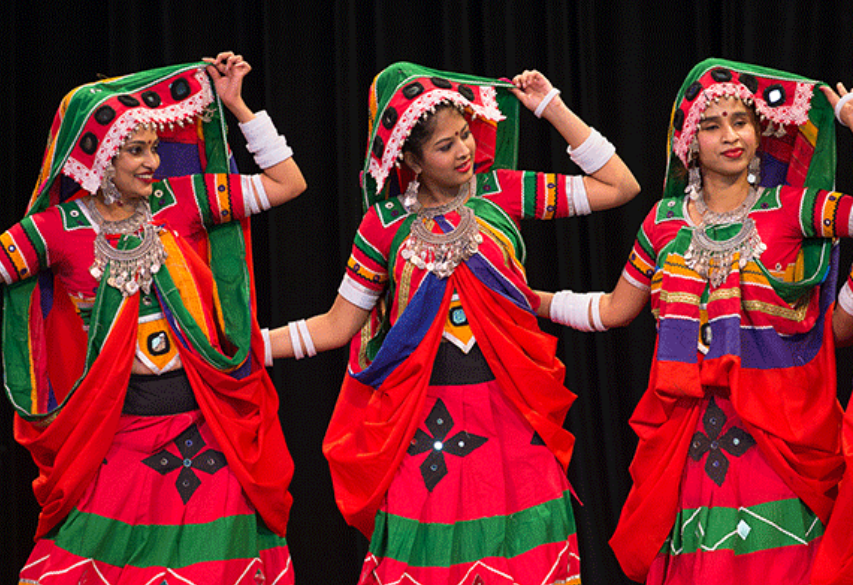 Seattle Center, 305 Harrison Street
Seattle, WA, 98109
(206) 684-7200
To see 2021 Virtual Festal Schedule click on EchoX Directory LInk.

Festál is a free series of annual ethnically-related festivals that take place on the grounds of Seattle Center in Seattle, Washington. A major cultural program of Seattle, these festivals aim to celebrate and connect the city to its varied ethnic and international community. Most festivals contain various arts performances (dances, theatre, musical ensembles, films), dances, marketplace and other programs. These have also come to be the annual gathering place for ethnic groups of the community. Both older and younger people attend, especially the dances and musical concerts.