Calendar
How to use this calendar
Click a date on the calendar or search by location and event type.
ektor garcia: matéria prima | Lower Level Galleries
Across his artistic practice, ektor garcia (b. 1985, Red Bluff, California) challenges the hierarchies of gendered and racialized labor, combining a queer punk sensibility with the handcraft traditions of Mexico, his ancestral homeland.
In textiles, ceramics, and metalwork, frequently in combination with found materials, garcia engages vernacular and craft practices historically cast in diminutive or marginalized roles, ascribing renewed value through intimate, ritual processes. The resulting objects are hybrid in nature—both malleable and solid, dense and porous, sharp and tender—evoking the body and its labor as a source of pleasure and pain, rupture and healing. Pieces are often reconfigured; textiles are made and unmade. Undoing the knots is as important as reknotting to find new points of connection and possibility. For his exhibition at the Henry, garcia worked with faculty, staff, and students at the University of Washington's Ceramic and Metal Arts Building to create a series of new linked-chain sculptures made in ceramic, copper, and glass. Comprised of individual, interlocking links, these chains will form a series of mutual and contingent relationships across their constitutive parts as they suspend and drape throughout the double-height volume of the gallery. Integrated among the linked-chain sculptures, garcia will install a collection of objects from his Mexico City studio, along with butterflies made of crocheted copper wire that escape the confines of the gallery and inhabit interstitial spaces of the museum. A complimentary exhibition publication will accompany the exhibition.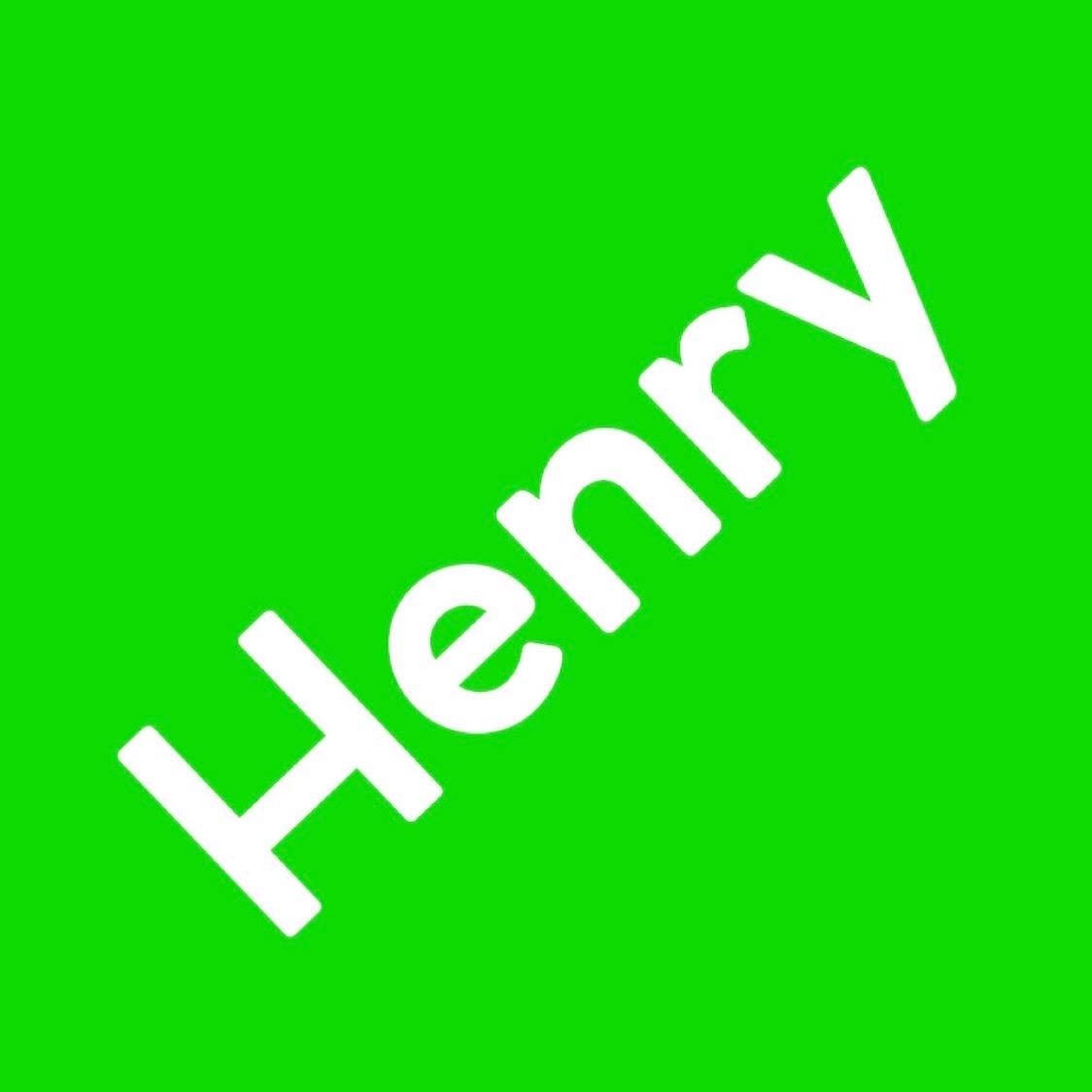 15th Ave NE & University of Washington, NE 41st St
Seattle, WA, 98195
(206) 543-2280
A museum for contemporary art and ideas in Seattle.