Calendar
How to use this calendar
Click a date on the calendar or search by location and event type.
Forces of Nature: Ecology in Japanese Prints
What is the relationship of humans to their environment? Japanese artists have considered this question in myriad ways, influenced as deeply by the tempestuous natural forces shaping life in this Pacific Rim island archipelago as by long-standing traditions of natural imagery in Japanese art, literature, and culture. The human connection to the natural world has taken on new meanings in the wake of March 11, 2011, when the Great East Japan Earthquake and tsunami, followed by the Fukushima nuclear disaster, struck the northeast coast of Japan. This exhibition explores artistic responses to the environmental forces–some benign, some terrifying–that regulate life on this planet. The works featured here consider the ecological relationship between humans and our environment, encompassing mundane moments of daily life, meditative abstractions, and dystopian visions of the future.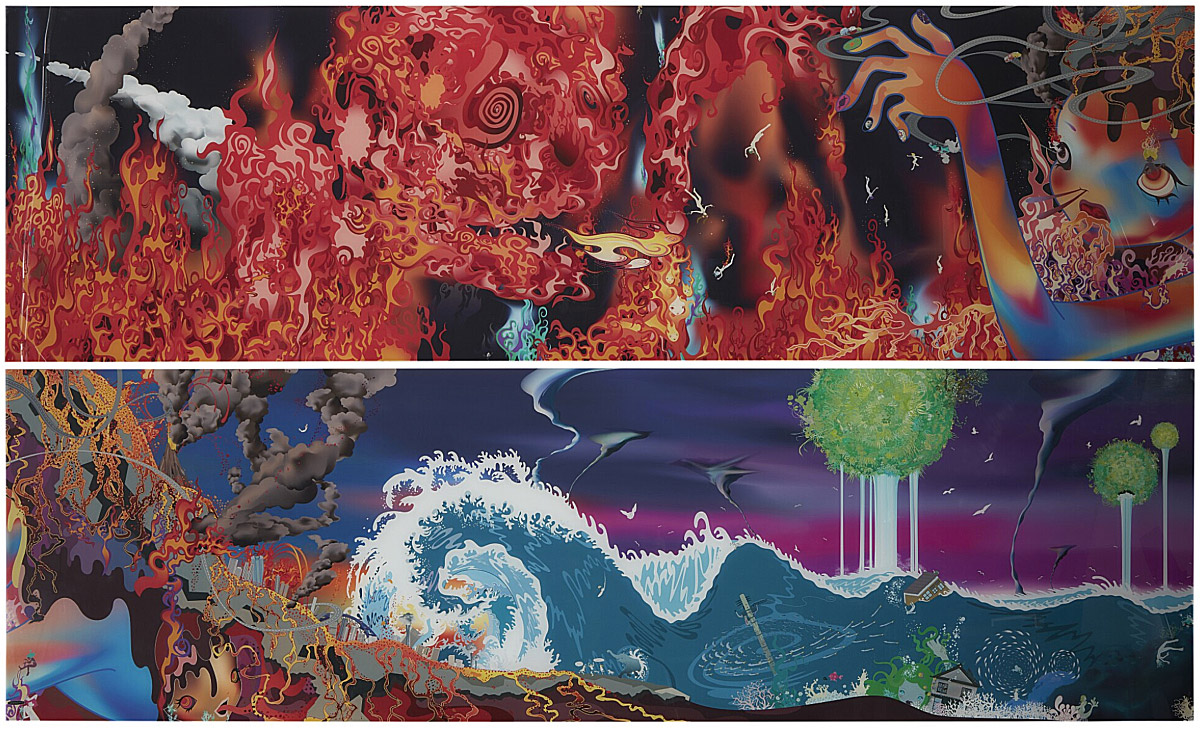 1219 SW Park Avenue
Portland, OR, 97205
(503) 226-2811
The Portland Art Museum strives to be an inclusive institution that facilitates respectful dialogue, debate, and the free exchange of ideas. With a deep commitment to artists – past and present – and freedom of expression, the Museum and PAM CUT's collections, programs and staff aspire to reveal the beauty and complexities of the world, and create a deeper understanding of our shared humanity. We are a Museum for all, inviting everyone to connect with art through their own experiences, voices, and personal journeys.