Calendar
How to use this calendar
Click a date on the calendar or search by location and event type.
Handstitched Words
Handstitched Worlds: The Cartography of Quilts
Sept 17, 2021 – Jan 23, 2022
A traveling exhibition from the American Folk Art Museum in New York, NY.
Looking across city blocks and quilt blocks, roadways and seams, one can see a visible kinship between quilt making and cartography. Both are built upon established systems that use color, pattern, and symbols to create whole compositions from a network of interlocked parts. Quilts and maps are also infused with history and memory—similarly living records of traditions, experiences, relationships, beliefs, and future aspirations. What can be gleaned from a bit of patchwork cut from a wedding dress, castoff feed sack, or commemorative flag? How are personal, political, cultural, and spiritual ideals inscribed onto a quilt's surface, creating a network of roadways and landmarks that illustrate the quilt maker's world and his or her place within it?
Handstitched Worlds: The Cartography of Quilts is an invitation to read quilts as maps, tracing the paths of individual stories and experiences that illuminate larger historic events and cultural trends. Spanning the nineteenth to the twenty-first centuries, the exhibition brings together a collection of quilts from the collection of the American Folk Art Museum that represents a range of materials, motifs, and techniques—from traditional early-American quilts to more contemporary sculptural assemblage.
Exhibition curator: Sarah Margolis-Pineo, assistant curator, Self-Taught Genius Gallery, American Folk Art Museum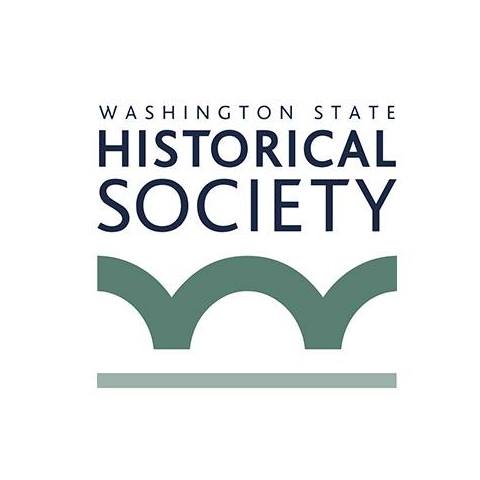 1911 Pacific Ave
Tacoma, WA
(253) 272-3500
Founded in 1891 and now into its second century of service, the Washington State Historical Society is dedicated to collecting, preserving, and vividly presenting Washington's rich and storied history. The Historical Society offers a variety of services to researchers, historians, scholars, and lifelong learners, as well as operating the State History Research Center and the Washington State History Museum.