Calendar
How to use this calendar
Click a date on the calendar or search by location and event type.
Hasta La Muerte
In honoring the ancestors who came before us, Hasta La Muerte is a passionate, multi-dimensional performance filled with Zapateado, dance, song, altares y flores. Hasta La Muerte features original and new works from Las Cafeteras, as well as inspired interpretations of traditional folk songs, such as La Llorona, La Bruja, La Morena.
With a traditional altar on stage, alongside the beauty of folkloric choreography, the Hasta La Muerte show will be a night of transcendent color and sound, a moving invitation to travel through time, rhythm, and memory. Las Cafeteras is a vibrant musical fusion with a sound all their own. Their Afro-Mexican beats, rhythms, and rhymes deliver inspiring lyrics that document stories of a community seeking love and justice in Los Angeles. With an infectious live performance featuring a remix of sound – from rock to hip-hop to rancheras – Las Cafeteras uses English, Spanish and Spanglish lyrics to cross musical genre borders and build bridges between different cultures.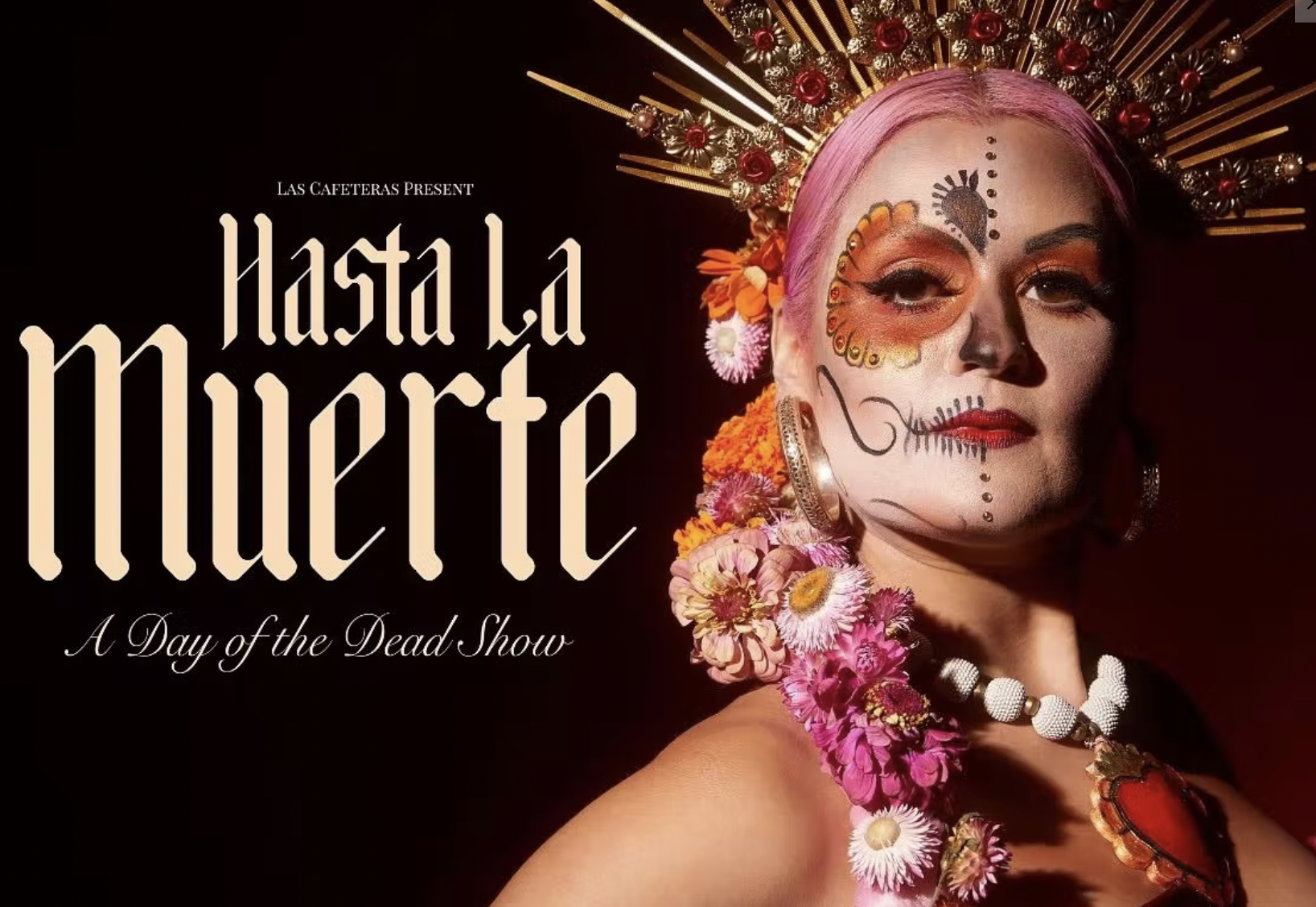 911 Pine St
Seattle, WA, 98101
(206) 682-1414
The historic Paramount, Moore & Neptune Theatres in Seattle, WA!