Calendar
How to use this calendar
Click a date on the calendar or search by location and event type.
Hmong New Year Celebration
Seattle Center Festál presents Hmong New Year Celebration in partnership with Hmong Association of Washington (HAW). The festival celebrates the end of the harvest season with intricate clothing, dance, food, and more.
HISTORY
The Hmong people are an ethnic group who have maintained their own language, customs and ways of life, while adopting the ways of the country they live in, since the Hmong do not have a country of their own. The Hmong New Year Celebration was created to give thanks to ancestors and welcome a new beginning. This is the biggest festive holiday celebrated where Hmong communities exist. Traditionally, this celebration lasts for ten days, but has been shortened in the U.S. Everyone dresses in traditional Hmong clothing and enjoy traditional food, dance and music. One very popular part of the Hmong New Year is, 'Pov Pob' tossing ball between two people, a form of courtship.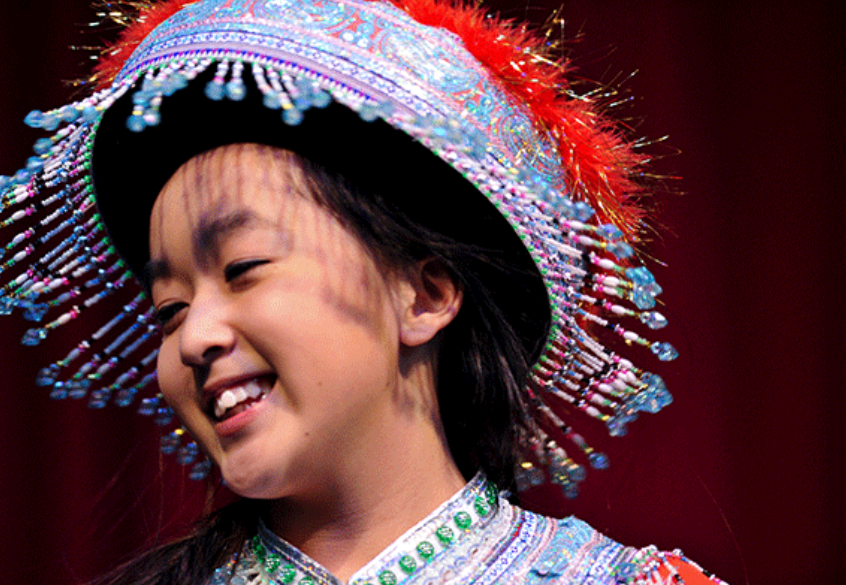 Location
305 Harrison St
Seattle, WA, 98109
Get Directions
Host Organization
Seattle Center Festál
Seattle Center, 305 Harrison Street
Seattle, WA, 98109
(206) 684-7200
To see 2021 Virtual Festal Schedule click on EchoX Directory LInk.

Festál is a free series of annual ethnically-related festivals that take place on the grounds of Seattle Center in Seattle, Washington. A major cultural program of Seattle, these festivals aim to celebrate and connect the city to its varied ethnic and international community. Most festivals contain various arts performances (dances, theatre, musical ensembles, films), dances, marketplace and other programs. These have also come to be the annual gathering place for ethnic groups of the community. Both older and younger people attend, especially the dances and musical concerts.