Calendar
How to use this calendar
Click a date on the calendar or search by location and event type.
How Latina/Latino Representation Can Improve Democracy
Latinas/Latinos, the largest ethno-racial group in Washington State and in the nation, are grossly underrepresented in powerful segments of society, contributing to what some scholars refer to as a "demographic divide."
While the United States is an increasingly diverse society, this diversity is not reflected in important spheres of influence and power. In just one example, Latinas/Latinos represent just two percent of full-time faculty at degree-granting institutions, yet Latina/Latino students are the fastest growing demographic on college campuses. What needs to be done to increase academic representation?
Drawing from interviews, policy analysis, and personal experience, Professor Maria Chávez investigates the obstacles contributing to this underrepresentation and explores ideas for how to move toward a more inclusive society and a healthier multiracial democracy.
This event is free and open to the public. Registration Required.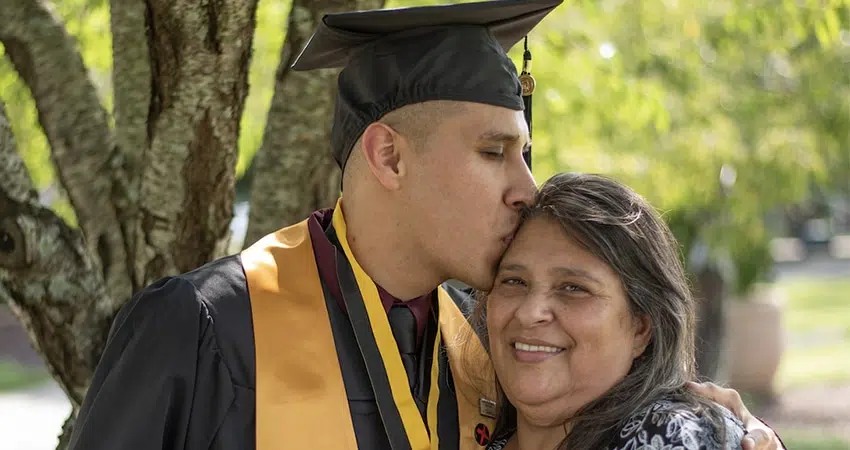 130 Nickerson St. Suite 304
Seattle, WA, 98109
(206) 682-1770
Programs include the Center for Washington Cultural Traditions, Grants, Speakers Bureau, Think & Drink, and Prime Time Family Reading. The Center for Washington Cultural Traditions is Washington State's folklife and traditional arts program, developed and run as a partnership between Humanities Washington and ArtsWA/the Washington State Arts Commission.