Calendar
How to use this calendar
Click a date on the calendar or search by location and event type.
New Nordic Cuisine Opening with Lecture from Thor Erikson
Join us for the opening night of this delicious New Nordic Cuisine exhibit! The opening begins at 6:30 pm with a lecture presented by Thor Erikson from 7:30-8:30 pm.
This exhibition focuses on a Nordic value-driven food system that has captured the attention of world-famous chefs and home cooks alike over the past 15 years. The 2004 Nordic Food Manifesto articulated a set of values for approaching food through the lenses of local production, seasonality, ethical production, and innovation. The manifesto has sparked a robust dialog about food culture, both in the Nordic countries and around the world. By examining Nordic food trends in a light-hearted, interactive format, this exhibition introduces visitors to contemporary Nordic food and its driving values today. This exhibition was organized by the Museum of Danish America, Elk Horn, Iowa.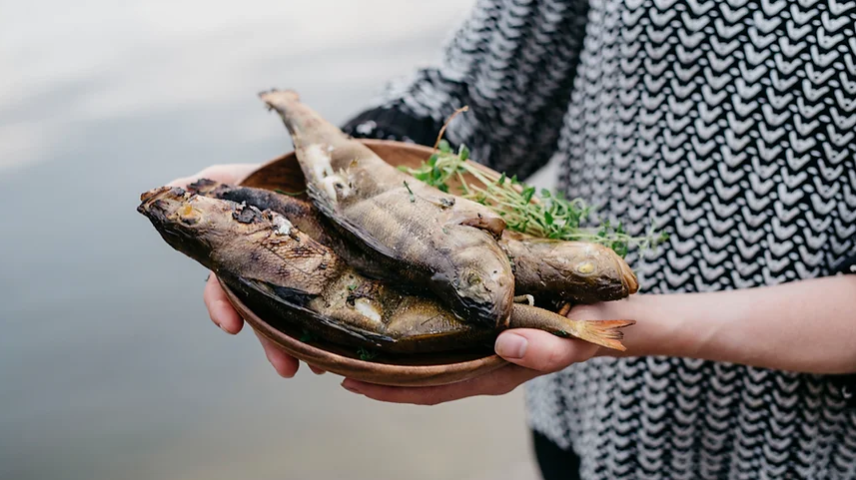 2655 NW Market Street
Seattle, WA, 98107
(206) 789-5707
The Nordic Museum is an internationally recognized museum and cultural center where people of all backgrounds are welcomed to be inspired by the values, traditions, art, and spirit of the Nordic peoples.

Dedicated to collecting, preserving, and educating since its founding in 1980, the Nordic Museum is the largest museum in the United States to honor the legacy of immigrants from the five Nordic countries: Denmark, Finland, Iceland, Norway, and Sweden.