Calendar
How to use this calendar
Click a date on the calendar or search by location and event type.
One Second of Hate: A Story of Forgiveness
"Where are you from?", his attacker asked before shooting Rais Bhuiyan during a killing spree in Texas shortly after 9/11. The attacker, a white supremacist, had been hunting for "Arabs" and perceived Muslims, though not one of his victims turned out to be from the Middle East. Despite being shot in the face, Bhuiyan survived, but two other victims did not.
Remarkably, not only did Bhuiyan forgive his attacker, but he also spent months trying to save him from death row. In the process, his attacker, a man named Mark Stroman, renounced his white supremacist beliefs and expressed deep regret for his fatal actions. In his final words before his execution in 2011, Stroman said, "One second of hate will cause a lifetime of pain."
Our stories have the power to connect, inspire, heal, and even save lives. As divisiveness continues to permeate our communities, Bhuiyan shares his story of resilience and reconciliation. Stories can help us replace ignorance with understanding, fear with acceptance, and hate with empathy—all pathways toward a more equitable, just, and peaceful society.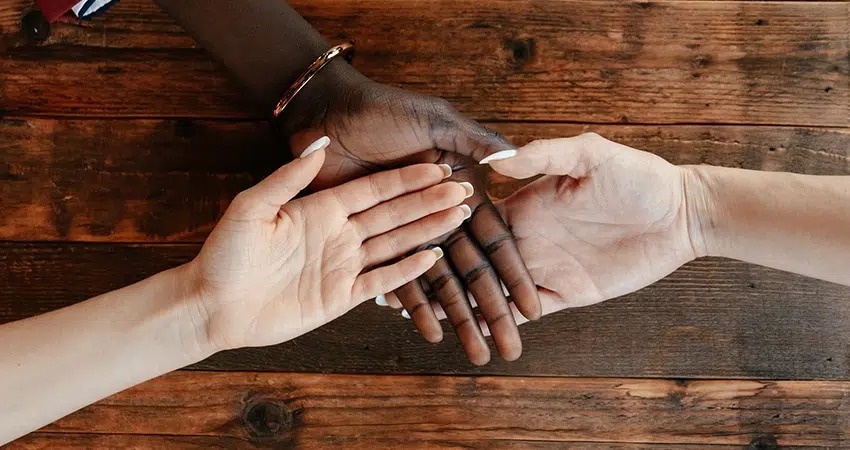 130 Nickerson St. Suite 304
Seattle, WA, 98109
(206) 682-1770
Programs include the Center for Washington Cultural Traditions, Grants, Speakers Bureau, Think & Drink, and Prime Time Family Reading. The Center for Washington Cultural Traditions is Washington State's folklife and traditional arts program, developed and run as a partnership between Humanities Washington and ArtsWA/the Washington State Arts Commission.