Calendar
How to use this calendar
Click a date on the calendar or search by location and event type.
Otis Quaicoe: (s)kin deep
Since Otis Quaicoe's move from Accra, Ghana, to Portland in 2017, his figural paintings have adjusted and shifted in congruence with a heightened cultural awareness of his relocated body. As he looked at Blackness and race in American society from the perspective of an African immigrant, Quaicoe became more interested in depicting the nuances of skin tone that emerge in velvety grayscale.
Quaicoe's portraits do not just invoke identity of the painful bonds tying two continents together, but they simultaneously break down these layers of history and draw us into a more intimate conversation that transcends nationalities and brightens the discourse of the African diaspora experience.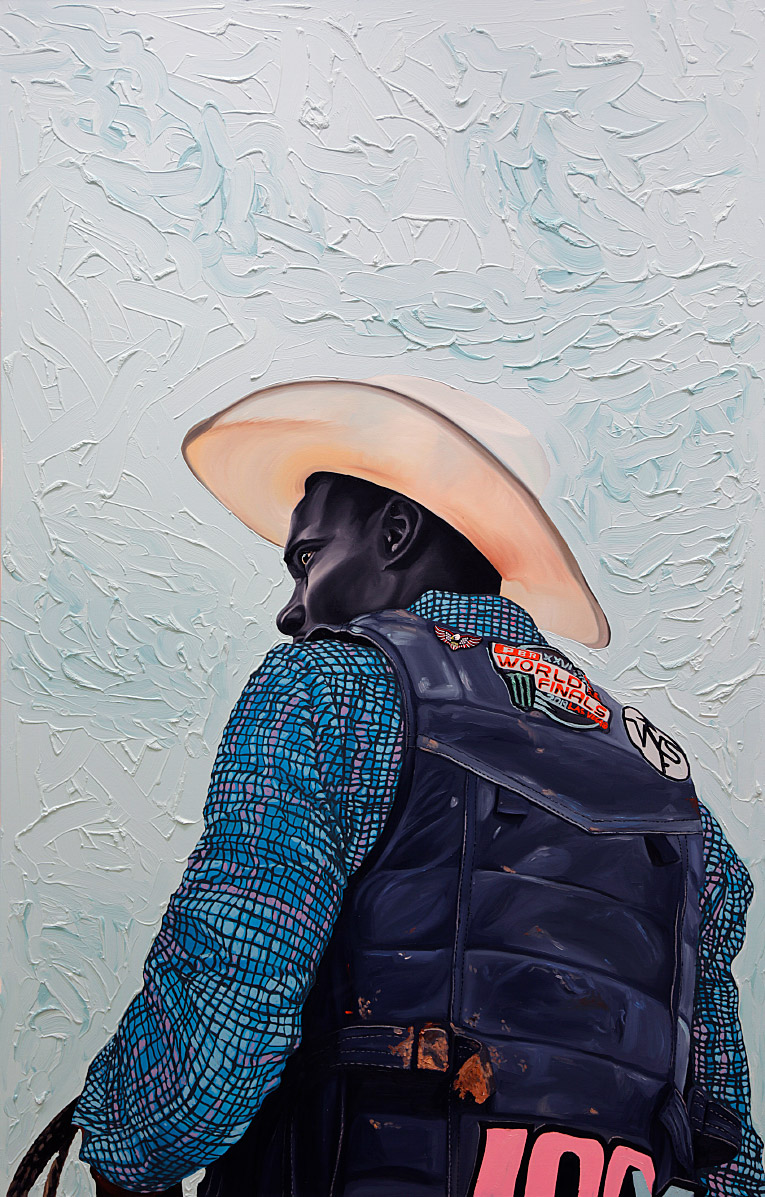 1219 SW Park Avenue
Portland, OR, 97205
(503) 226-2811
The Portland Art Museum strives to be an inclusive institution that facilitates respectful dialogue, debate, and the free exchange of ideas. With a deep commitment to artists – past and present – and freedom of expression, the Museum and PAM CUT's collections, programs and staff aspire to reveal the beauty and complexities of the world, and create a deeper understanding of our shared humanity. We are a Museum for all, inviting everyone to connect with art through their own experiences, voices, and personal journeys.