Calendar
How to use this calendar
Click a date on the calendar or search by location and event type.
Purim at Kol Ami: The Greatest Fundraiser on Earth
Come join the fun at our annual Purim Fundraiser!  This year, our circus themed carnival will have something for everyone.  We'll have games, dancing, carnival food, and a costume contest, an adult area only with drinks, poker, bingo, and a spa room. Plus, a live auction featuring family experiences and a fun raise-the-paddle that will feature a pie-in-the-face if we raise our goal!  Pay for your entry fee and get your tickets, now!  Please click on "MORE INFO" under each ticket and also "VIEW MORE PRICE OPTIONS" if you are getting a ringleader "ticket" to read more about them!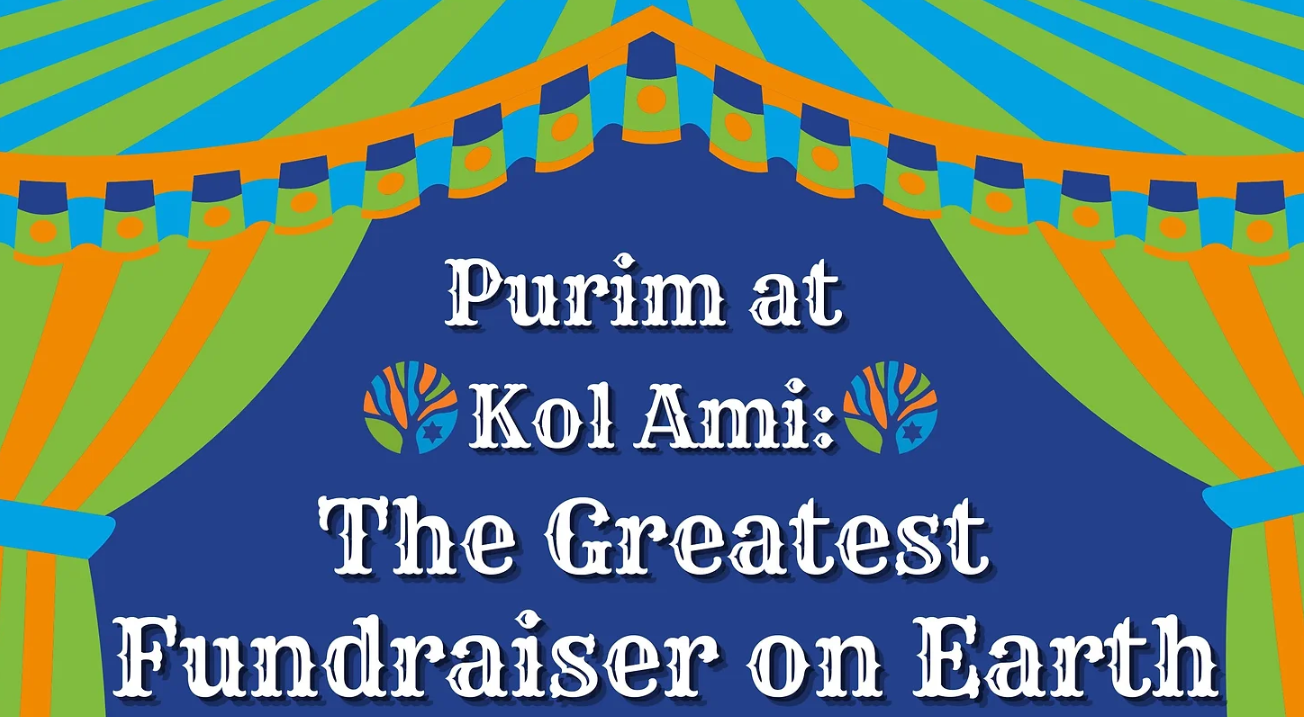 308 4th Avenue S
Kirkland, WA, 98033
(425) 844-1604
Kol Ami: A Center for Jewish Life is a welcoming, egalitarian community dedicated to promoting Jewish life in the Pacific Northwest. They love Jewish history and tradition, and we are carrying on the 4000-year-old story of the Jewish people by building tradition and history of our own. By cultivating awe and gratitude for the bounteous planet we call home, and reverence for the bonds we share with the creatures who share it with us. They passionately affirm the dignity and rights of all human beings. We view it as our sacred obligation to pursue justice and repair the world.