Calendar
How to use this calendar
Click a date on the calendar or search by location and event type.
Radical Films: 15 Movies That Shook the World
SIFF's Radical Films series returns this January with another five-week globe-trotting journey across time. We will watch a lost horror film masterpiece from Japan and an early animated film that changed everything. We will explore Mexico City through a realist drama that inspired Guillermo Del Toro. We will look at Bruce Lee's final film, an epic Bollywood Western, and an important Maori melodrama from the '90s. Lastly, we will turn to films from the last twenty years from Brazil, to Scotland, to Senegal.
Radical Films Talks Schedule
January 11, 2023
Exploring The Adventures of Prince Achmed (1926), A Page of Madness (1926), and The Passion of Joan of Arc (1927).
January 18, 2023
Special focus on Los Olvidados (1950), "Meshes of the Afternoon" (1943), and The Human Condition trilogy (1959-1961).
February 1, 2023
Delving into Z (1969), Enter the Dragon (1973), and Sholay (1975).
February 8, 2023
Looking at My Beautiful Laundrette (1985), Once Were Warriors (1994), and La Haine (1995).
February 15, 2023
Wrapping up with City of God (2002), Under the Skin (2013), and Atlantics (2019).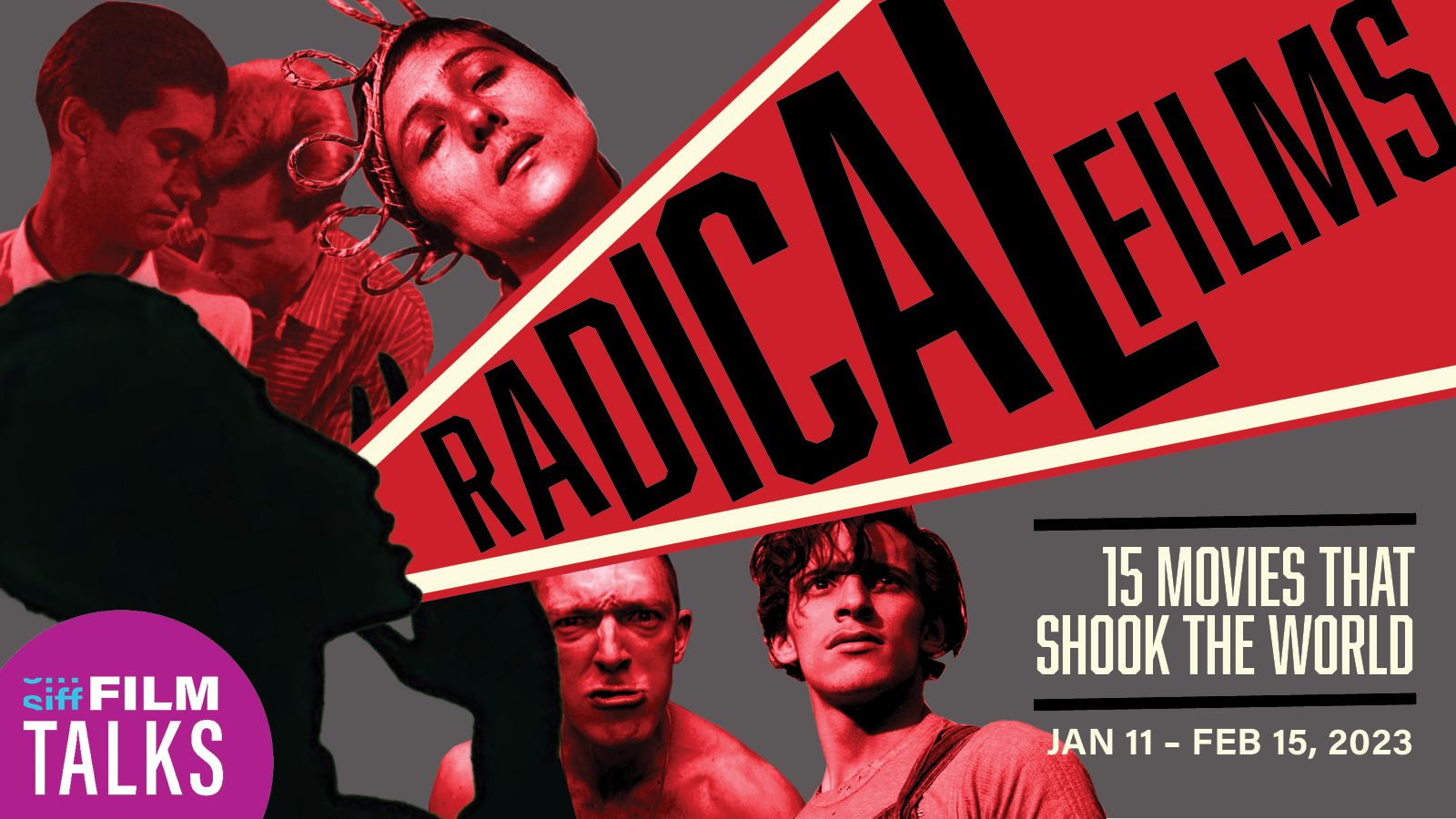 167 Republican St
Seattle, WA, 98109
(206) 464-5830
We create experiences that bring people together to discover extraordinary films.