Calendar
How to use this calendar
Click a date on the calendar or search by location and event type.
n̓qilxʷčn̓ sy̓ʕaʔ / Salish Conference
Salish School of Spokane organizes the Karaoke Contest at the annual Celebrating Salish Conference. This year, there is no entry fee and all performers will receive a minimum payment for performing. Also, prize money amounts have been increased.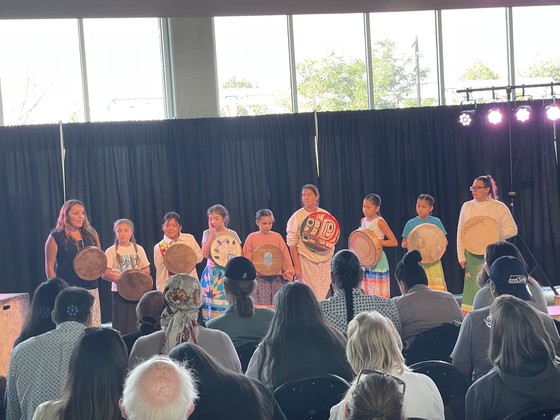 PO Box 10271
Spokane, WA, 99209
(509) 325-2018
Salish School of Spokane is a Washington State non-profit organization governed by a volunteer board of directors. We offer Salish immersion school in the City of Spokane.