Calendar
How to use this calendar
Click a date on the calendar or search by location and event type.
Sea Mar Fiestas Patrias Event
Seattle Center Festál presents Sea Mar Fiestas Patrias in partnership with Sea Mar Community Health Centers.
Sea Mar Fiestas Patrias commemorates the independence of Latin American countries, many of which celebrate their national independence day in the month of September. It is a festival to celebrate history, while taking pride in the new generations of Latinos who now call the United States home.
Throughout the two-day event at Seattle Center, attendees can enjoy delicious traditional Latin American food and cooking demonstrations, live music, traditional folk dance performances, art exhibitions representing Latino culture, free health screenings, children's activities and more.
This event is free and open to the public.
HISTORY
Sea Mar began hosting Sea Mar Fiestas Patrias over twenty years ago in the South Park neighborhood of Seattle. Sea Mar extended the celebration to Seattle Center when they joined Festál in 2010. Since then, the festival has been put on every year during one weekend in mid-September. On Saturday, Sea Mar hosts a parade and community festival in South Park, which has become a great tradition that many families look forward to year after year. On Saturday and Sunday, Sea Mar hosts a large festival at Seattle Center with a variety of fun activities for everyone of all ages to enjoy in celebration of Latino culture.
The festival is an important celebration for Sea Mar because its organization was founded by a group of Latino community leaders in 1978. This group sought to address the healthcare needs in western Washington, specifically among the Spanish-speaking communities. Sea Mar understands the barriers Latinos and other immigrant communities may face when navigating the healthcare system, pursuing a higher education, or simply trying to make a living. For this reason, Sea Mar goes beyond primary care and has established additional programs, services, and events like Sea Mar Fiestas Patrias to celebrate Latino cultural traditions.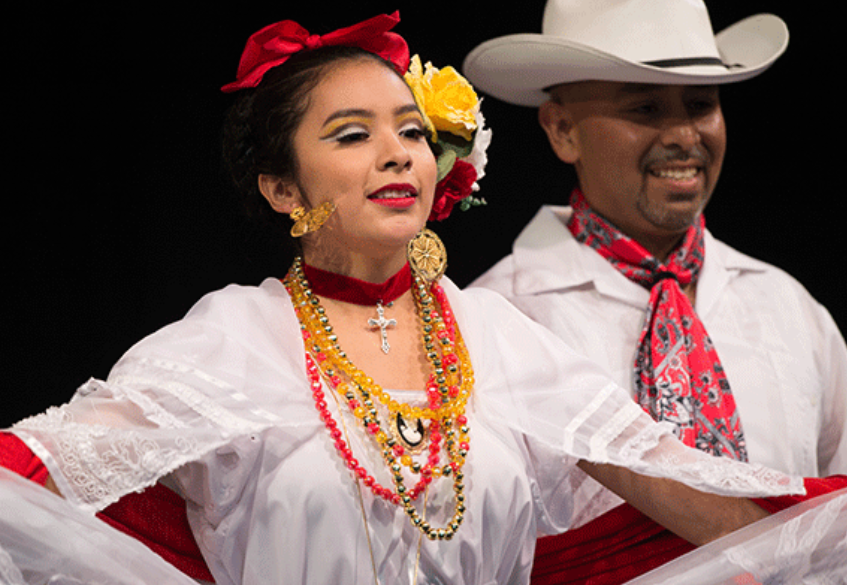 Cost
Free
Location
9635 Des Moines Memorial Dr S
Seattle, WA, 98108
Get Directions
Host Organization
Seattle Center Festál
Seattle Center, 305 Harrison Street
Seattle, WA, 98109
(206) 684-7200
To see 2021 Virtual Festal Schedule click on EchoX Directory LInk.

Festál is a free series of annual ethnically-related festivals that take place on the grounds of Seattle Center in Seattle, Washington. A major cultural program of Seattle, these festivals aim to celebrate and connect the city to its varied ethnic and international community. Most festivals contain various arts performances (dances, theatre, musical ensembles, films), dances, marketplace and other programs. These have also come to be the annual gathering place for ethnic groups of the community. Both older and younger people attend, especially the dances and musical concerts.