Calendar
How to use this calendar
Click a date on the calendar or search by location and event type.
Shades of Light: Korean Art from the Collection
Shades of Light brings together ceramics, photography, printmaking, sculpture, and textiles from the Portland Art Museum's permanent collection. Linking these objects is the subtle role of light across a broad range of Korean creative practices. A Buddhist sculpture by Jang Jin-ik uses light as its medium, while our appreciation of ceramics and textiles may be determined by how light reflects off the surface of an object, or even travels through it. In other cases the interplay of light and dark is precisely what gives an image form. The exhibition highlights the superlative celadon glazes of the Goryeo period (918–1392) and the later taste for white porcelain in the Joseon period (1392–1897). Alongside historical examples are recent works by contemporary women artists Kim Yikyung and Joo Jiwan, who investigate these ceramic traditions in their own practice.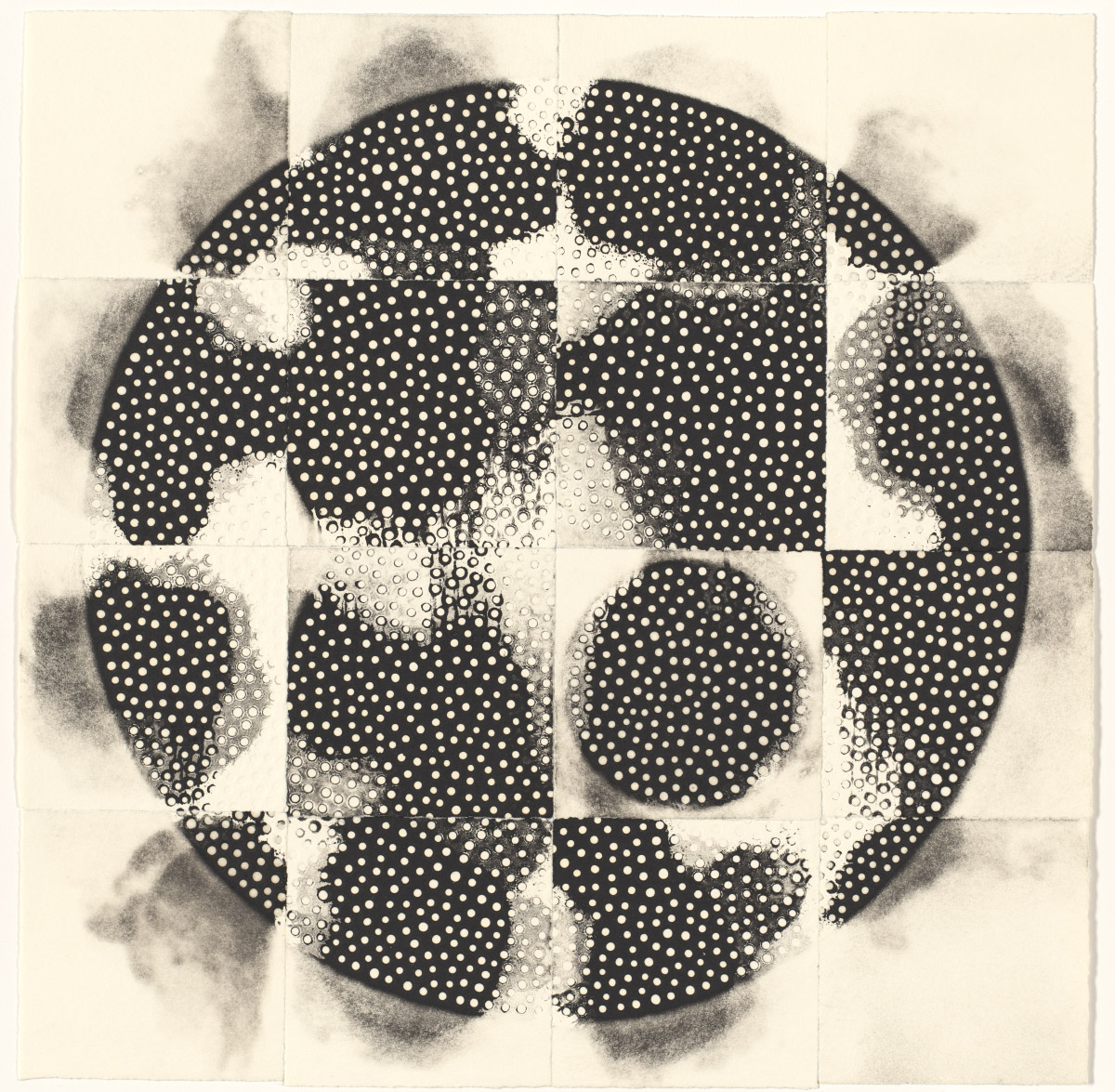 1219 SW Park Avenue
Portland, OR, 97205
(503) 226-2811
The Portland Art Museum strives to be an inclusive institution that facilitates respectful dialogue, debate, and the free exchange of ideas. With a deep commitment to artists – past and present – and freedom of expression, the Museum and PAM CUT's collections, programs and staff aspire to reveal the beauty and complexities of the world, and create a deeper understanding of our shared humanity. We are a Museum for all, inviting everyone to connect with art through their own experiences, voices, and personal journeys.