Calendar
How to use this calendar
Click a date on the calendar or search by location and event type.
The Italian Festival
The organizational mission is as follows: "Whereas: Italians and Italian-Americans have made significant contributions to the economic, social and cultural development of the world; Therefore: Festa Italiana, Inc. hereby commits to promote Italian heritage and culture by means of education, preservation and celebration." The festival achieves these goals each year by presenting Festa Italiana, a series of events in Seattle running from late September through early October, culminating in a major community festival at the Seattle Center. Festa events focus on the cultural roots and history of Italians in America and the Northwest, and celebrate the arts, the food and the spirit that is uniquely Italian.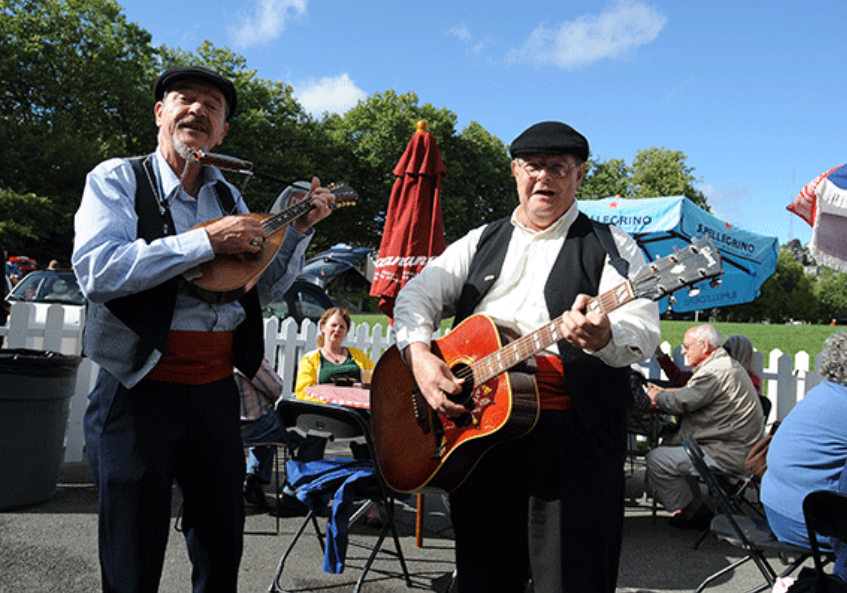 Seattle Center, 305 Harrison Street
Seattle, WA, 98109
(206) 684-7200
To see 2021 Virtual Festal Schedule click on EchoX Directory LInk.

Festál is a free series of annual ethnically-related festivals that take place on the grounds of Seattle Center in Seattle, Washington. A major cultural program of Seattle, these festivals aim to celebrate and connect the city to its varied ethnic and international community. Most festivals contain various arts performances (dances, theatre, musical ensembles, films), dances, marketplace and other programs. These have also come to be the annual gathering place for ethnic groups of the community. Both older and younger people attend, especially the dances and musical concerts.