Calendar
How to use this calendar
Click a date on the calendar or search by location and event type.
Þorrablót 2023
Are you a lover of all things Icelandic and have a taste for unique and fantastic experiences? Come celebrate Þorrablót, Iceland's midwinter feast, and enjoy traditional food and drink, along with a night of singing and dancing to live music! Meet, eat, drink, and have fun like an Icelander! Dance the night away with a vivid demonstration of Icelandic magic, food, and fun.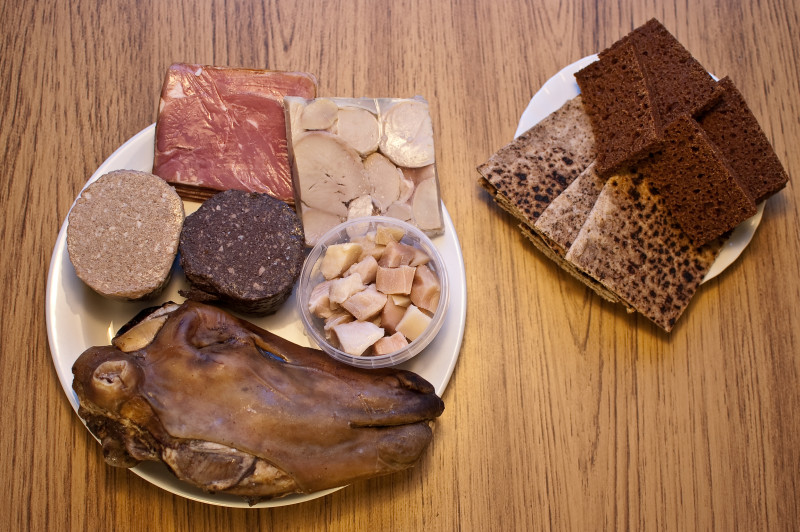 2655 NW Market Street
Seattle, WA, 98107
(206) 789-5707
The Nordic Museum is an internationally recognized museum and cultural center where people of all backgrounds are welcomed to be inspired by the values, traditions, art, and spirit of the Nordic peoples.

Dedicated to collecting, preserving, and educating since its founding in 1980, the Nordic Museum is the largest museum in the United States to honor the legacy of immigrants from the five Nordic countries: Denmark, Finland, Iceland, Norway, and Sweden.