Calendar
How to use this calendar
Click a date on the calendar or search by location and event type.
Turkfest
Seattle Center Festál presents Turkfest in partnership with the Turkish American Cultural Association of Washington (TACAWA). The festival boasts a lively marketplace, food, music, dance, and more.
Turkfest is an annual cultural festival in Seattle, whose mission is to foster friendship, to highlight the diversity and richness of Turkish culture and Turkish speaking countries, and cooperate throughout the greater community by organizing educational, entertaining, and engaging cultural programs that celebrate Turkish and Turkic cultures and heritage.
This event is free and open to the public.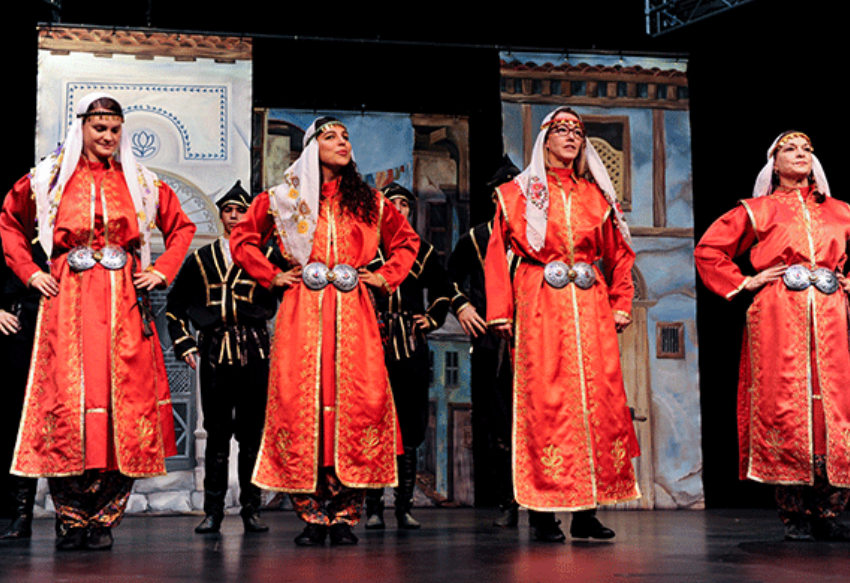 Seattle Center, 305 Harrison Street
Seattle, WA, 98109
(206) 684-7200
To see 2021 Virtual Festal Schedule click on EchoX Directory LInk.

Festál is a free series of annual ethnically-related festivals that take place on the grounds of Seattle Center in Seattle, Washington. A major cultural program of Seattle, these festivals aim to celebrate and connect the city to its varied ethnic and international community. Most festivals contain various arts performances (dances, theatre, musical ensembles, films), dances, marketplace and other programs. These have also come to be the annual gathering place for ethnic groups of the community. Both older and younger people attend, especially the dances and musical concerts.