Calendar
How to use this calendar
Click a date on the calendar or search by location and event type.
We are Changing the Tide
The exhibit features a wide range of stories including the Quinault Nation fighting climate change, water protectors resisting fossil fuel development, Duwamish River stewardship, rising seas threatening Pacific Islands and other coastal communities, Native Hawaiians opposing military installations via traditional ceremony, and local community groups fighting disproportionate airplane noise and pollution on Seattle's Beacon Hill.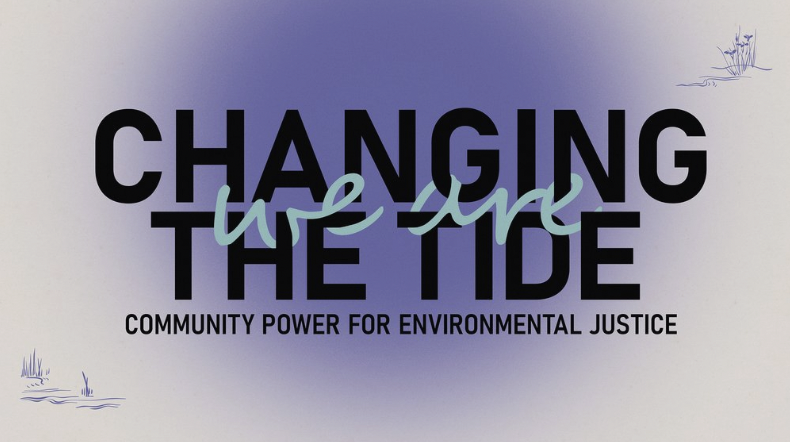 719 S King St
Seattle, WA, 98104
(206) 623-5124
Explore what it means to survive and thrive in a new culture. Tour the very hotel where countless Asian Pacific immigrants first found a home, a meal and refuge in Seattle. Challenge your perspective on what it means to be, and become, American. Immerse yourself in contemporary Asian Pacific American issues through authentic stories, bold art and community driven exhibits. It's all at The Wing, America's only museum devoted to the Asian Pacific American Experience.