Calendar
How to use this calendar
Click a date on the calendar or search by location and event type.
Word Works | Katie Kitamura: Finding First Person
From unreliability to intimacy, first-person offers the writer a rich arsenal with which to build tension, plot and characterization. But for Katie Kitamura, the shift to writing in the first person was also very personal, and had to do with her own relationship to my writing—where she located herself in her own fiction. In this craft talk, Kitamura will look at first person examples from some of her favorite writers, as well as her own work, to examine the opportunities and risks of the first person voice. Kitamura will be joined in conversation by Lucy Tan.
Word Works craft talks by novelists, essayists, poets, and memoirists focus on writing as process rather than finished product, examining how language works to inspire and provoke new ideas through live close readings of the writer's own or others' work. These talks are designed to apply to writers of all genres as well as illuminate well-known works for avid readers. The talks are followed by an interview with a noted editor, writer, or critic.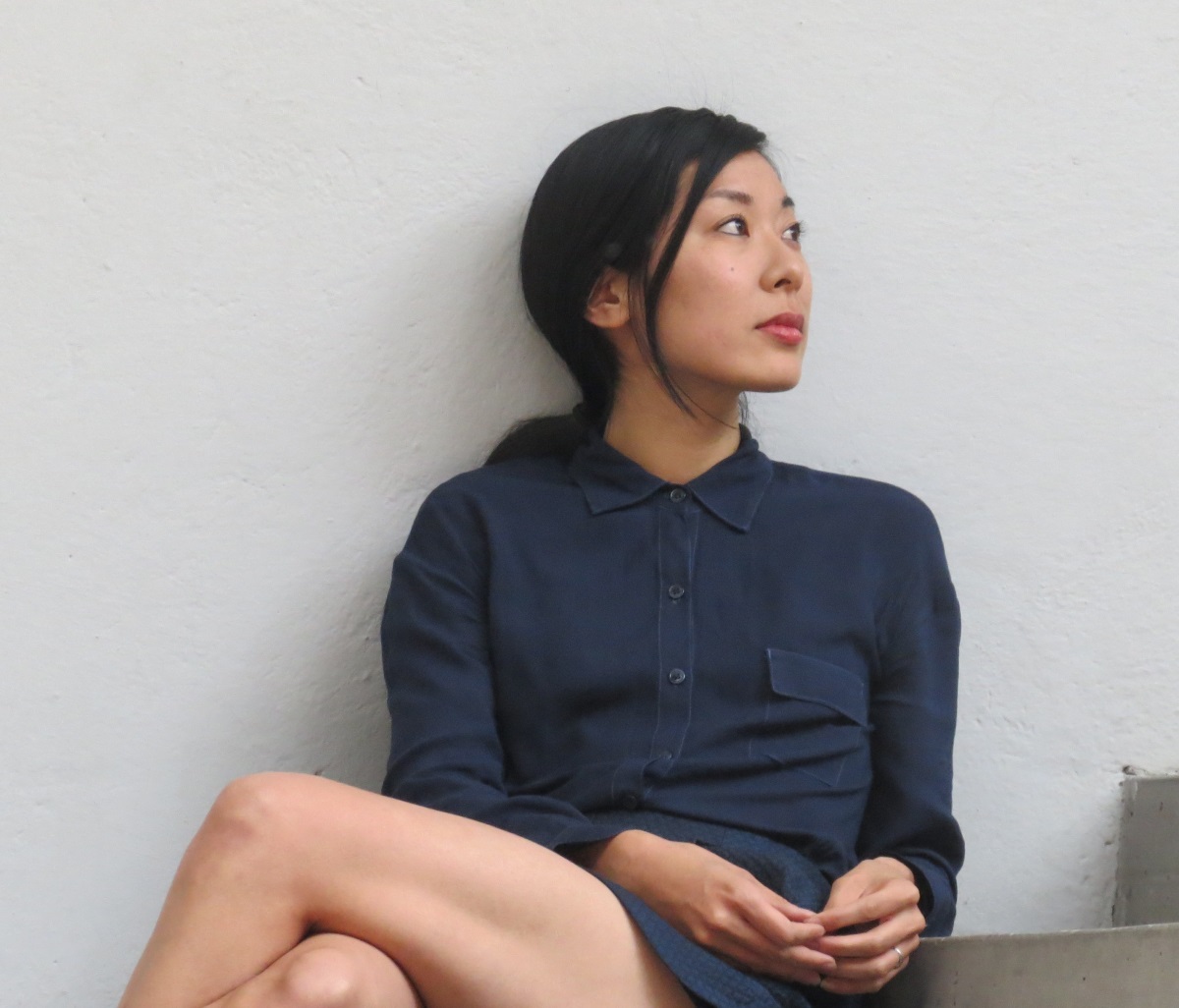 1634 11th Ave.
Seattle, WA, 98122
(206) 322-7030
Hugo House is now a hub for a swelling community—one that is producing some of the nation's most dedicated writers. Hugo House opened a brand-new home for writers in the fall of 2018, a place tailored to programs for writers and readers and dedicated to everyone who loves the art of writing.