News
45 and Counting: George Washington, John Adams, Thomas Jefferson, and James Madison
As the United States gears up for a national election  amidst global pandemic and national civil and social change, similarities between past and present must be pointed out in order to understand the context of this moment in time and how to move forward.
Since the colonization of Turtle Island by European settlers, institutions of power and their leaders in North America have systematically determined the treatment of today's minority groups. These patterns, beginning with  Indigenous communities, followed by Black people brought over during the African slave trade, and finally other immigrants who arrived as laborers, set the stage for today's modern day power structure
In anticipation of the 2020 election, Voices will be highlighting a 2016 series published by Indian Country Today which provides an overview of how each president has played a role in policies that affect the legacy of Indigenous peoples after the advent of colonization. This series, written by journalist Alysa Landry, paints a picture of how we have arrived at the present moment under these leaders.
The first four articles which will be featured are George Washington, John Adams, Thomas Jefferson, and James Madison. Check Voices every Tuesday for a new installment of this series. 
George Washington: First Author of Federal Indian Policy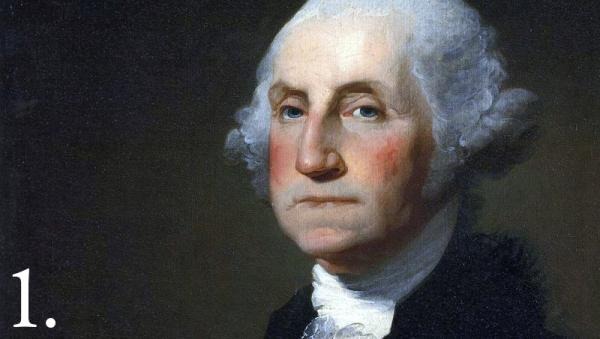 John Adams: 'White Father" to Indian Nations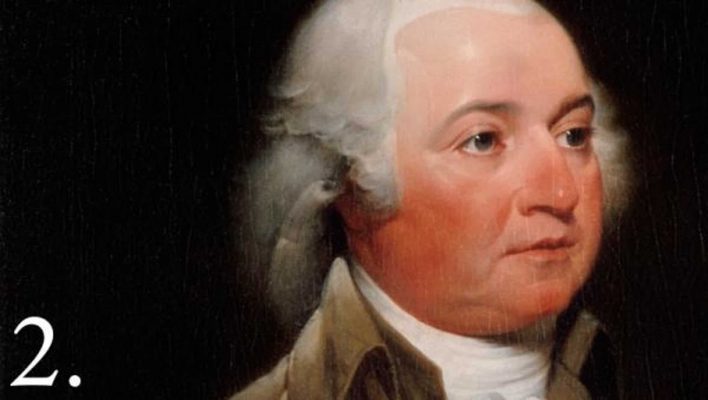 Thomas Jefferson: Architect of Indian Removal Policy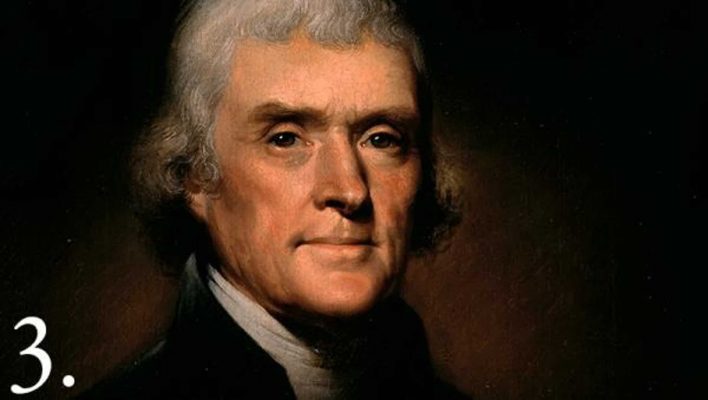 James Madison: Pushed Intermarriage between Settlers and Indians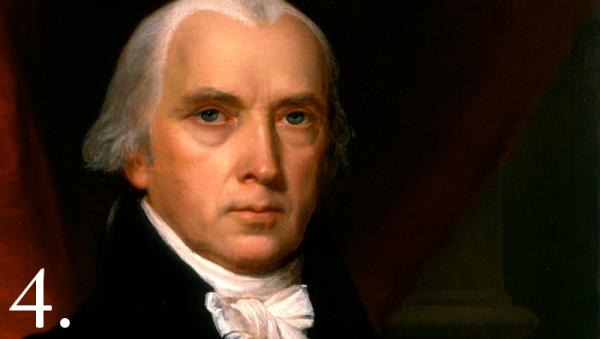 Editor's note:  A new installment of "45 and Counting" will be published every Tuesday from August 11th until Tuesday November 3.