News
45 and Counting: Millard Fillmore, Franklin Pierce, James Buchanan, and Abraham Lincoln
In anticipation of the 2020 election, Voices will be highlighting a 2016 series published by Indian Country Today which provides an overview of how each president has played a role in policies that affect the legacy of Indigenous peoples after the advent of colonization. This series, written by journalist Alysa Landry, paints a picture of how we have arrived at the present moment under these leaders.
Read part 1, part 2, and part 3. This week's installment features Millard Fillmore, Franklin Pierce, James Buchanan, Abraham Lincoln.
Millard Fillmore: The Racist Who Didn't Like Anyone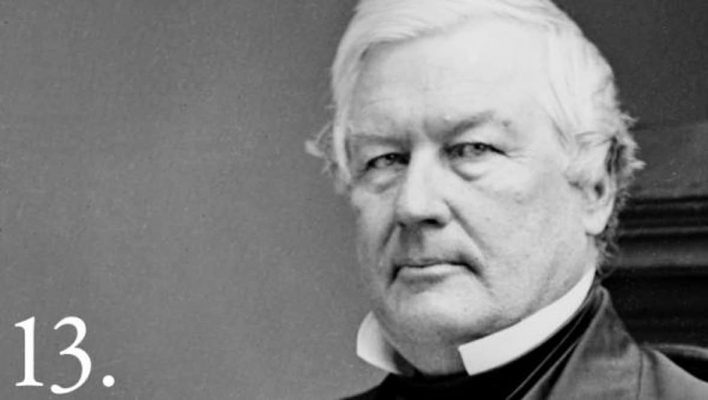 Franklin Pierce: Fierce Protector of White Settlers in Indian Territory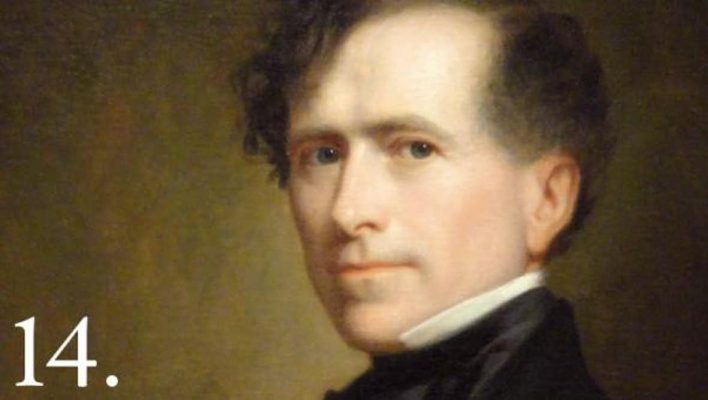 James Buchanan: Indian Genocide was "collateral damage"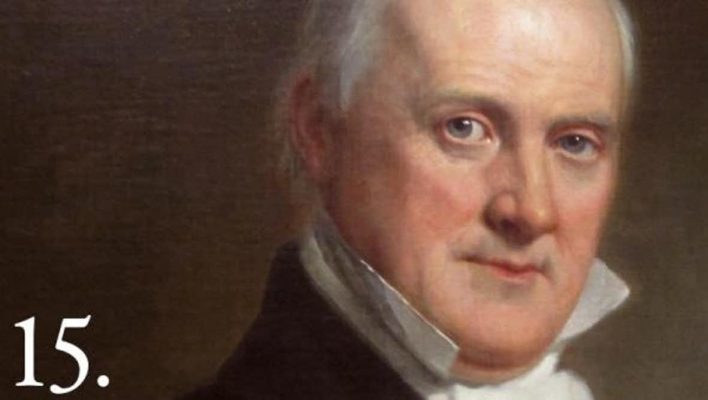 Abraham Lincoln: Enigmatic President, and Full of Contradictions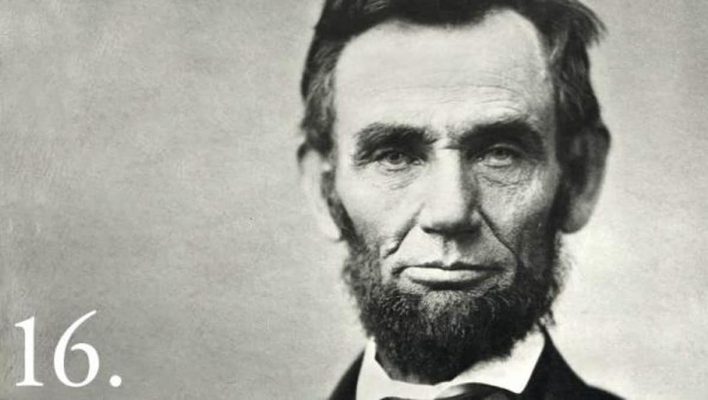 Editor's note:  A new installment of "45 and Counting" will be published every Tuesday from August 11th until Tuesday November 3. 
Our Northwest ethnic cultural communities have stories to tell and we need your support to amplify them! Donate $5 or $10 to help us continue raising the visibility of Northwest cultural community organizations and members. Follow us on social media or sign up for our mailing list to stay up to date on the latest in the Northwest.