How to use this directory of resources
Click on Browse/Filter to narrow your search by checking specific communities and services included in the EchoX community listings.
EchoX includes a steadily growing searchable database of organizations, groups, writers, artists and others organized by ethnicity, cultural focus, type of heritage work and/or type of community action. Check back often to see newly added listings!
Want to add yourself or a group to the EchoX community listing?
Community resource listings will grow organically as you and others are added! If you're involved with community work related to EchoX themes – ethnic cultural heritage and social action – click 'Sign Up' in the upper right corner and add your own page to the Directory for free!
After clicking 'Sign Up' you will be taken to a form to fill out to create your account. Once you open your account, you'll have ongoing access to an EchoX backend template where you may provide any information you want others to see. You can also add your own events to the calendar with details and artwork.
Send the EchoX link to your own supporters. Site visitors will learn more about you, your work and your events!
Directory

Seattle Indian Health Board
For the Love of Native People - Cultural healthcare and human services for our people today. Advocacy and data research for our people of the future.
---
Contact
611 12th Avenue South
Seattle, WA, 98144
(206) 324-9360

---
Mission
The Mission of Seattle Indian Health Board is to advocate for, provide, and ensure culturally appropriate, high quality, and accessible health and human services to American Indians and Alaska Natives.
---
Resources
Advocacy

MMIP Advocacy


Education

Youth Programs


Health & Wellness

Mental Health Services
Social & Health Services

---
About
Seattle Indian Health Board is a community health center that provides health and human services to its patients, while specializing in the care of Native people. We are recognized as a leader in the promotion of health improvement for urban American Indians and Alaska Natives, locally and nationally.
Today, Seattle Indian Health Board operates two sites and is in the process of opening two more. We serve approximately 6,000 patients annually in King County, Wash., and more than 4,000 of those identify as American Indian and/or Alaska Native, and we employ more than 180 people.
Seattle Indian Health Board opened its doors to the community in 1970. In the 1960s, Native activists refused to let urban Indians go unseen and ignored any longer, which inspired the formation of a number of Native organizations, including the Seattle Indian Health Board. For the first time, urban Indians in Seattle had access to healthcare and services by organizations that were operated by Native people for Native people.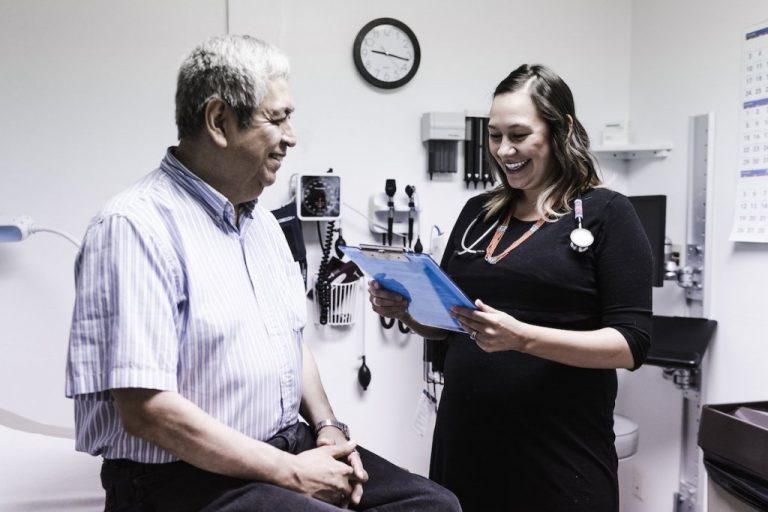 Opportunities
KIIS Council
Category: In Washington, Youth Programs
September 29, 2023 - October 14, 2023

Kiis Council, meaning "Stand Up" in Lushootseed, is a youth council hosted by the Seattle Indian Health Board.

Over the course of the school year, council members guide SIHB's Public Health Services promoting youth leadership, advocacy, and wellness in Seattle and surrounding areas.

Come join the Kiis Council, and

Have the opportunity to travel
Take a college tour
Receive compensation ($25 gift cards and meals provided for in-person meetings)
Build leadership & networking skills
Collaborate on outreach and community service projects
Participate in decision-making for local AI/AN youth programs

Applicant must:

Self-identify as American Indian or Alaskan Native
Be between the ages of 14-19 years old
Reside in Washington state

Applicant must commit to:

Completing the Kiis Council application form
1-2 hours per meeting
Two in-person meetings and one online meeting per month
Arranging for their own transportation to in-person meetings
Minimum attendance of 75% of all council meetings
---