About
Ethnic Cultural Heritage Online Exchange
A community in harmony with its diversity.
-Vision Statement
Too often communities of color, immigrant communities and Indigenous communities are misrepresented or rendered invisible in mainstream media and public policy.  At EchoX we believe everyone has a story to tell and that communities can reclaim space to define their narratives with their own voices. 
Our name, EchoX, stands for Ethnic Cultural Heritage Online Exchange; a place for sharing and exchanging stories, experiences and information.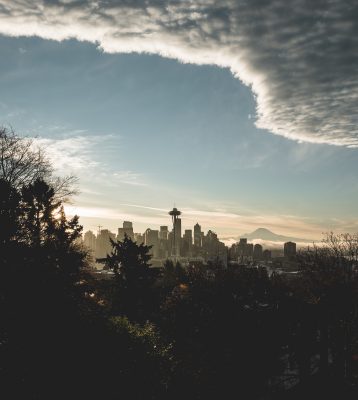 To find our way forward toward achieving this EchoX vision, we must know from where we come, respect others' stories and continually ground ourselves in place.  
We carry our cultures with us, yet, cultures are alive and dynamic. 
EchoX's goal is to be an equitable sharing venue where we can build greater awareness about the cultures that make up our community.  Rather than speak for others, we hold digital space to empower and motivate each of us to have a direct online voice, especially those whose narratives are often misrepresented and continue to be suppressed.
"Crossing barriers, connecting cultures"

 

(Tim Berners-Lee)
– Mission Statement
The EchoX platform equitably engages and connects the many thriving cultural communities that find their home in the Pacific Northwest. 
We have four target areas: 
Advancing digital access and literacy 

Building community resource networks 

Highlighting narratives across community groups

Empowering youth identity and voice through digital, multimedia storywork
We have four main initiatives: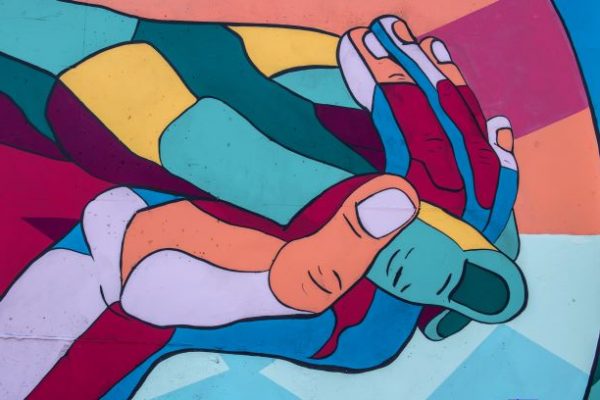 EchoX: A site's inspiration and aspiration
Stories and storytelling are what connect us to our humanity. They link us to our past and provide a glimpse into the future. We have always told stories as a way to create meaning out of the chaos of human existence. We are drawn to and moved by stories to which we can individually relate.
The varied stories of our different ethnic cultural communities are what will inform and motivate positive action while establishing long-term emotional connections.
The EchoX portal is therefore focused on motivating us all to share experiences, journeys, lives, cultures and our humanity with each other while calling out to every American to celebrate the amazing technicolor diversity that surrounds us.
EchoX invites your active participation.  What's your story?

Sponsors/Funders
King County Office of Equity and Social Justice, The Emmett Shear Charitable Trust, a Donor Advised Fund of Renaissance Charitable Foundation, Norcliffe Foundation, 4Culture, Stillaguamish Tribe of Indians, University Lions Club, Tulalip Tribes Charitable Contributions, Robert Chinn Foundation,   Davenport Family Foundation a Donor Advised Fund of Fidelity Charitable Foundation, Peg and Rick Young Family Foundation. 
Partners
Latino Community Fund, Washington Hall, Seattle Center, Key Tech Labs.
Supporters
GWest, Bud Bard, JoAnne Lee, Assunta Ng, Peter Davenport, Peter Lam, Ann Wright