About
EchoX
Our name, EchoX, stands for Ethnic Cultural Heritage Online Exchange, a place for sharing and exchanging stories, experiences, and information.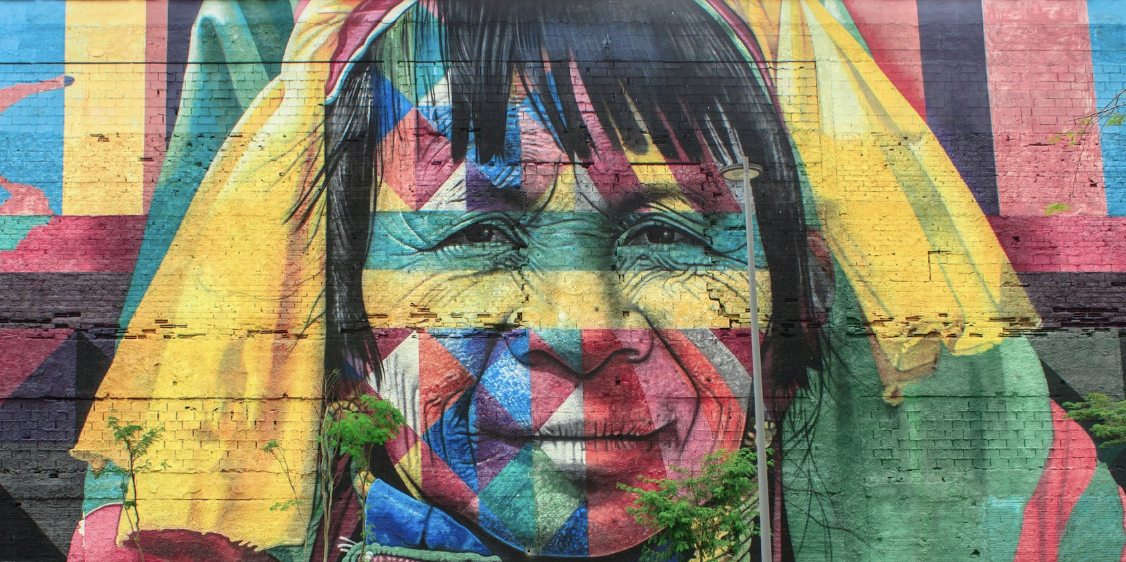 Mission
EchoX is an advocacy organization that empowers and amplifies cultural communities through digital technologies and the power of story.
Our pioneering portal crosses barriers and connects cultures by cultivating spaces that amplify voices, connect communities, and empower future generations.
Vision
A community in harmony with its diversity.
Core Belief
At EchoX, we believe that everyone has a story to tell and that communities can reclaim space to define their narratives with their own voices.
Centering Digital Equity
Our programs and services center digital equity through:
Increasing digital visibility of cultural communities and their work.
Advancing digital access and literacy for BIPOC teens.
Providing free, culturally responsive, intersectional programs and services.
Service Area
We serve cultural community(s) in WA, OR, ID, and AK. We continue to broaden and deepen our programs and services for these areas. This year our goal is to increase representation on our site for the following areas: Eastern WA, OR, ID, and AK.
Help us increase representation by emailing organizations, events, and community stories to info@echox.org from your area or community.
Sponsors/Funders
King County Office of Equity and Social Justice, The Emmett Shear Charitable Trust, a Donor Advised Fund of Renaissance Charitable Foundation, Norcliffe Foundation, 4Culture, Stillaguamish Tribe of Indians, University Lions Club, Tulalip Tribes Charitable Contributions, Robert Chinn Foundation,   Davenport Family Foundation a Donor Advised Fund of Fidelity Charitable Foundation, Peg and Rick Young Family Foundation. 
Partners
Latino Community Fund, Washington Hall, Seattle Center, Key Tech Labs.
Supporters
GWest, Bud Bard, JoAnne Lee, Assunta Ng, Peter Davenport, Peter Lam, Ann Wright