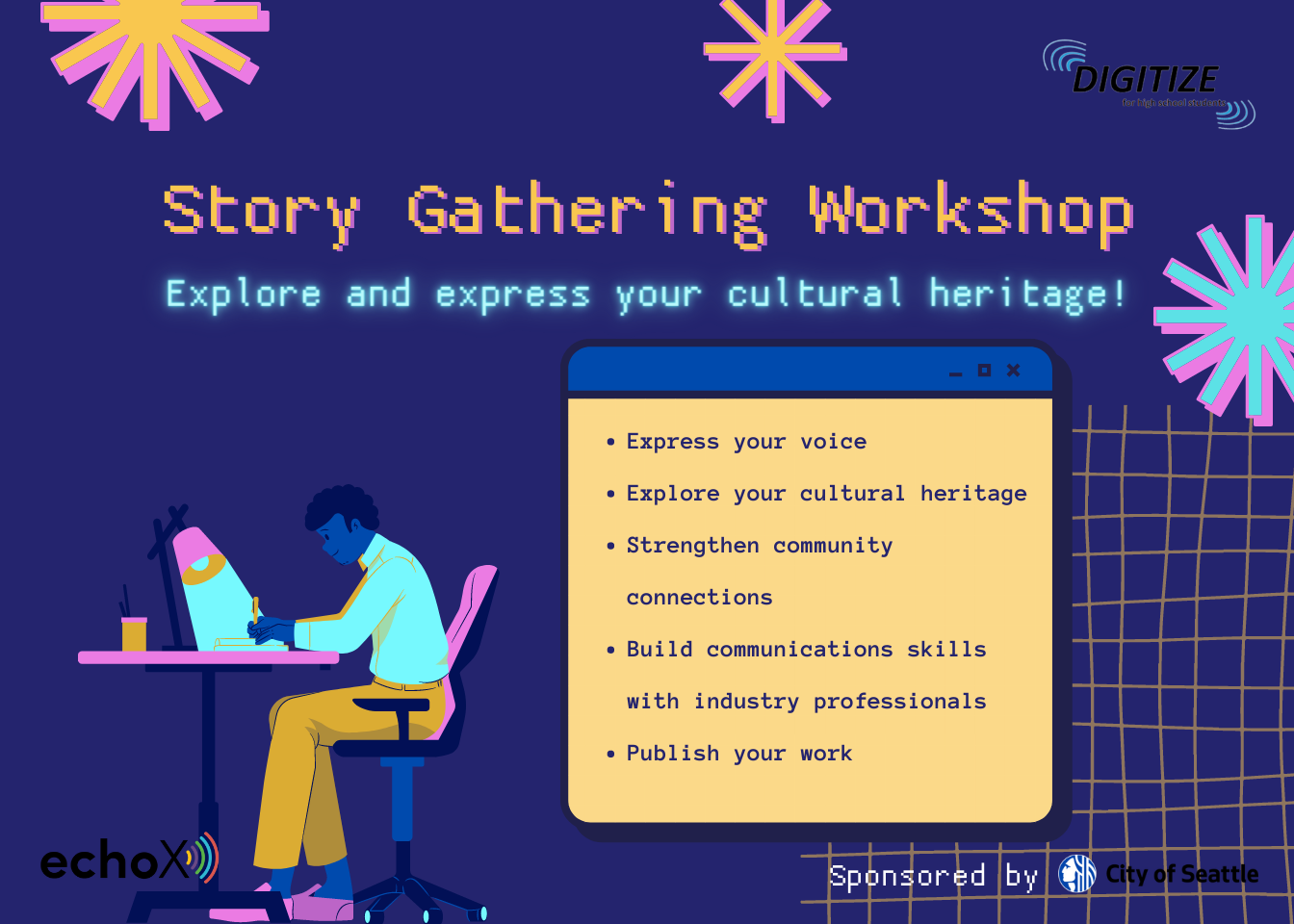 DIGITIZE
Are you a high school student in Washington State? Are you interested in story-telling? Apply for our Winter 2023 Story Gathering Workshop today! The workshop is a paid workshop opportunity for Washington State high school students to learn journalism skills from communications professionals.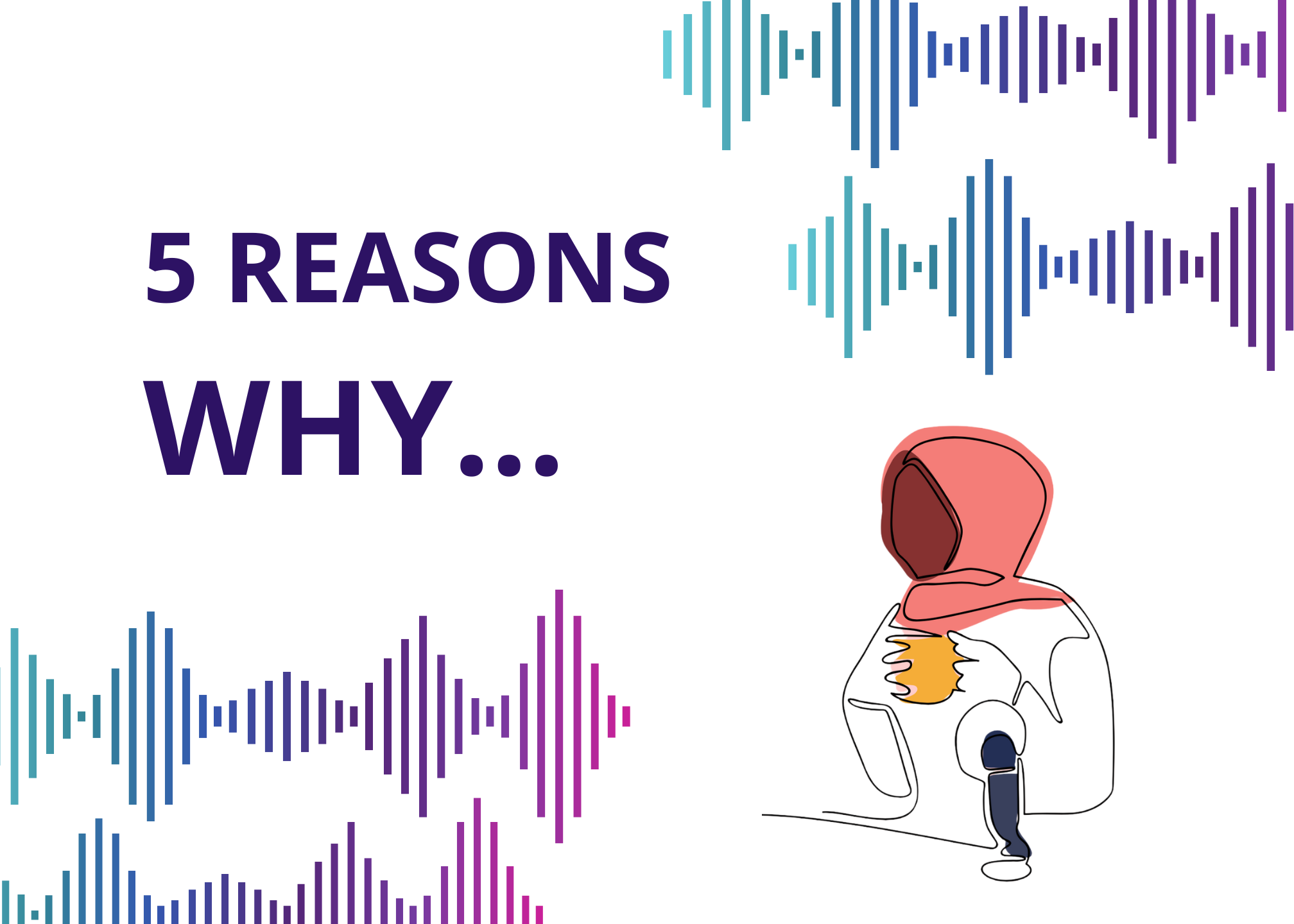 Youth
Spring 2022 Social Media Fellow and Summer 2021 "How to Look Cool Online" participant Hidaya Abdinur reflects on her experience during the workshop.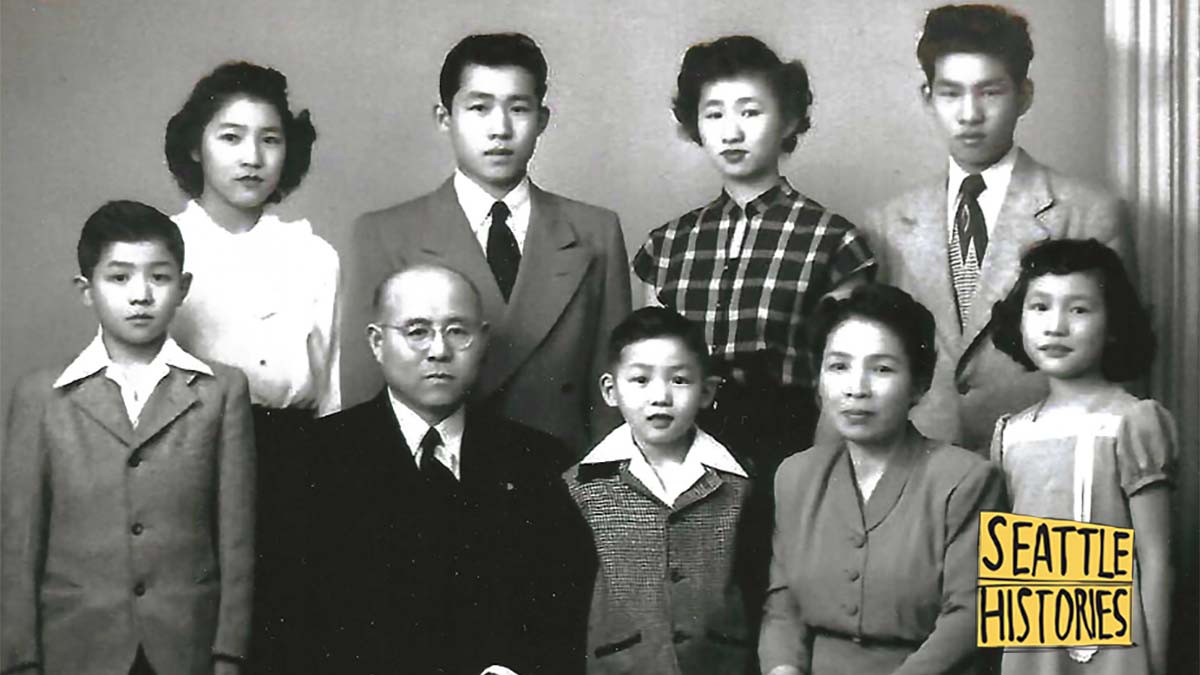 Voices
From Seattle Front Porch (by Troy Osaki) – "The Seattle Histories storytelling project highlights the places, people, and events that have shaped the history of Seattle's communities."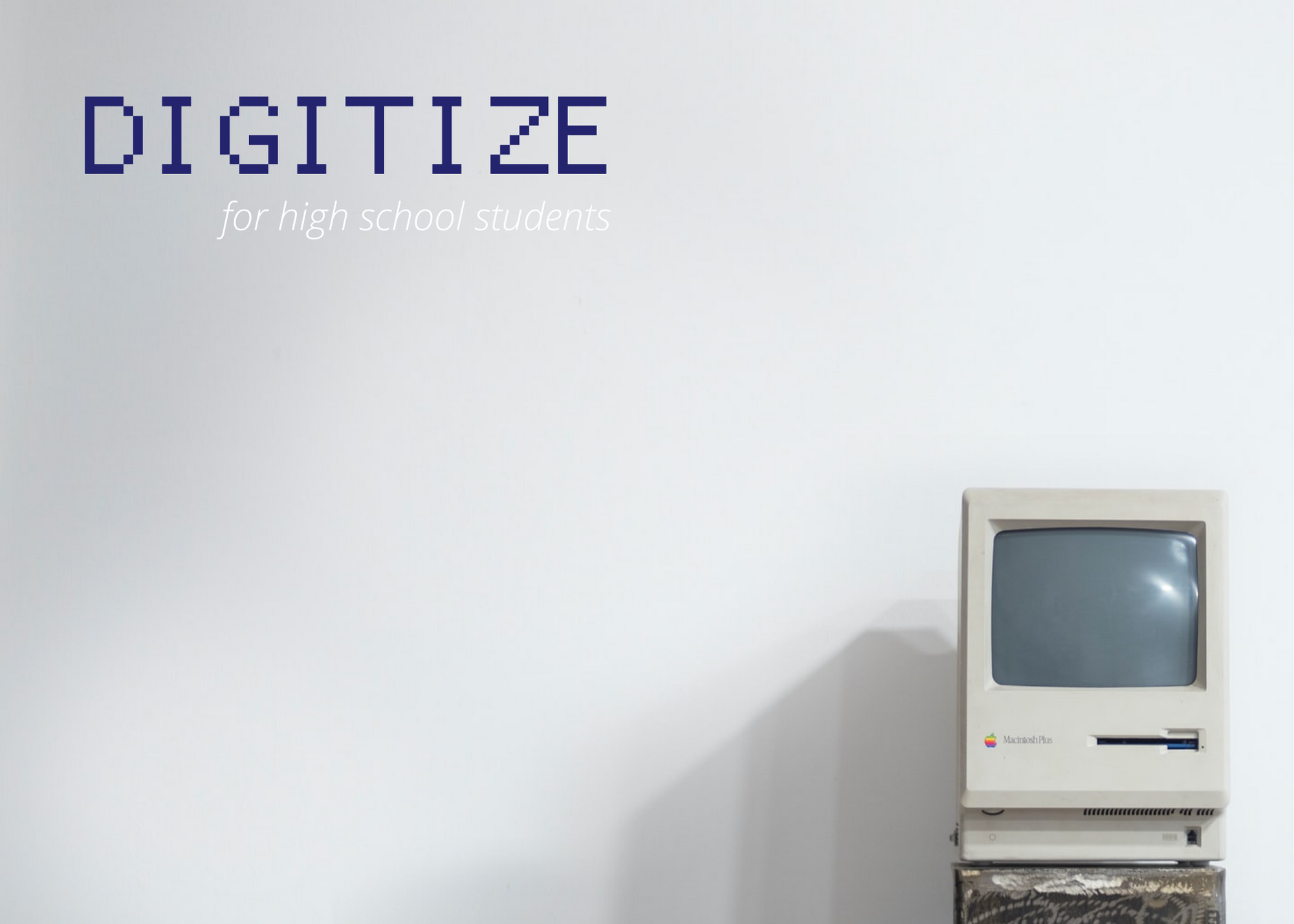 DIGITIZE
Are you interested in digital literacy, identity exploration, and social justice? Stay up to date on DIGITIZE events by signing up for our newsletter!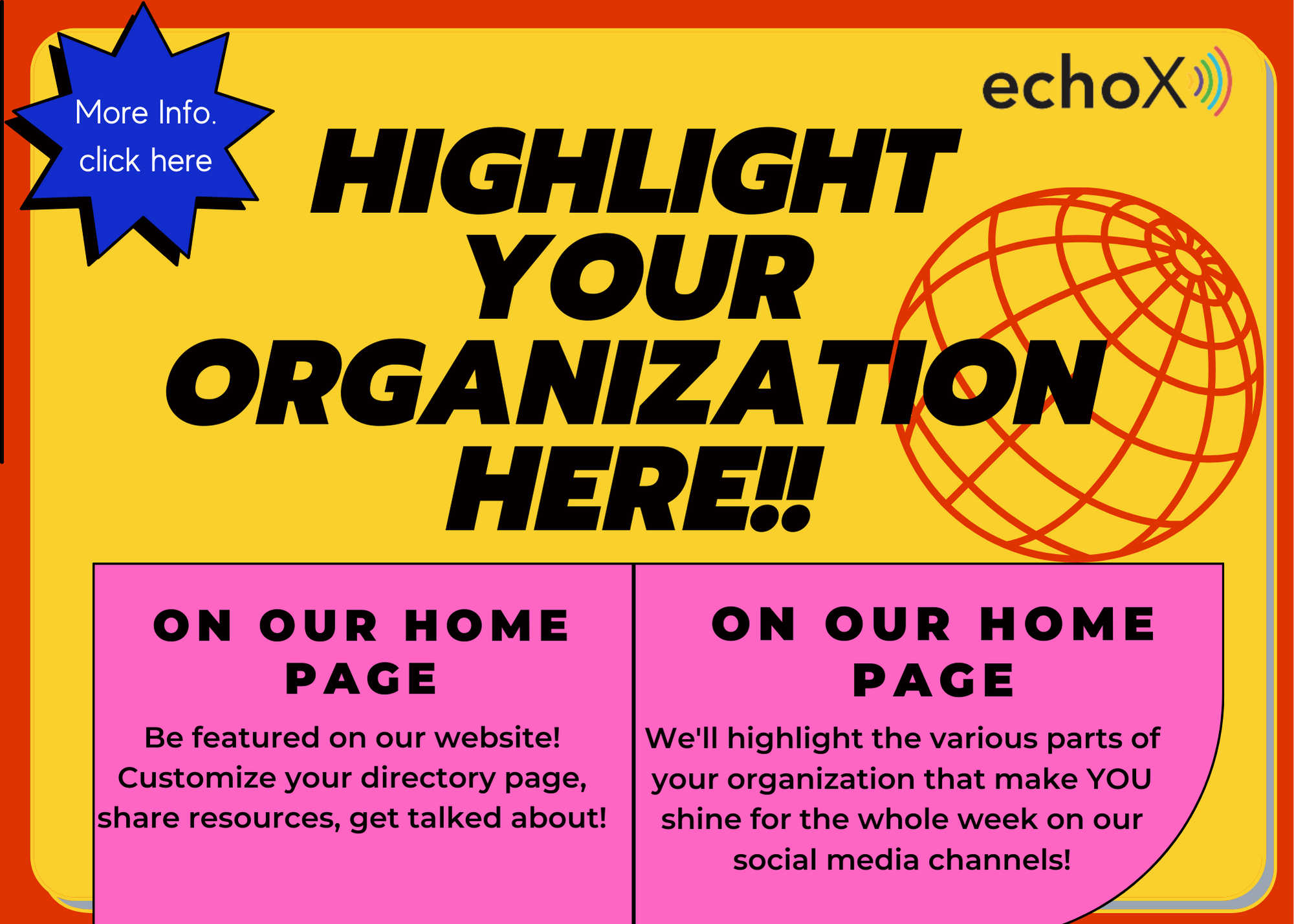 Increase your visibility
Highlight your organization on our home page and social media! Fill out our form with your organizational details and needs!