Events
Winter is coming and with it, a slew of awesome holiday markets from organizations around the Northwest!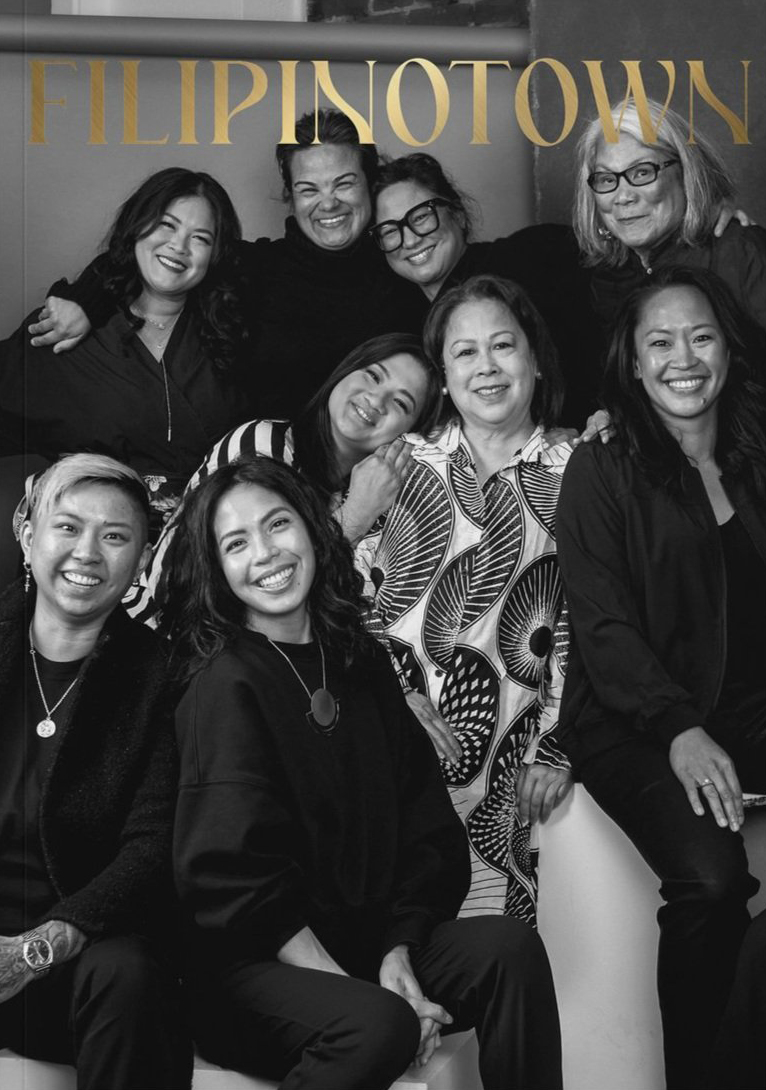 News
From Northwest Asian Weekly (by Jason Cruz) – In print and online, a new annual magazine highlights the lives and stories of Filipinos in the Northwest.
Arts
From Oregon Humanities (by Intisar Abioto) – An excerpt from Intisar Abioto's "Black Mark, Black Legend", a piece that led to her curation of "Black Artists of Oregon", exhibiting at the Portland Art Museum through March 2024.
News
From Attorney General's Office (Press Release) – Brian George, a 27-year law enforcement veteran and enrolled member of the Port Gamble S'Klallam Tribe, will lead the investigations work for the office's Missing and Murdered Indigenous Women and People Cold Case Unit. It is the first unit of its kind in the nation.
News
From The Oregonian (by Gosia Wozniacka) – Young conservationists like Ahlam Osman are working to bring more voices from communities of color to the environmental movement.

Increase your visibility
Highlight your organization on our home page and social media! Fill out our form with your organizational details and needs!
Funders, Sponsors, and Partners