DIGITIZE
From DIGITIZE (by Emma) – Out of nowhere, my Ukrainian background went from being nearly irrelevant in my life to filling every aspect of it. People I didn't even know personally would come up to me and ask me if I was okay. I would receive Instagram DMs from people I'd never talked to asking if my family was doing alright. Even though I knew it wasn't fair, I found myself thinking, "It took an entire war for people to recognize my background?"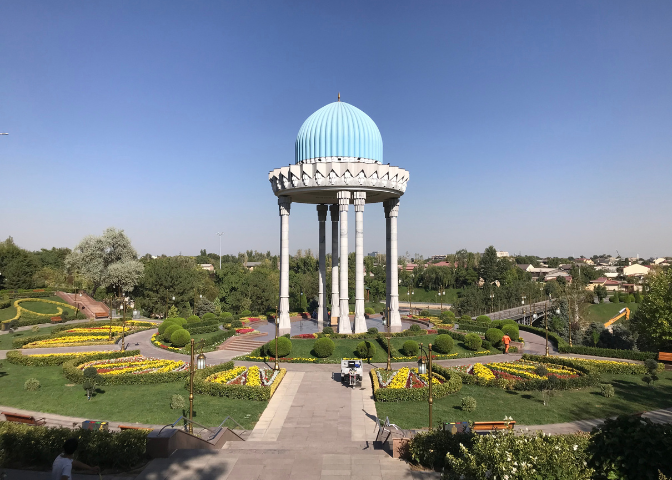 DIGITIZE
From DIGITIZE (by Taya) – As I stroll along the streets of Tashkent, Uzbekistan, a vibrant palette of cultures greets me. From Uzbek to Korean to Russian appearances, the vast array of ethnicities is astounding. It's just one country, but everywhere I go, different dialects are spoken and different clothes greet me. I had only ever imagined my family being the "different" one in this scenario, but I was proven wrong.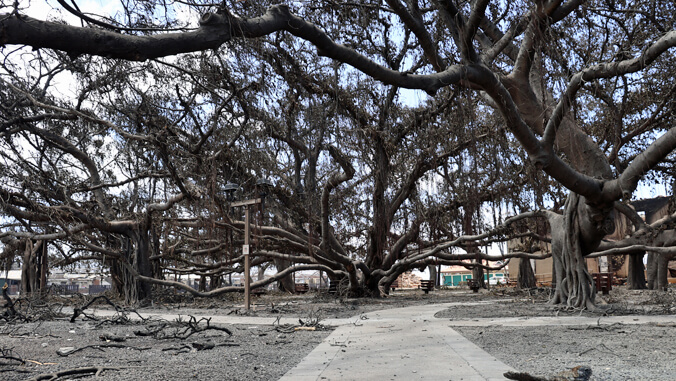 News
From University of Hawai'i News – The Lāhainā wildfire has destroyed many historic structures from Hawaiʻi's past. Take a moment to learn about the history of this area and consider lending your support.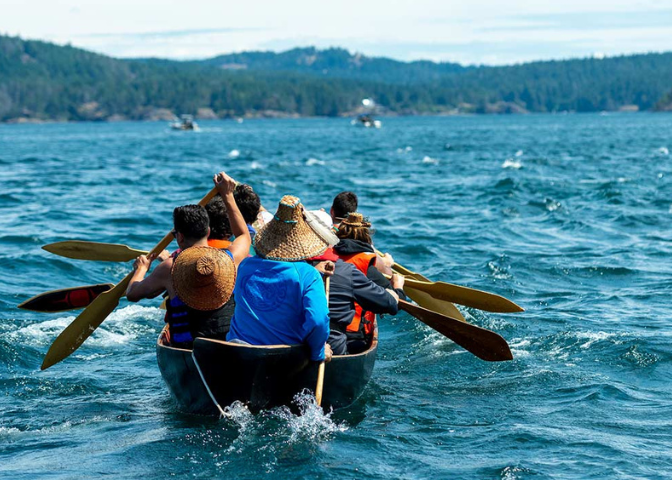 News
From Voices (EchoX Staff) – Since 1989, tribal communities have held Canoe Journey to heal from intergenerational trauma, reclaim Coast Salish traditions, reduce drug-use, and pass on teachings to future generations. This summer get ready to paddle to Seattle! We give thanks to the Muckleshoot, this year's host nation.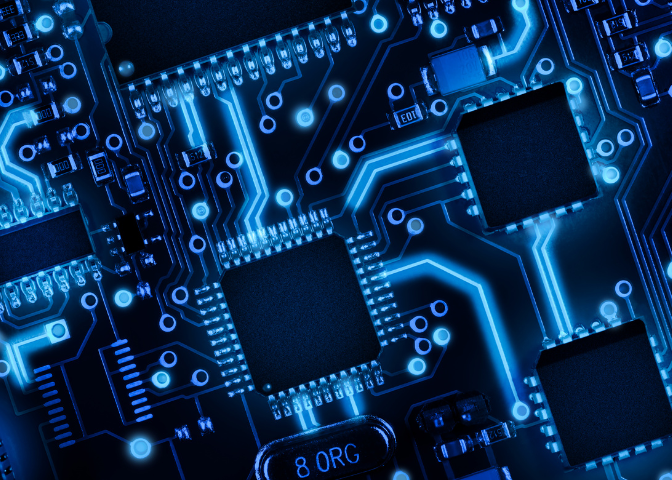 DIGITIZE
From DIGITIZE (by Isabel) – Alex Zúñiga is a Project Manager for Azure Integration Services at Microsoft, graduating from the University of Washington (UW) Paul G Allen School of Computer Science with a bachelor's in computer science in the summer of 2022. However, the experience of getting to this position was a long, tedious road.

Increase your visibility
Highlight your organization on our home page and social media! Fill out our form with your organizational details and needs!
The Echo — EchoX's Quarterly Newsletter
Funders, Sponsors, and Partners