Calendar
It's the Year of the Rabbit! (Or the Cat, depending on where you're celebrating!) Check out our Lunar New Year event listings on the calendar for ideas and places to celebrate or read the Northwest Asian Weekly article which talks about how this year is the Year of the Rabbit for some and the Year of the Cat for others. Either way… Happy New Year to all!
News
From Northwest Asian Weekly (by Indunil Usgoda Arachchi) – The Lunar New Year kickoff celebrations were spectacular everywhere this year. But curiously, the animal of 2023 is not the same for every celebration.
News
From South Seattle Emerald (by Ronnie Estoque) – The Cham are an ethnic group in Cambodia and Vietnam, tracing their ancestry back to the historic Kingdom of Champa, dating back to the second century CE. Many Cham people became refugees during the time of Cambodia's Khmer Rouge and the Vietnam War.
Voices
From Northwest Asian Weekly (by Mahlon Meyer) – Memory knows before forgetting endures, sees, hears, feels the sway of the boat, the flaccid scent of 275 bodies packed like cordwood, knows a destination where they ate leaves and tiny crabs for a year until they came to the U.S.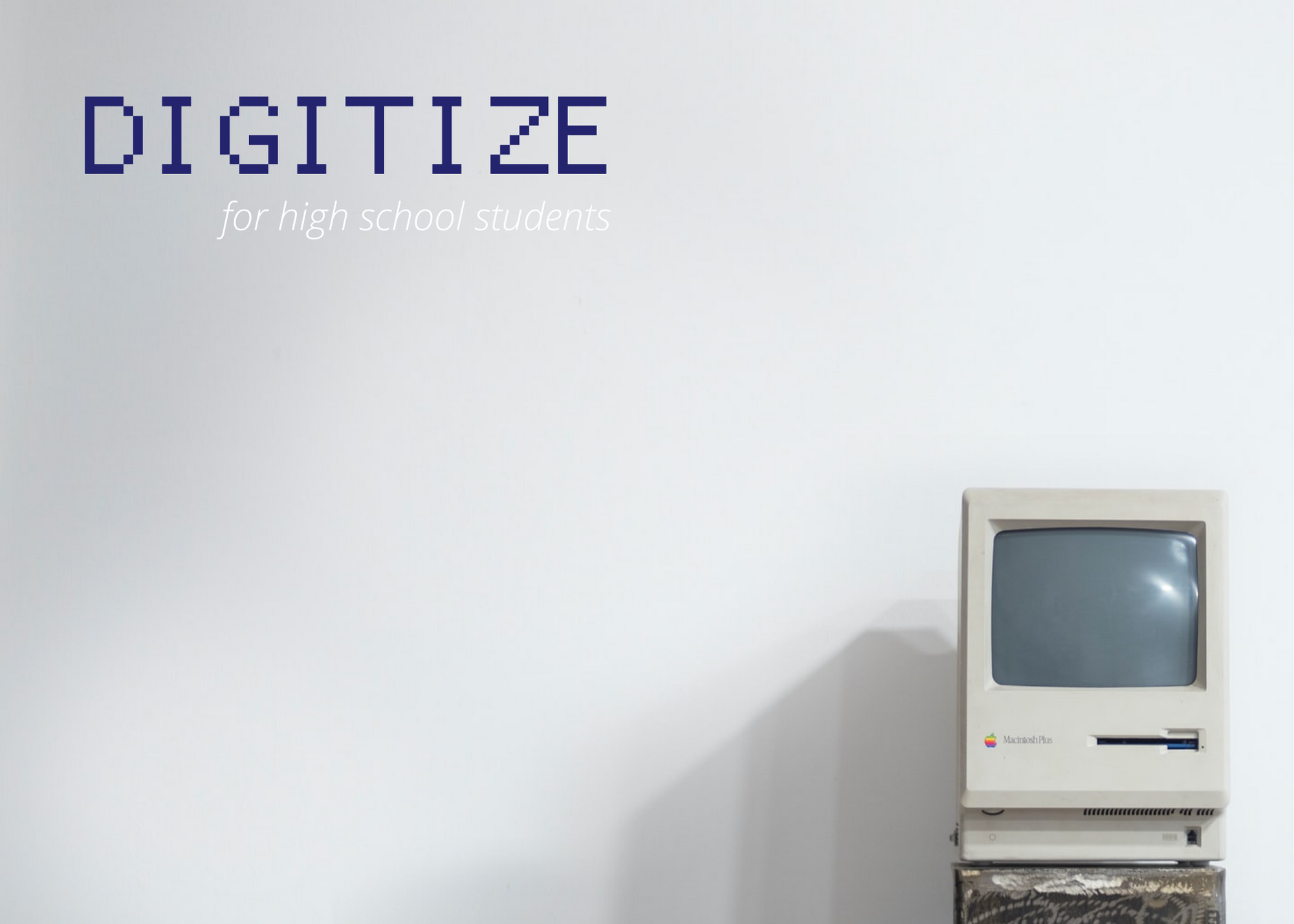 DIGITIZE
Are you interested in digital literacy, identity exploration, and social justice? Stay up to date on DIGITIZE events by signing up for our newsletter!
Currently, we are accepting applications for our Winter 2023 "Story Gathering" workshop. You can listen to a past DIGITIZE workshop participant talk about her experience with EchoX and DIGITIZE here!

Increase your visibility
Highlight your organization on our home page and social media! Fill out our form with your organizational details and needs!
The Echo — EchoX's Quarterly Newsletter
EchoX Solidarity Statement

(Brenda Rodriguez/EchoX)
All of us at EchoX deeply believe in the value of being in connection with one another, our communities, and the land that nourishes us all. In a culture of xenophobia, othering, bigotry, and racism, we stand against hate in all its forms—regardless of who it targets.
Funder, Sponsors, and Partners