Calendar
June is Pride Month. Throughout the 1970s, Pride celebrations began popping up across the country in the month of June, eventually turning Pride into what it is known for today: colorful parades & rainbow attire in an effort to bring visibility to and celebrate the LGBTQ+ community. As we organize, celebrate, and engage with Pride this month, let's also acknowledge and remember that many cultures and people around the world have historically accepted all people—regardless of gender or sexual expression or orientation.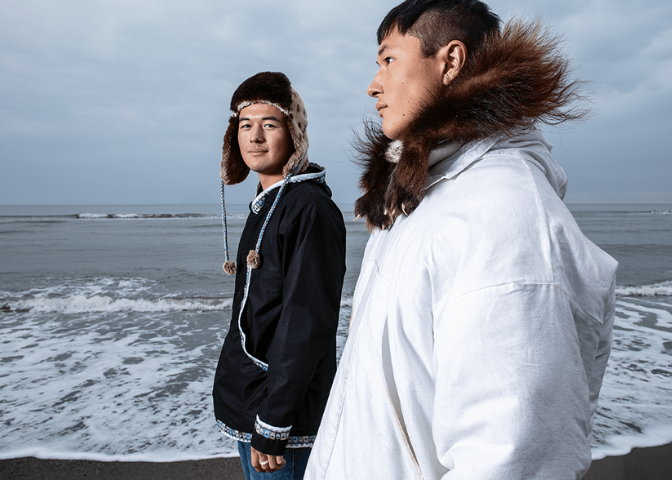 Voices
From Yes! Magazine (by Breanna Draxler) – The project began with a number: 562. It was the number of federally recognized tribes in the United States when photographer Matika Wilbur (Swinomish and Tulalip) quit her job, packed her camera, and hit the road in 2012 to try to photograph a member of every tribe.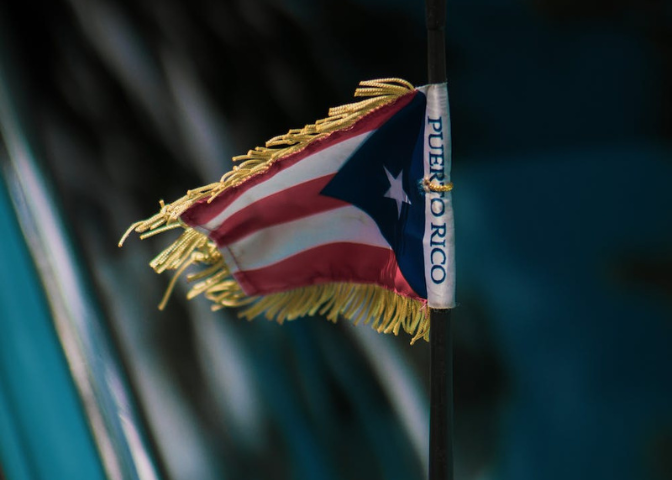 DIGITIZE
From EchoX's DIGITIZE (by Gabby, Story Gathering Fellow 2023) – My sister once said that our home, the land of our ancestors, looked just like heaven. She was showing me a photo of a beautiful river with the sunlight beaming perfectly on the branches and trees, the rocks formed on the river to make smoothly balanced bumps in the water.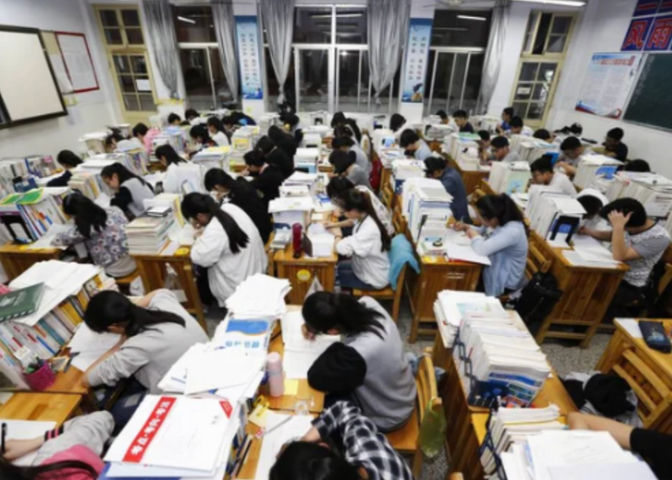 DIGITIZE
From EchoX's DIGITIZE (by Emily, Story Gathering Fellow 2023) – Grades are important to many students, but due to cultural pressures, Asian American students in particular can be more susceptible to basing their self-esteem on academic validation.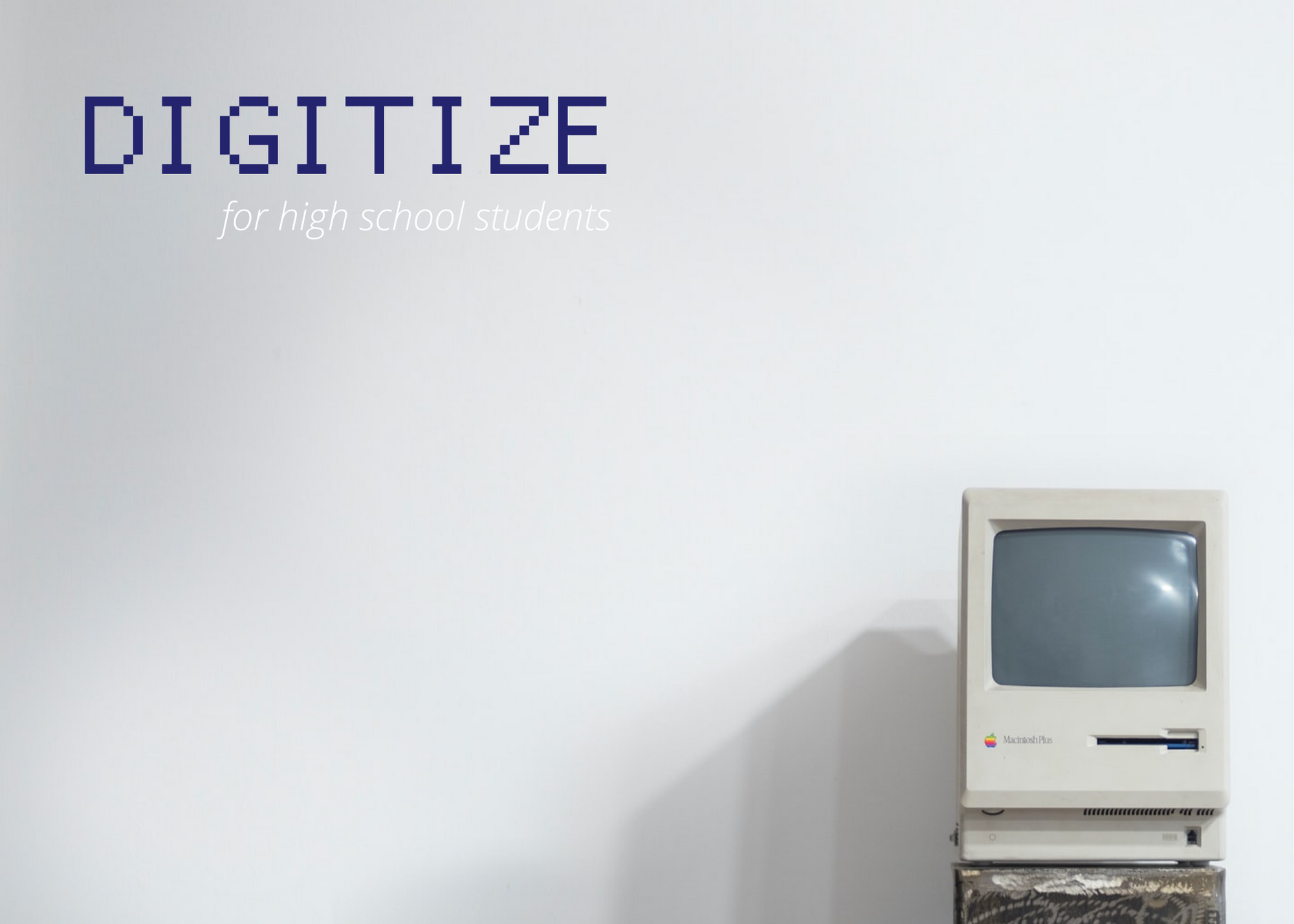 DIGITIZE
Are you interested in digital literacy, identity exploration, and social justice? Stay up to date on DIGITIZE events by signing up for our newsletter!
Currently, we are gearing up for our summer HTML workshop for high schoolers and our pilot Story Gathering Sandbox for young adults.

Increase your visibility
Highlight your organization on our home page and social media! Fill out our form with your organizational details and needs!
The Echo — EchoX's Quarterly Newsletter
Funders, Sponsors, and Partners