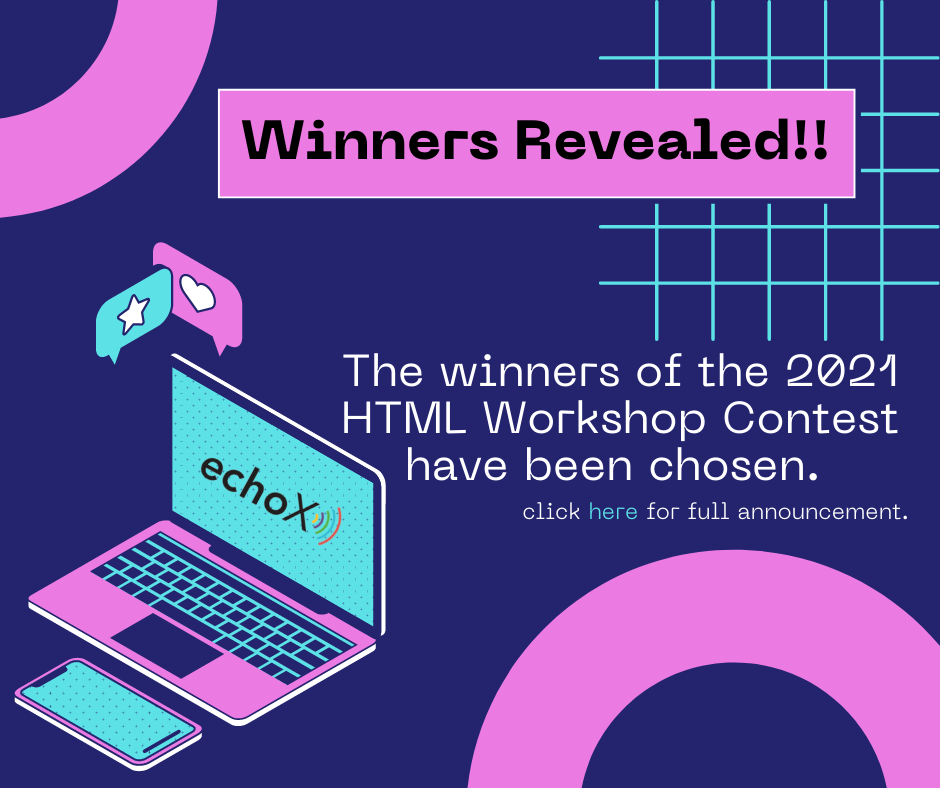 Read about the winners of the 2021 HTML Contest!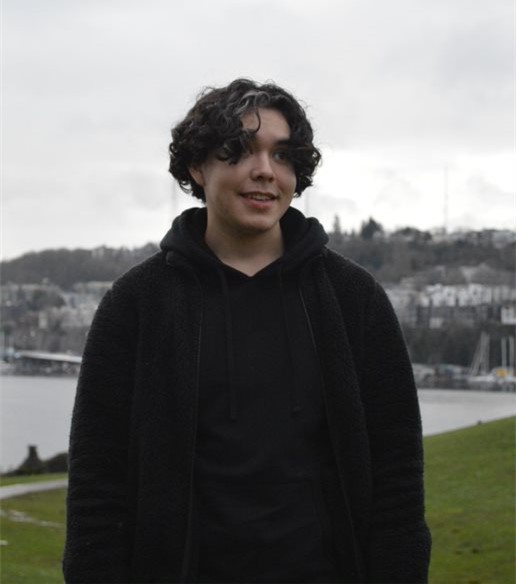 An Interview with the Creator
Read an interview with Jacob Arnez, a DIGITIZE Youth Council member and creator of the EchoX 2021 HTML Workshop "How to Look Cool Online"!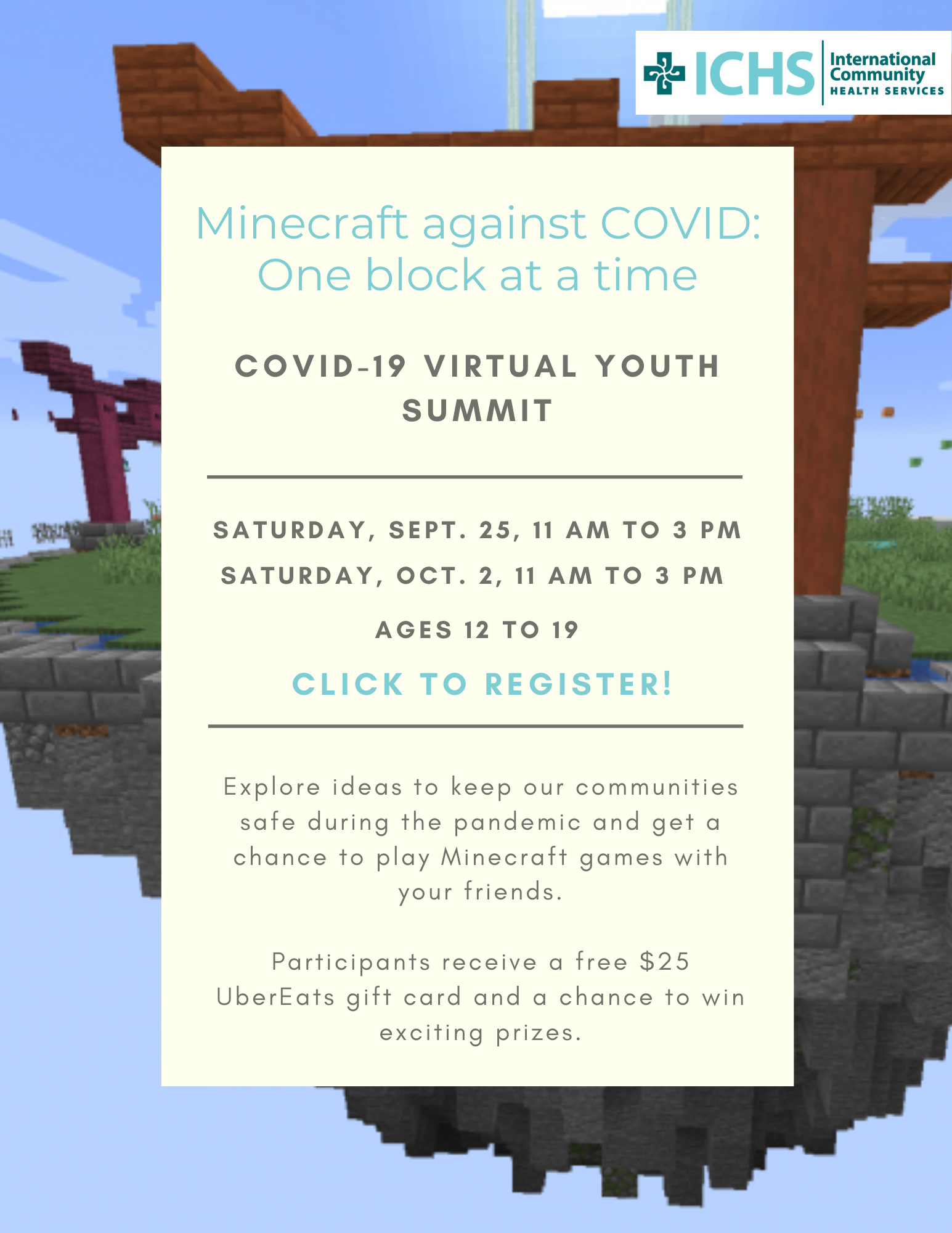 Upcoming Event
Registration is open for this virtual youth summit presented by ICHS!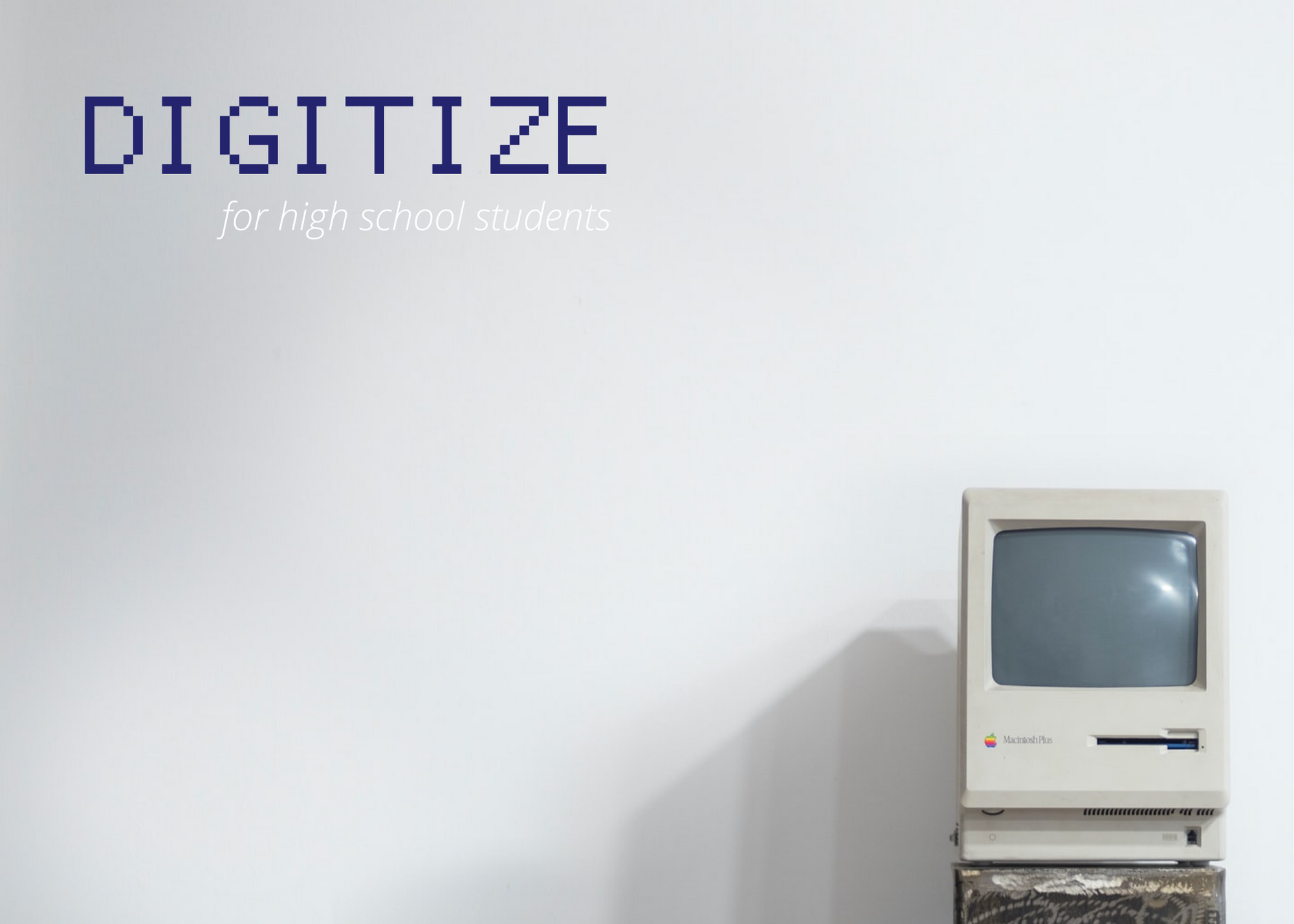 DIGITIZE
Are you interested in digital literacy, identity exploration, and social justice? DIGITIZE is recruiting high school students for their Youth Council.
DIGITIZE is currently hosting a workshop to teach students how to build their own HTML websites!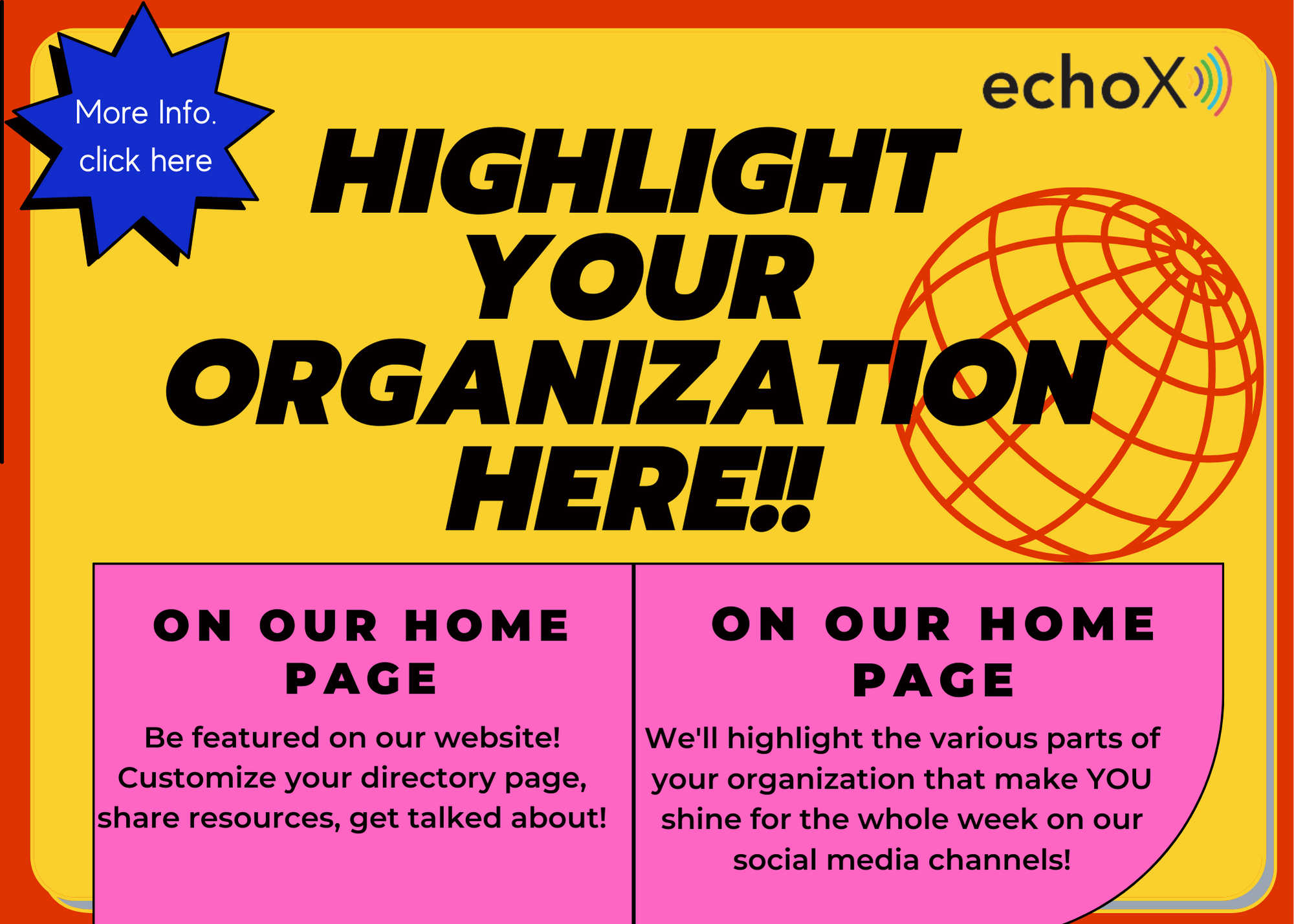 Increase your visibility
Highlight your organization on our home page and social media! Fill out our form with your organizational details and needs!