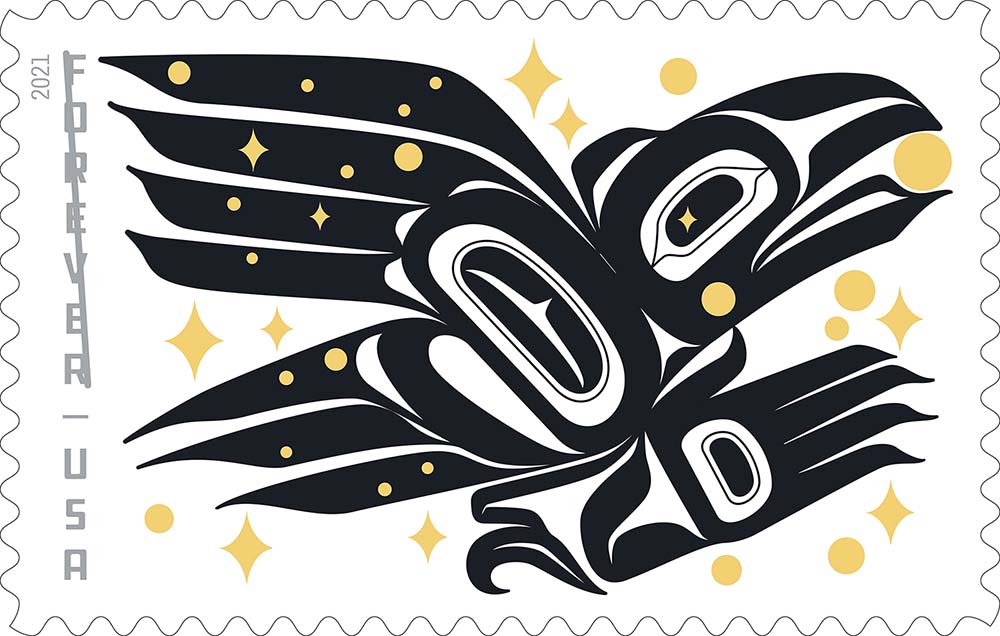 Voices
From Native News Online (by Tamara Ikenberg) – "Raven Story", designed by Alaskan Native Rico Lanáat' Worl, is the first of its kind and will soon be released for circulation.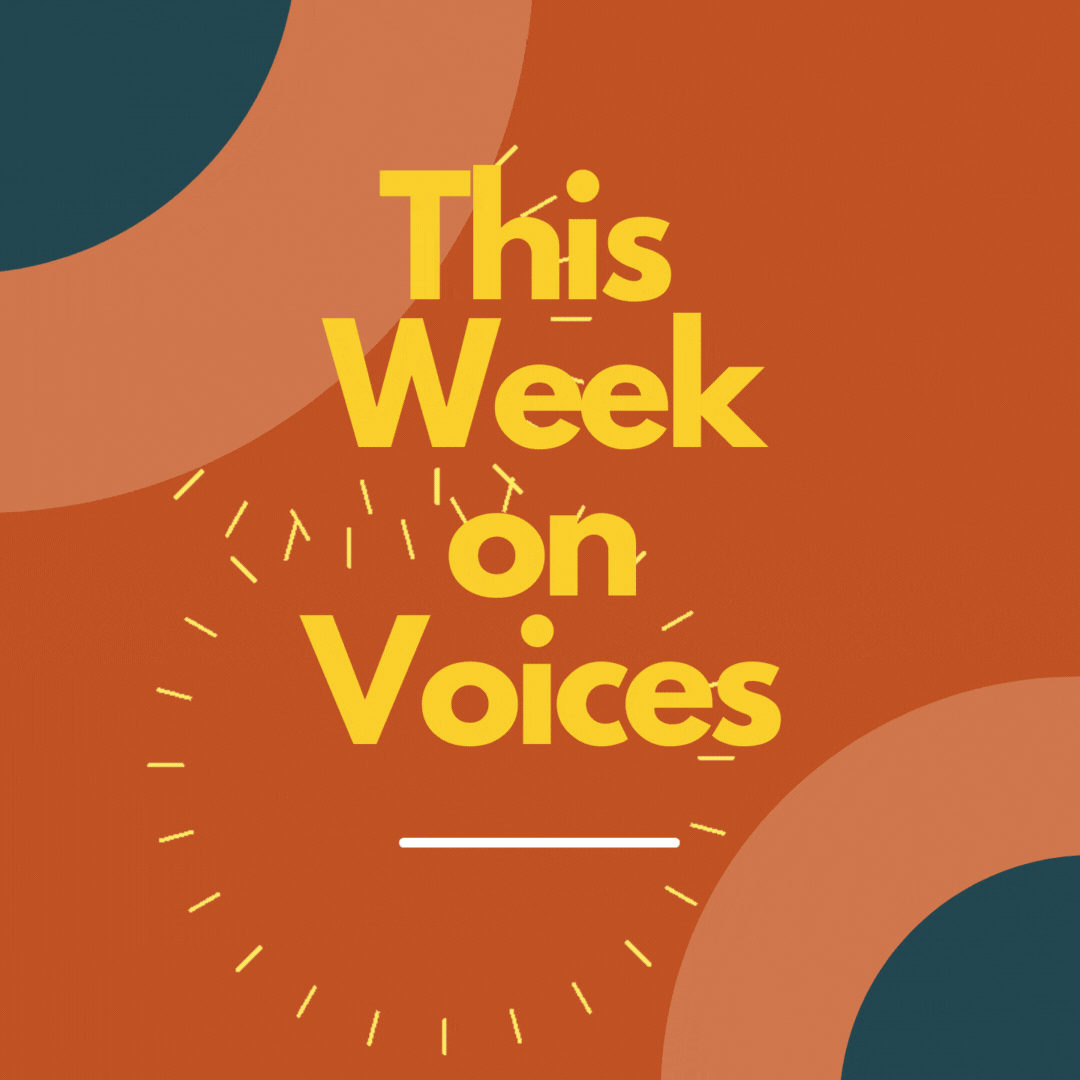 Voices
This week on Voices, artists reflect on Seattle's Black Lives Matter mural one year later, the Colville Tribe celebrates Canadian recognition of the Sinixt people, and more.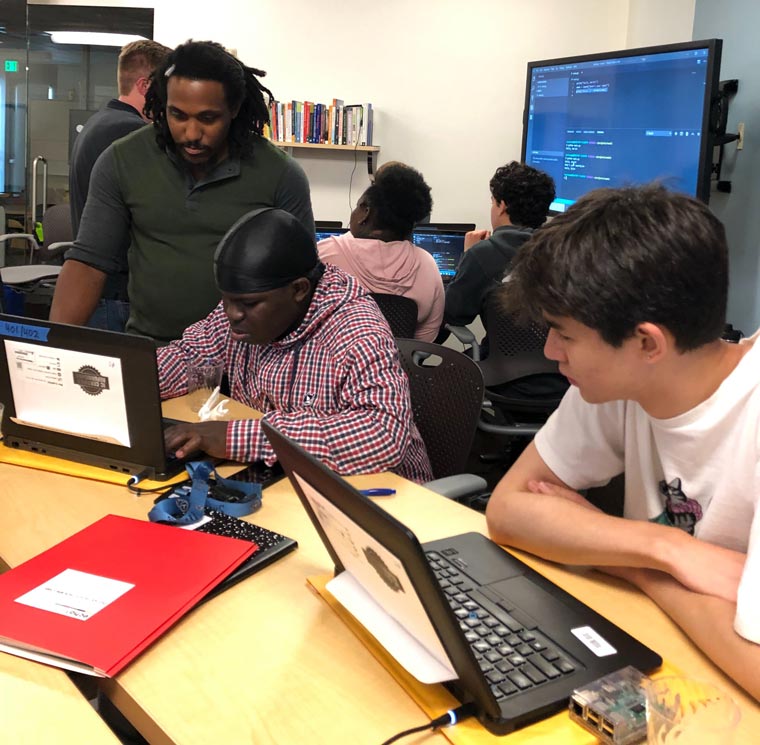 Digitize
Are you interested in digital literacy, identity exploration, and social justice? DIGITIZE is now recruiting high school students for their Youth Council.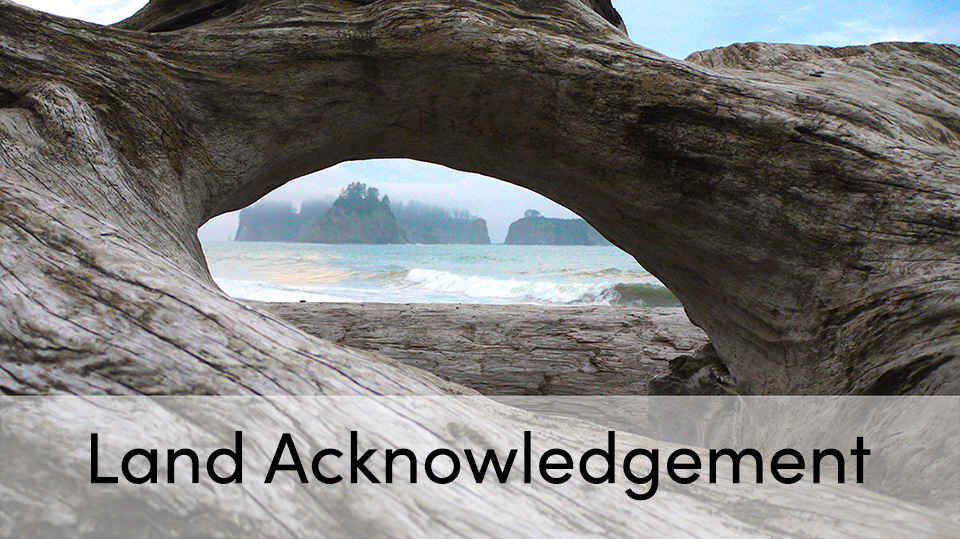 Rialto Beach, Olympic National Park, Washington/Fighting Irish/Flickr/Creative Commons License 2.0