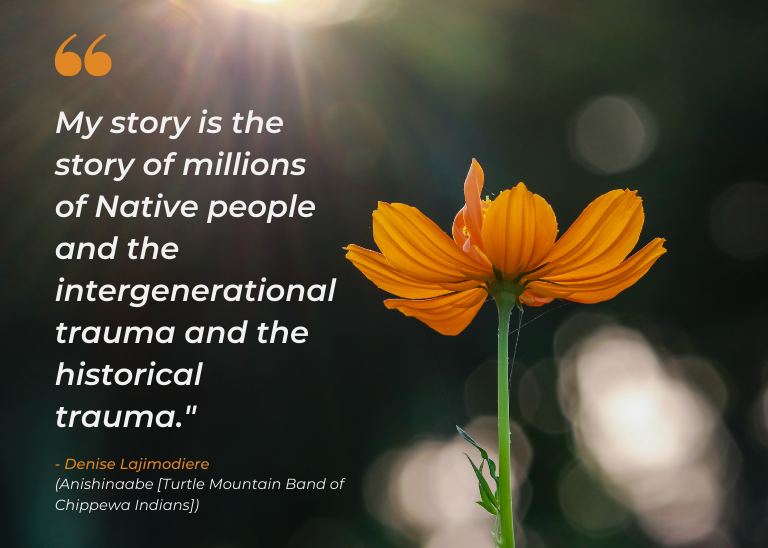 New from EchoX
September 30 is the National Day of Remembrance for U.S. Indian Boarding Schools. In order to heal, we must acknowledge the ongoing trauma that came from the Federal Indian Boarding School policies. There is no more time for shock. Instead, we encourage non-Indigenous allies to take their initial outrage and join Indigenous communities in honoring boarding school survivors and calling for accountability from the government and religious denominations who ran these schools and inflicted the abuses.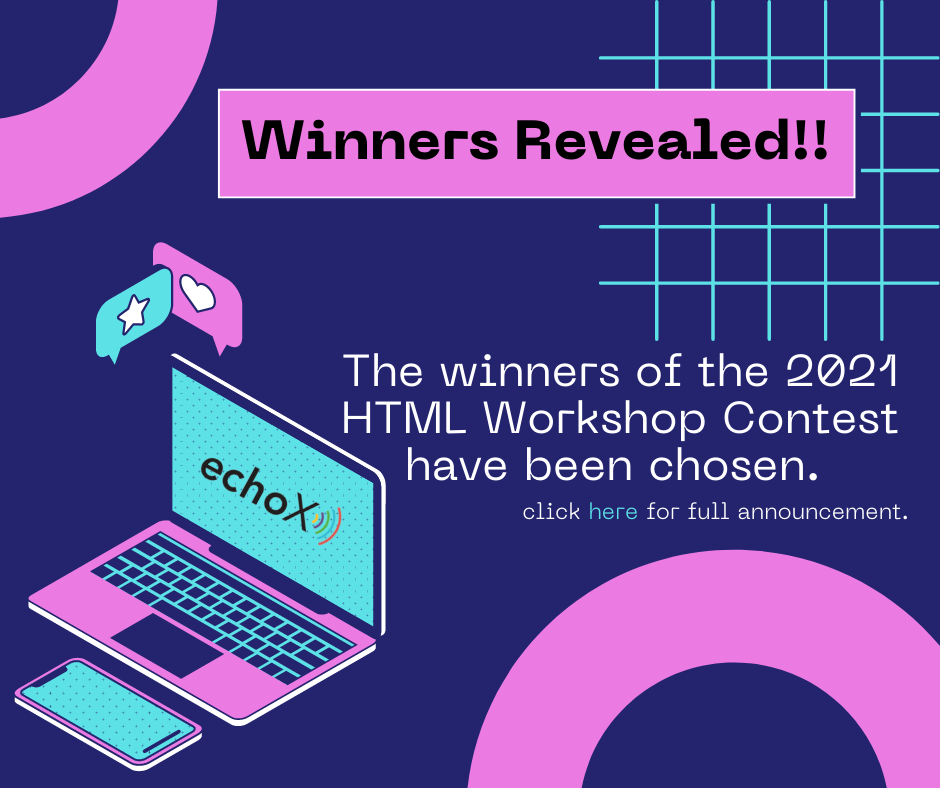 Read about the winners of the 2021 HTML Contest!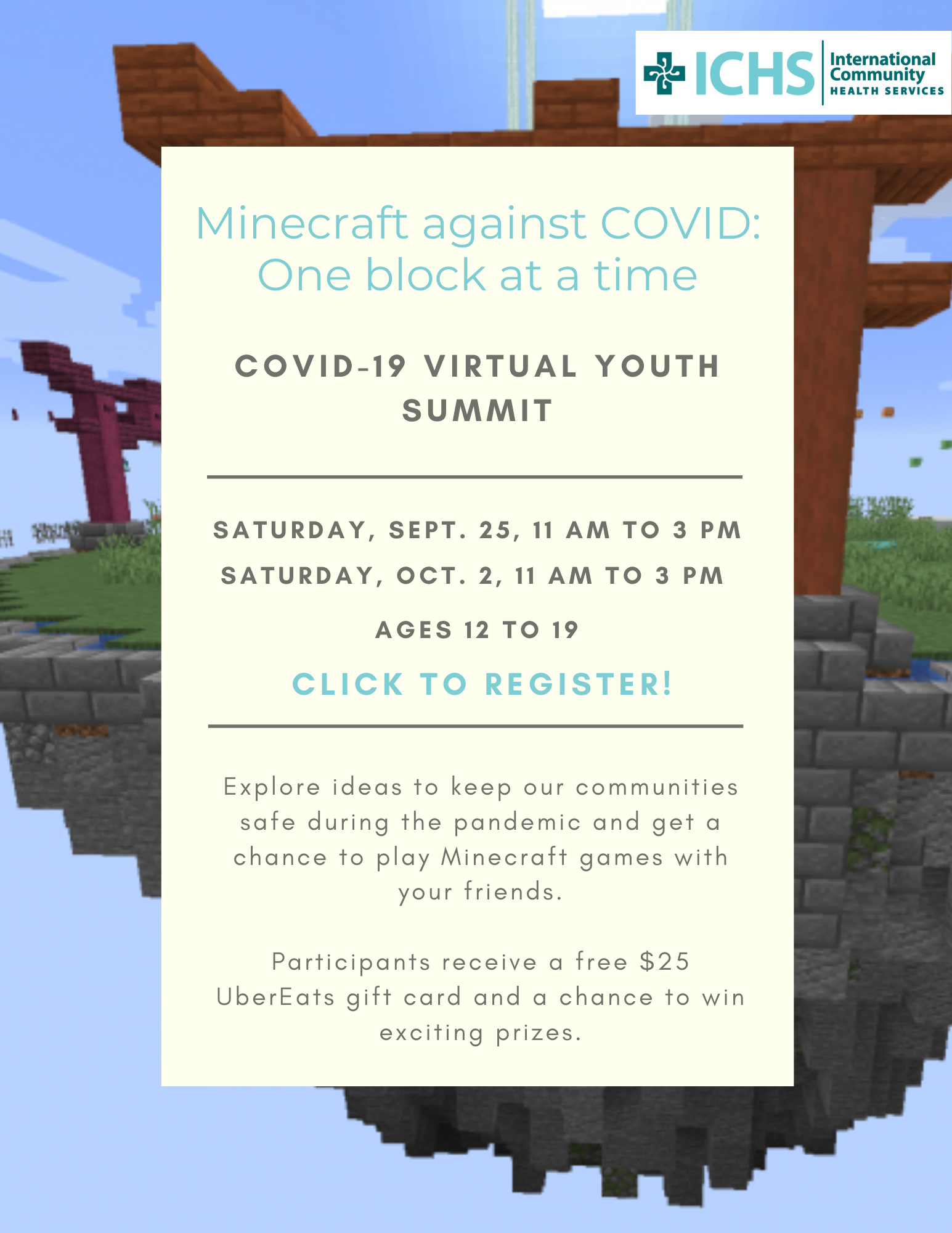 Upcoming Event
Registration is open for this virtual youth summit presented by ICHS!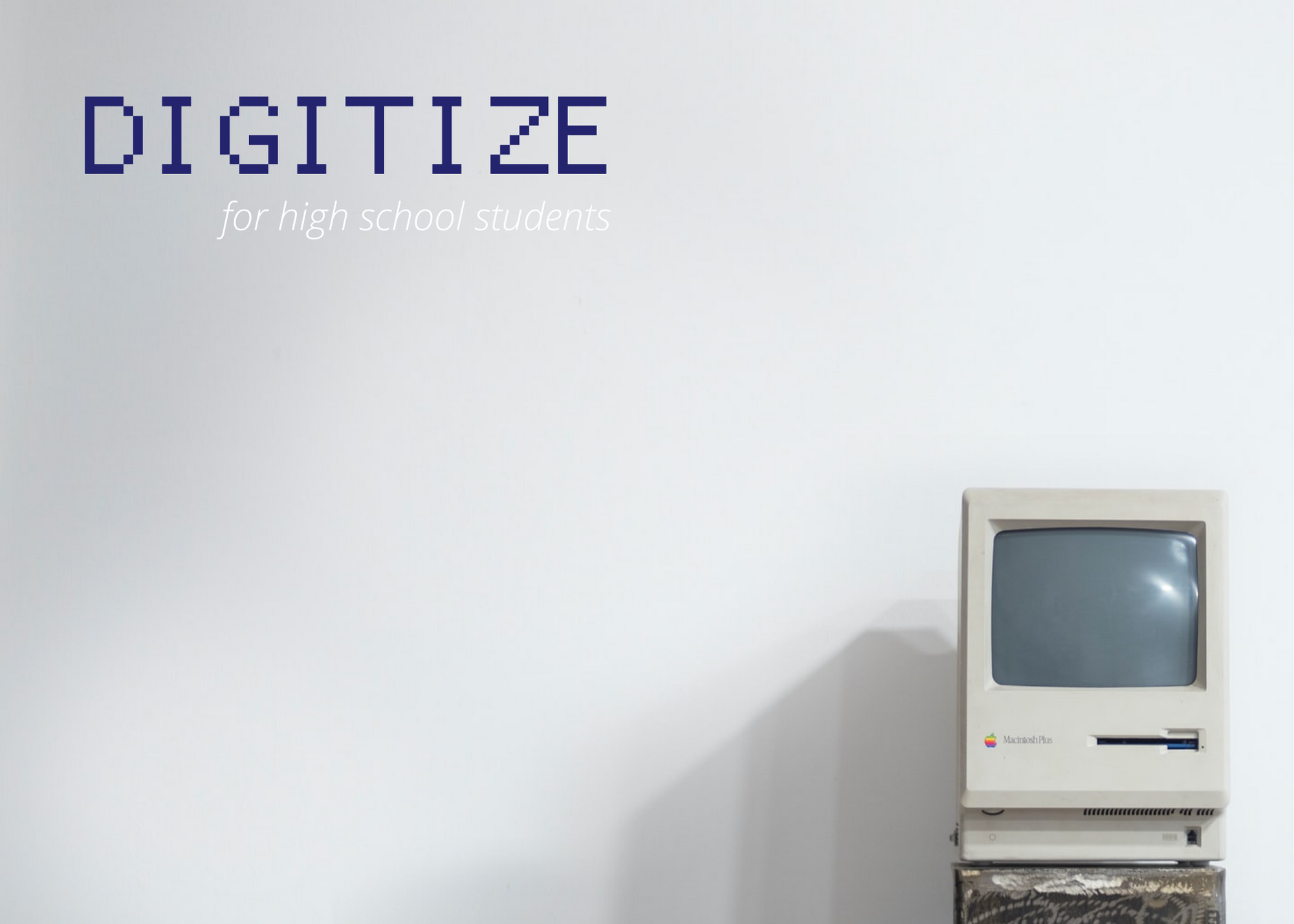 DIGITIZE
Are you interested in digital literacy, identity exploration, and social justice? DIGITIZE is recruiting high school students for their Youth Council.
DIGITIZE is currently hosting a workshop to teach students how to build their own HTML websites!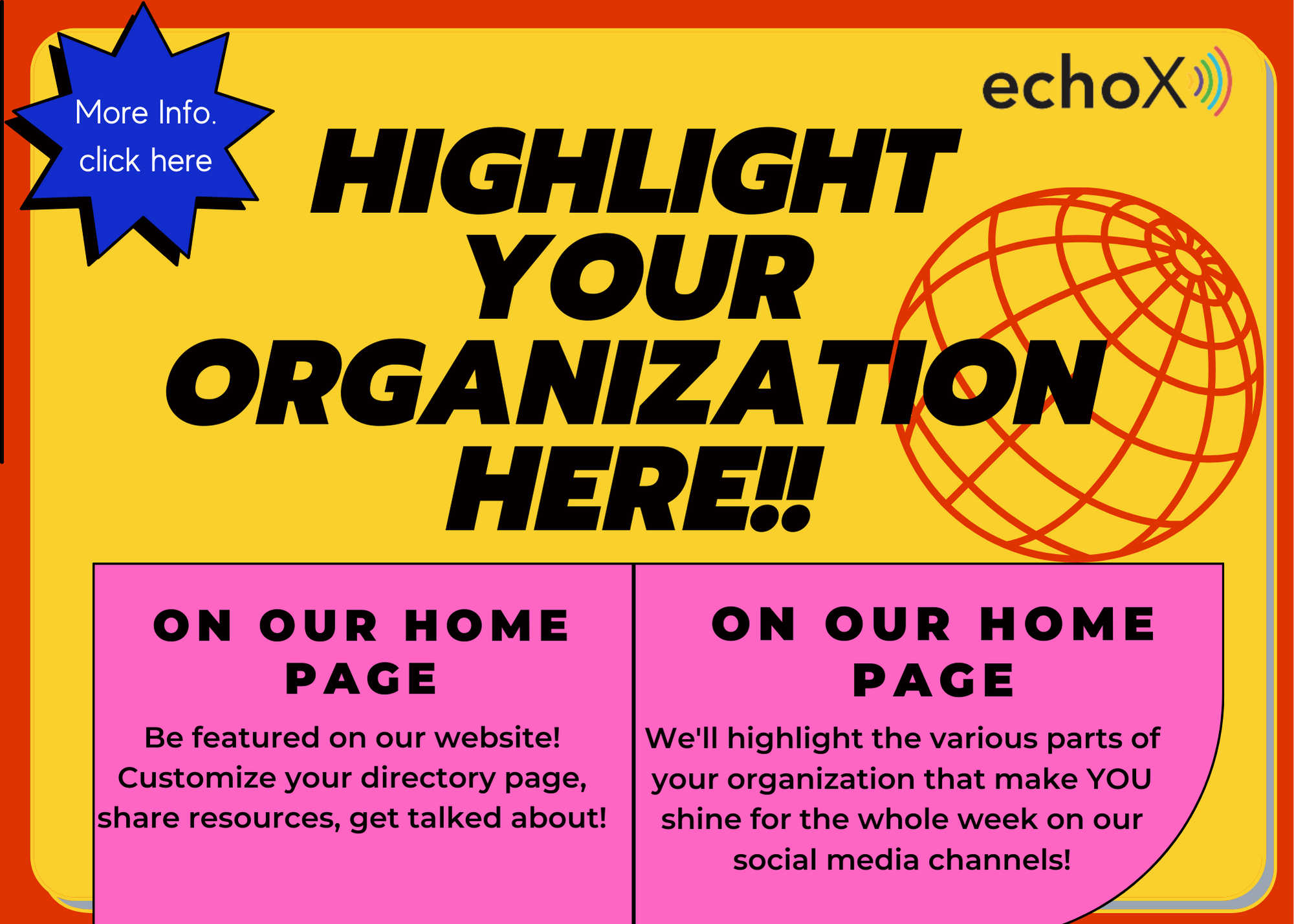 Increase your visibility
Highlight your organization on our home page and social media! Fill out our form with your organizational details and needs!