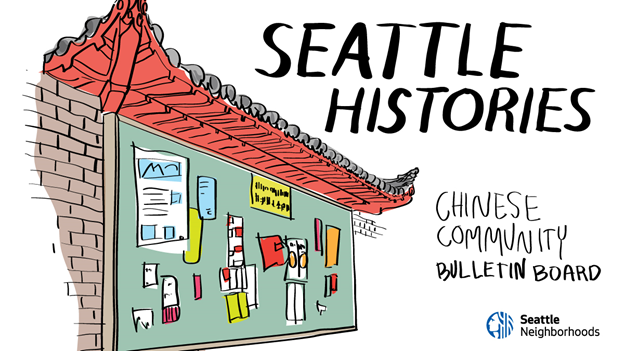 Community Highlight
Seattle Department of Neighborhoods' Front Porch is looking for pitches from artists, creatives and writers for "Seattle Histories," a storytelling project aimed at highlighting communities and stories seldom considered in mainstream media narratives but that have contributed significantly to the Seattle story. Individuals with connections to Seattle's Black, Indigenous, and other communities of color are highly encouraged to apply by May 17. Learn more here.
Voices
May 5th 2021 was the first National Day of Awareness for Missing and Murdered Indigenous Women. In honor of all those missing and murdered Indigenous people who have gone before us, we encourage you to engage in content that spreads awareness and amplify the voices of those who are already making strides in the community.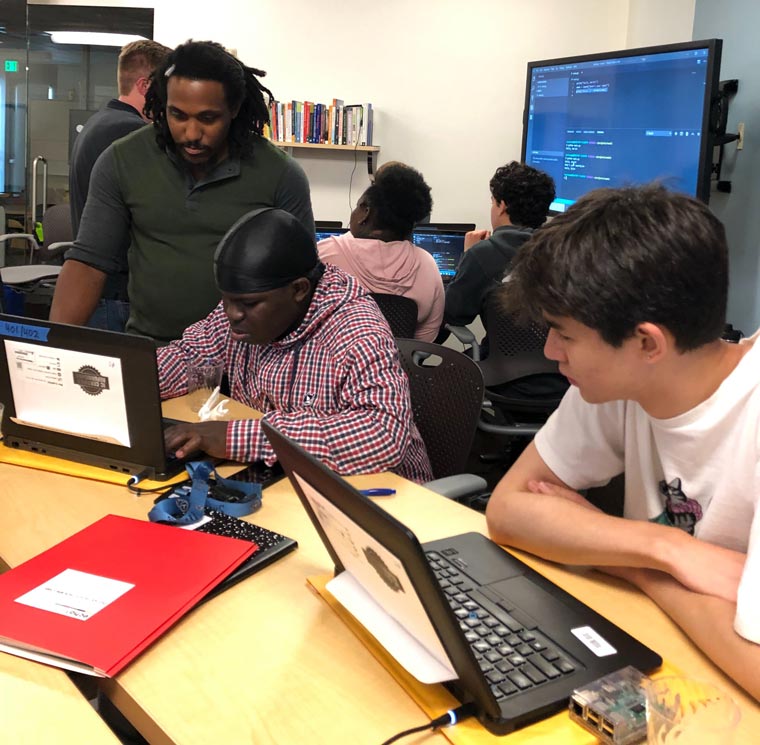 Digitize
Are you interested in digital literacy, identity exploration, and social justice? DIGITIZE is now recruiting high school students for their Youth Council.