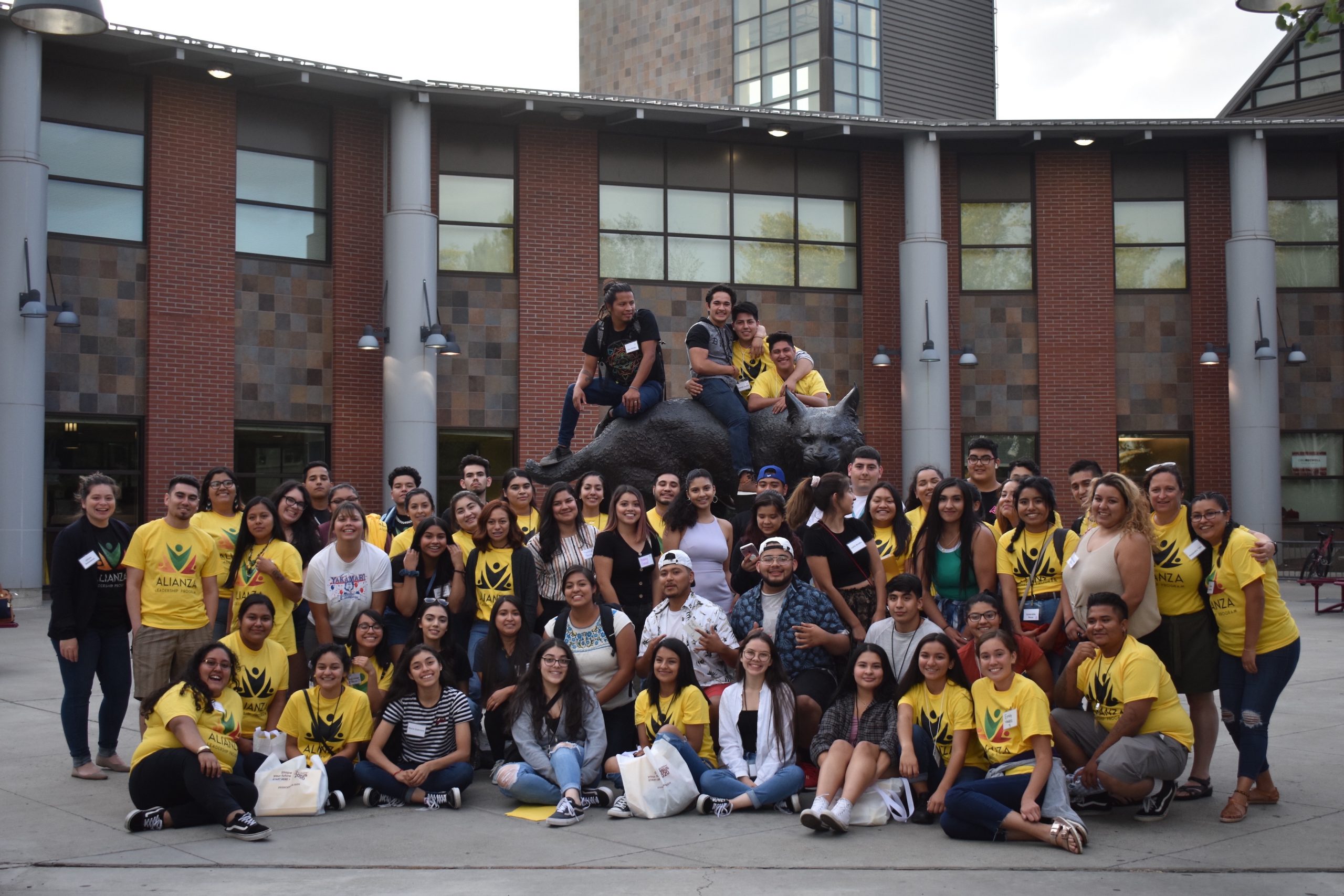 Featured Organization
Alianza is a youth-led leadership program that stemmed from Latino Community Fund. It connects young Latinx leaders across the state and works to bring positive change to their communities. The program provides workshops, mentorship, and direct-action projects that allow youth members to practice their skills in real-world settings.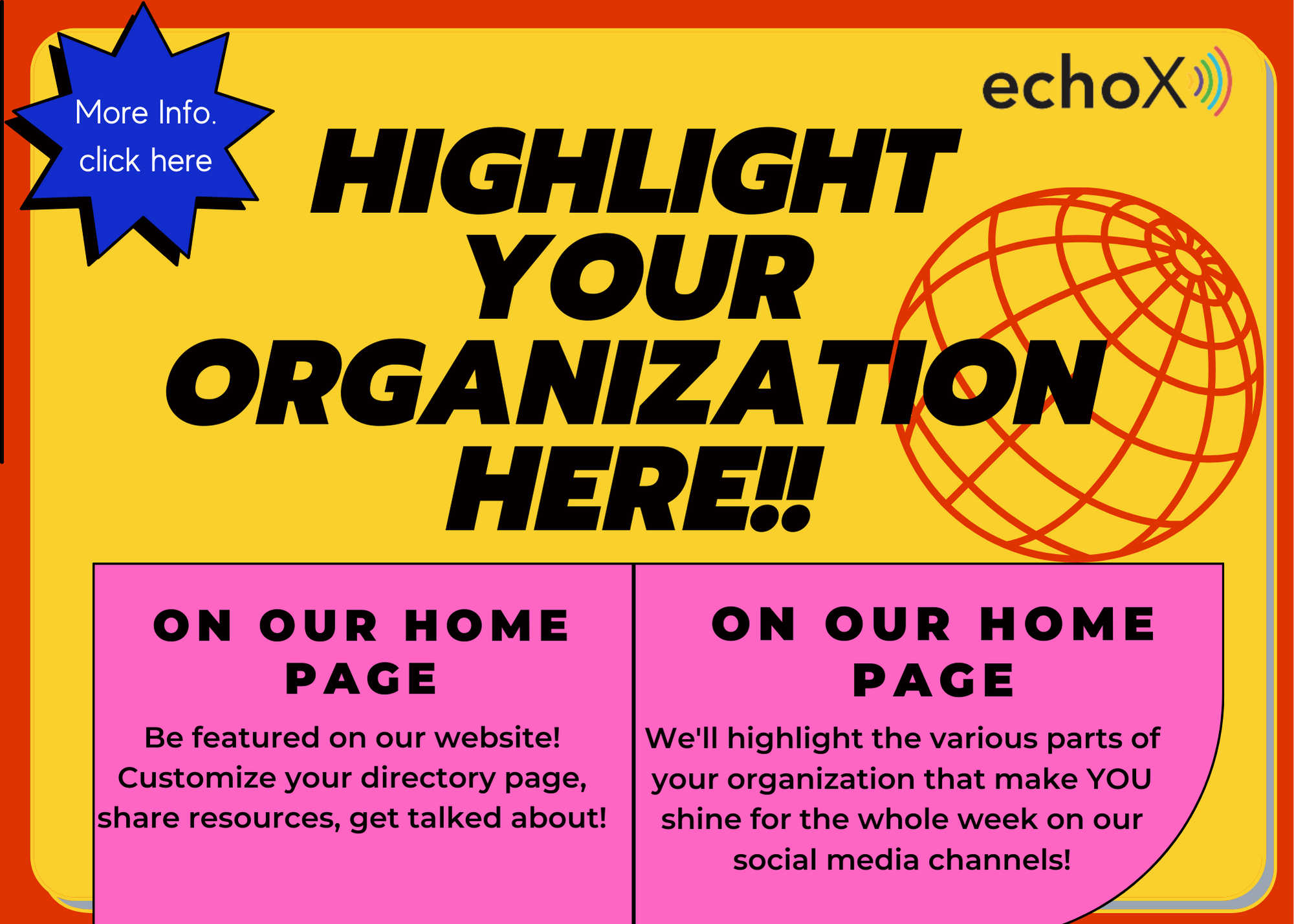 Increase your visibility
Highlight your organization on our home page and social media! Fill out our form with your organizational details and needs!