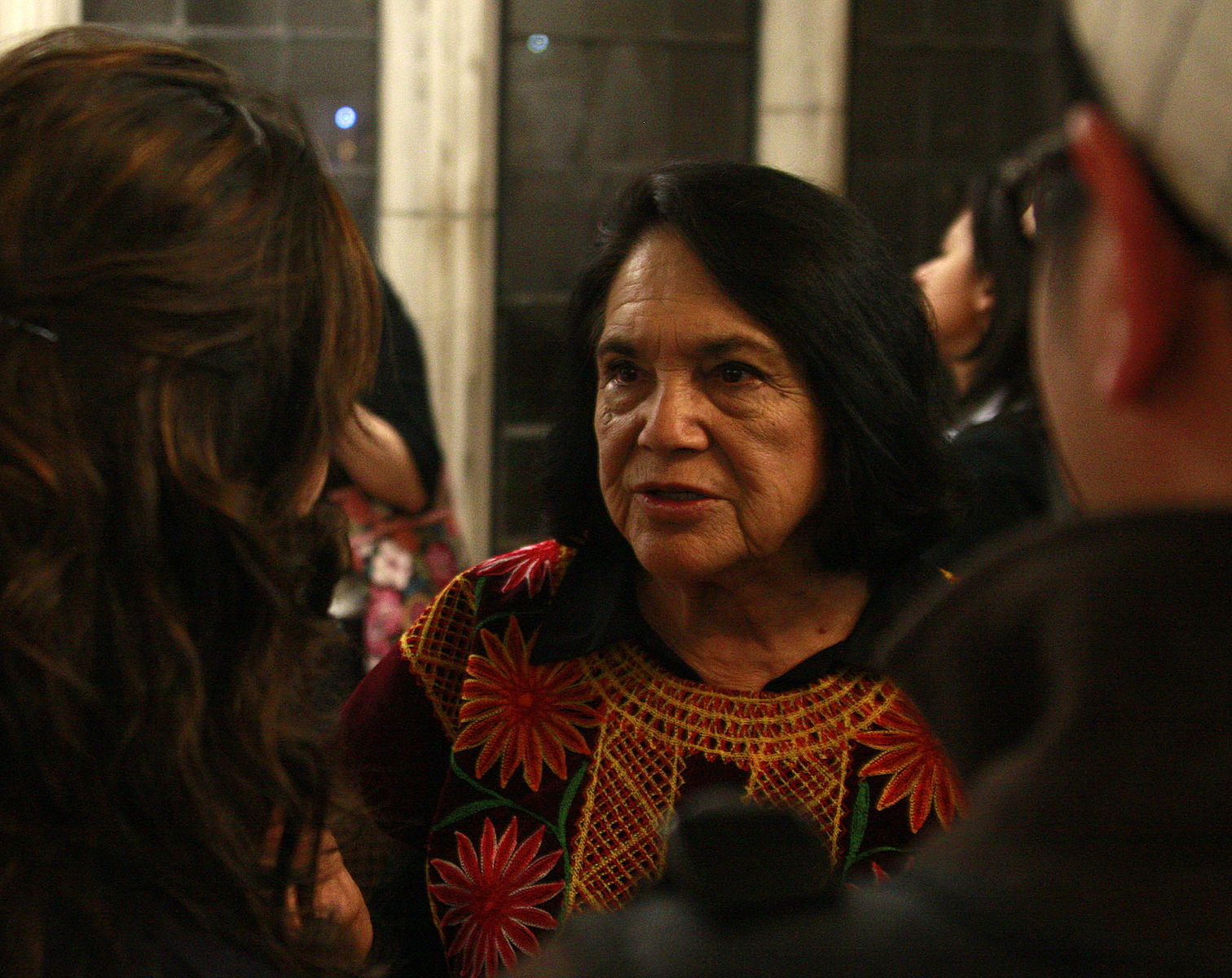 Highlight
Saturday April 10th was Washington's Dolores Huerta Day, honoring the labor rights activist Dolores Huerta on her 91st. We are reshoring a post form last year with resources to learn more about Huerta's life as a labor rights activist and her enduring legacy.
Voices
In this moment we want to recognize the specific grief caused by the shootings in Atlanta—one of many hate crimes committed against Asian Americans in this past year. Eight people died, six of them Asian women, in three spas—all Asian-owned businesses. We stand in open-hearted solidarity with the Asian American community and, in particular, Asian-American women, whose struggles and issues have been historically minimized time and time again.
However, we want to be clear. This was not an anomaly. It is just the latest manifestation of the insidious legacies of racism and oppression that continuously hurt communities of color throughout the United States.
It is unfortunate that, by default, the common understanding of "American" has become "white, European." It is crucial to remember that, besides our Indigenous relatives, we are all newcomers to this land. Throughout history, people from around the world have come to Turtle Island in search of a home that is safe and secure.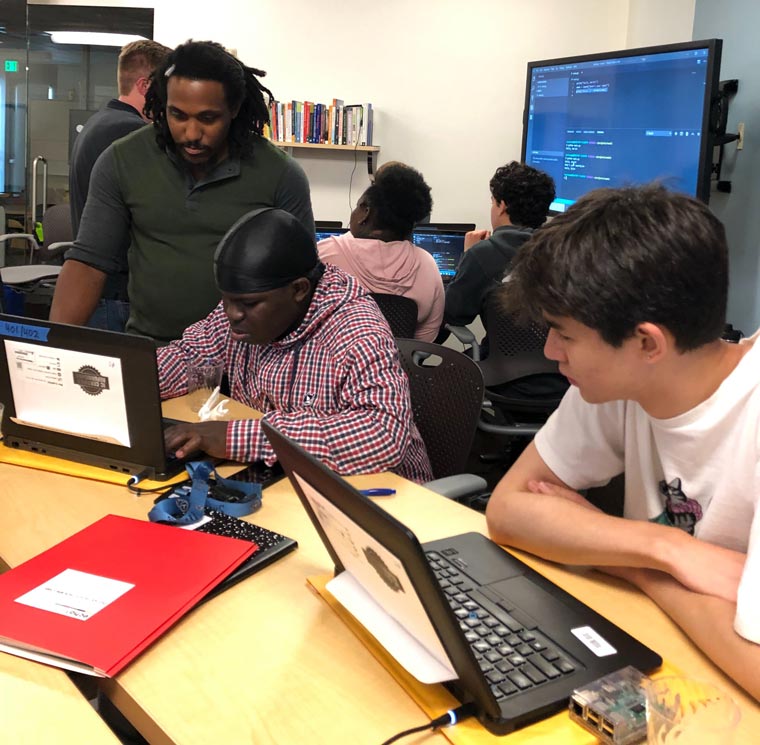 Digitize
Are you interested in digital literacy, identity exploration, and social justice? DIGITIZE is now recruiting high school students for their Youth Council.