Voices
From Voices Staff – The Hindu festival of Holi is known around the world for is joy and colorful celebrations. Here we've collected resources to learn more about the festival. We also consider the thin line between appreciation and appropriation when it comes to celebrating the festival – or an event like it.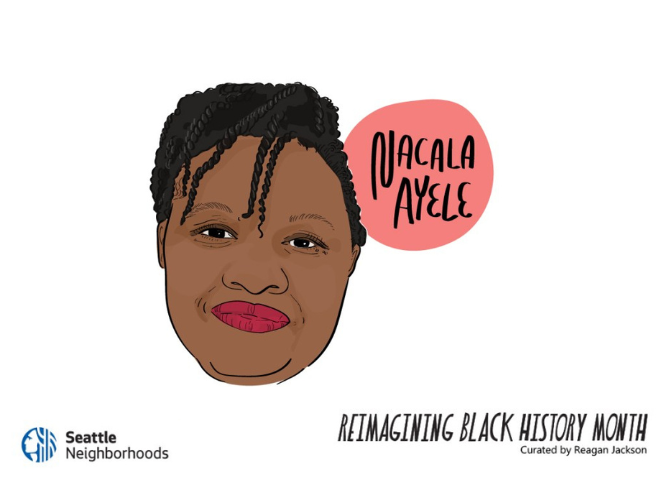 Voices
From Seattle Neighborhoods (by Nacala Ayele) – Joy is more than an emotion — it is a powerful political act that signals to the world that Black People have the power and nearly supernatural resilience to choose freedom even in the face of systemic domination and oppression.
This is part of a series by Seattle Department of Neighborhoods called "Reimagining Black History Month" by Reagan Jackson.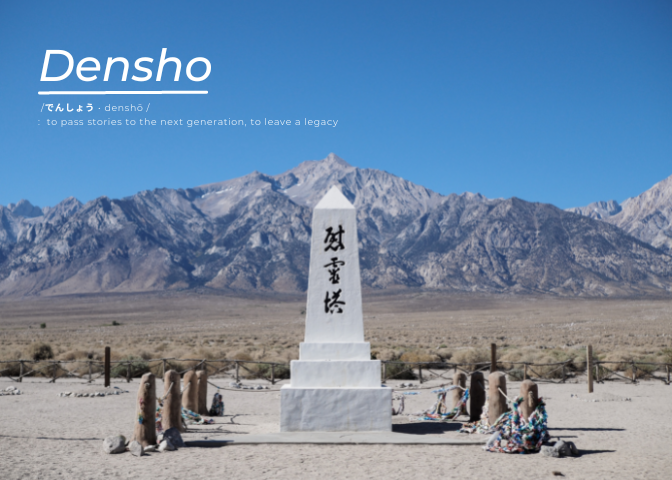 Voices
This year, in honor of Day of Remembrance, view community photos and stories from the Japanese American WWII incarceration. Visit #WhoWeRemember on social media to view more community photos and stories collected by Densho for 2023's Day of Remembrance.
All photos and video in this article are courtesy of Densho, a Seattle-based non-profit that works to "preserve Japanese American stories of the past for the generations of tomorrow."
Voices
From Seattle Collegian (by Mo Dulitz) – For the entire month of February, Rainier Avenue Radio, now operating from the Columbia City Theater, will be presenting a museum dedicated to sharing Seattle's Black history.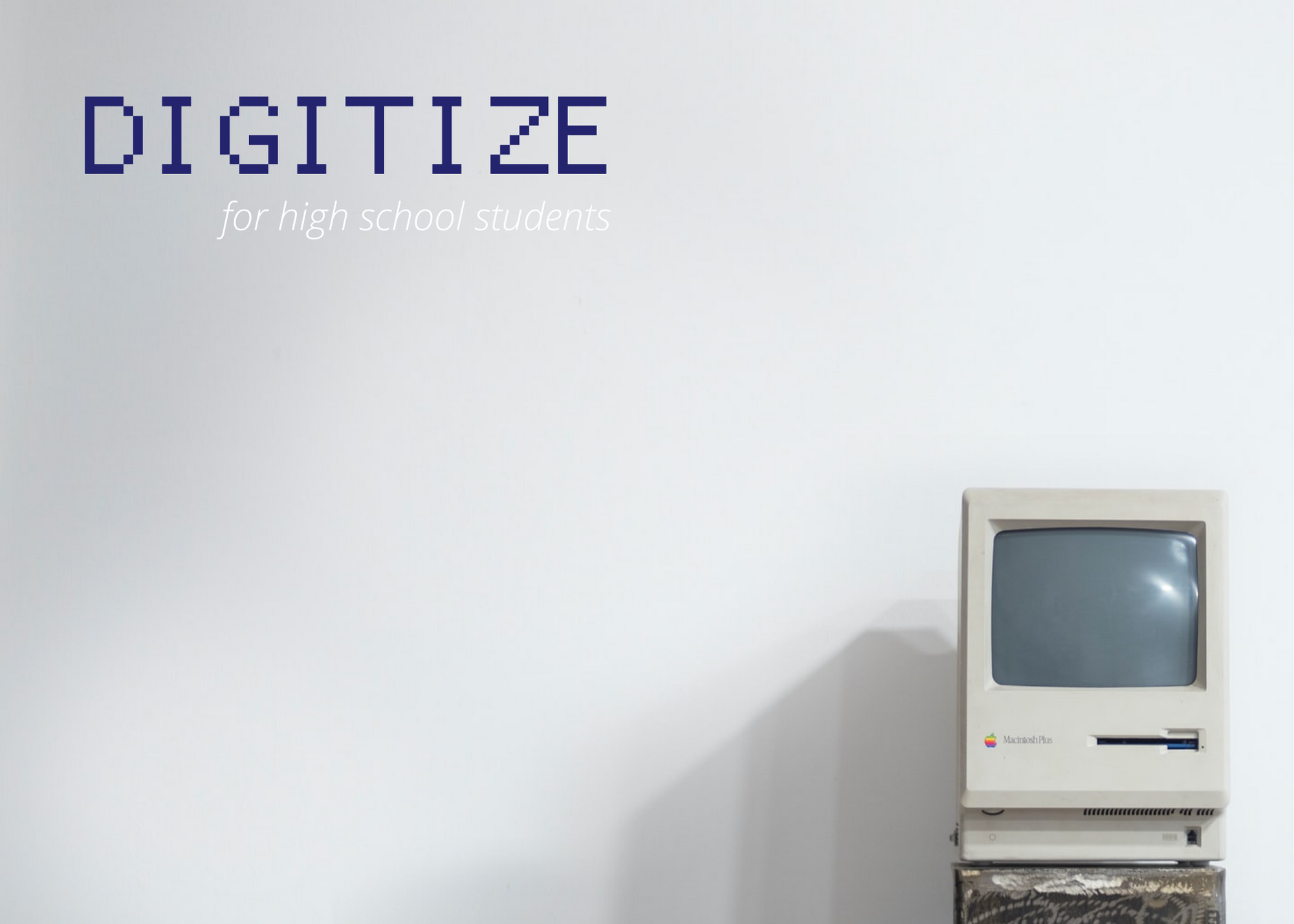 DIGITIZE
Are you interested in digital literacy, identity exploration, and social justice? Stay up to date on DIGITIZE events by signing up for our newsletter!
Currently, we are running our pilot Winter 2023 "Story Gathering" workshop. You can listen to a past DIGITIZE workshop participant talk about her experience with EchoX and DIGITIZE here!

Increase your visibility
Highlight your organization on our home page and social media! Fill out our form with your organizational details and needs!
The Echo — EchoX's Quarterly Newsletter
Funders, Sponsors, and Partners