EchoX is based in the traditional territory of our Lushootseed speaking Coast Salish relatives, the Duwamish (dxʷdəwʔabš), in land that touches the shared ancestral waters of the Suquamish (dxʷsəq̓ʷəb), Tulalip (dxʷliləp), and Muckleshoot (bǝqǝlšuɫ) nations.  We honor these shared lands and waters with gratitude and give thanks to the many Indigenous communities who have been caretakers of the greater Pacific Northwest region since time immemorial.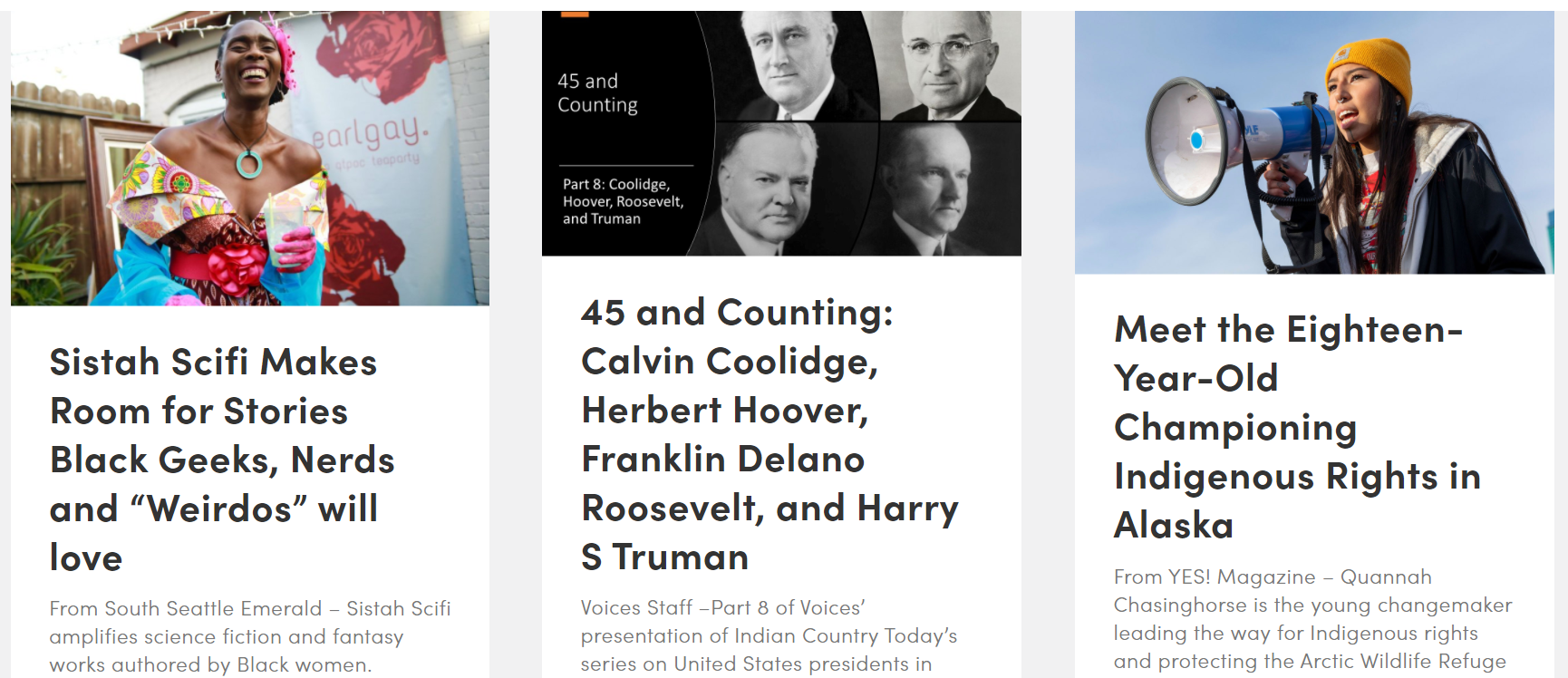 Voices
Voices is a library of stories that engages with nuanced and thoughtful narratives about culture, heritage, and identity. We curate content that can serve as both resource and inspiration for anyone who wants to explore and create cultural connections, working to amplify the voices of media outlets already telling the stories of diverse, often underrepresented communities. 
As we grow, we also aspire to publish original multimedia stories from contributors who want to share their musings, experiences, and opinions on topics related to cultural heritage and identity while shaping their own narrative. Our goal is to support and amplify the many lived experiences that mingle and co-exist in our region and our world.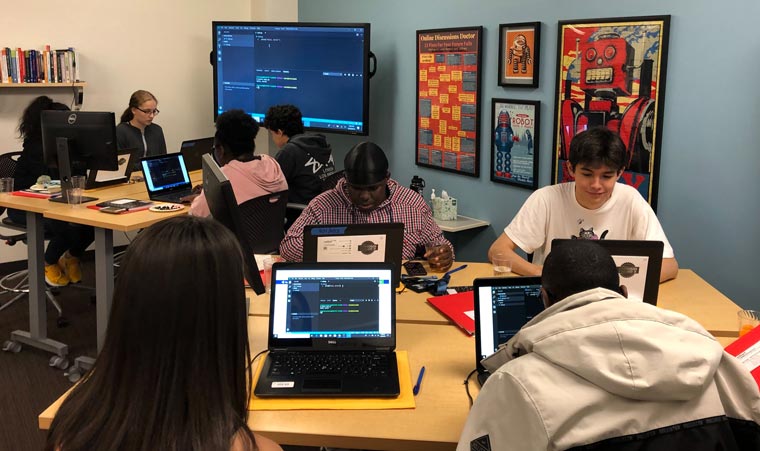 Digitize
DIGITIZE supports teens to explore and express themselves regarding cultural heritage identity.  We intentionally recognize that culture transcends arts into the everyday living of communities.  Expressing this lived experience takes practice and guidance.  DIGITIZE focuses on creating effective communicators in preparation to leave the safe space of high school into a first job or college setting.
Yet, in today's information age, the reality of expressing oneself is overwhelming.  Beyond having the skills and confidence to share personal thoughts through multiple mediums, access and knowledge of digital tools is also required.  A high school student's reality has shaped our two-pronged approach:  support the exploration of self and space while exploring and using technology with a critical eye.