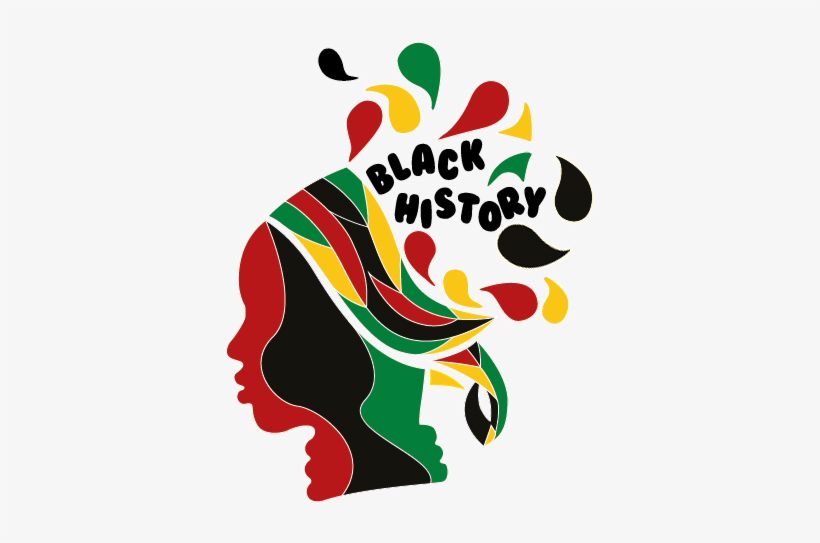 Highlight
To acknowledge Black History Month, the Voices Staff curated a list of resources honoring Black heritage through food, music, art, reading lists, education, and more!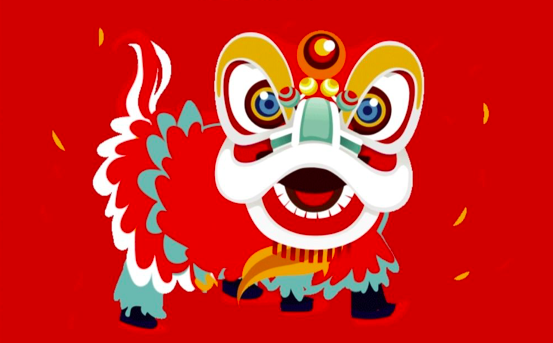 Voices
EchoX wishes you a prosperous, healing, and joyous year of the Ox 2021!
Lunar New Year is celebrated by many Asian and Southeast Asian communities around the world. Learn more about the many traditions welcoming the warmth of spring and the good luck of a new year!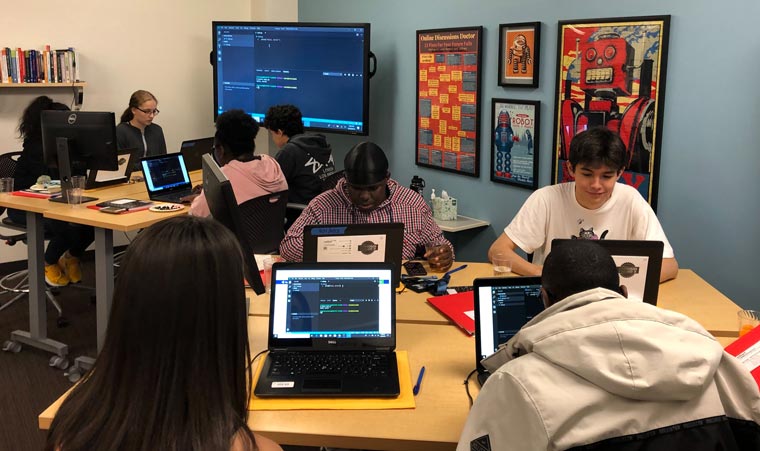 Digitize
Are you interested in digital literacy, identity exploration, and social justice? DIGITIZE is now recruiting high school students for their Youth Council.