Arts and Literature Posts
Artist Spotlight: Gail Haynes
EchoX is honored to partner with one of our first directory participants, the African-American Writers' Alliance (AAWA), to present a Wednesday poetry and prose series from a collective of different authors. For the next few Wednesdays, we will continue sharing poetry and prose from one of these incredibly talented writers. This Wednesday we are proud to share the work of Gail Haynes. Our previous Wednesday poet was Margaret S. Barrie. 
Learn more about the work that AAWA does and support their writing at http://www.aawa-seattle.org/. 
Hallelujah! I'm Free
Gail Haynes
Sing Hallelujah, for I am free,
free from the chains that bound me.
God opened the doors that I might live;
He gave me a heart of love that I might give.
Thank you, Jesus, for dying on the cross, for saving my soul when I was lost.
You've given me hope and restored my dreams; I can now be what you created me to be.
God has awakened me and called me by name; He said, "My child, you will never, never be the same;
Today you are free, free in Jesus' name.
I'm the one who blocked the darkness when you couldn't see; I'm the one who defeated the devil and told him to flee."
I wake up to see another day.
When I go to sleep at night, to God I pray.
Hallelujah, for I am free,
Free from the chains that bound me!
© Gail Haynes
____________________________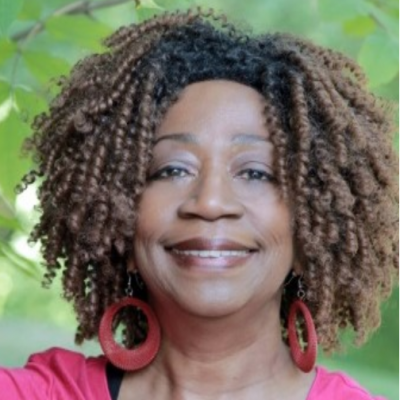 Gail Haynes has been a member of AWAA since 2015.  She creates poems that are soulful and sassy, poems that will make you laugh and also reflect on real-life experiences. Among the sites where she has read are Mount Zion Baptist Church, Elliott Bay Book Company, Columbia and Ballard Library, and Life Enrichment Bookstore.  Gail shares her poems at non-profit organizations that stand against injustice. Many of her poems exalt the goodness of the Lord and His amazing power of love to transform lives.  Soulful and Sassy Reflections and Poems is the author's first book. Her advice appears in The Facts in the column "Be Well with Gail."
Recent Arts and Literature Posts