Calendar
How to use this calendar
Click a date on the calendar or search by location and event type.
Guillermo del Toro: Crafting Pinocchio
Guillermo del Toro: Crafting Pinocchio is a celebration and exploration of the inventiveness, passion and artistic cooperation that goes into making a cinematic vision come to life. Now streaming on Netflix, the movie Guillermo del Toro's Pinocchio was ten years in the making and conceived for international audiences of all ages. The film highlights the importance of nonconformity and the love and understanding passed between parents and children—and above all, showcases the incredible passion that del Toro, co-director Mark Gustafson, and their team bring to the art of stop-motion animation.
The Portland Art Museum's presentation of Guillermo del Toro: Crafting Pinocchio will expand on the richness of the local stop-motion animation community by giving visitors a look inside the artists' process. The exhibition and programs will give special attention to the talent and creative collaboration of the local cinematic animation artists at Shadow Machine—a renowned stop-motion animation studio based in Portland, Oregon.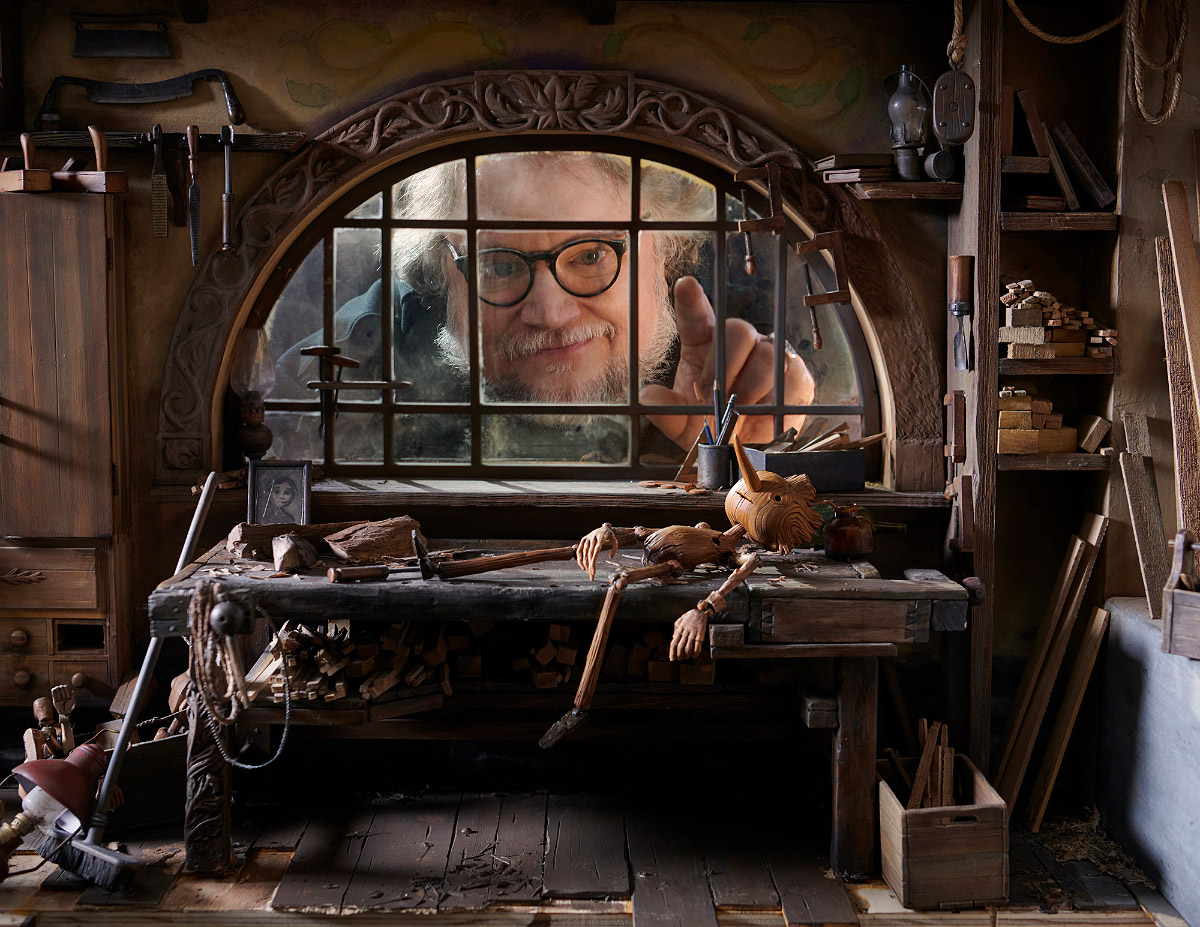 1219 SW Park Avenue
Portland, OR, 97205
(503) 226-2811
The Portland Art Museum strives to be an inclusive institution that facilitates respectful dialogue, debate, and the free exchange of ideas. With a deep commitment to artists – past and present – and freedom of expression, the Museum and PAM CUT's collections, programs and staff aspire to reveal the beauty and complexities of the world, and create a deeper understanding of our shared humanity. We are a Museum for all, inviting everyone to connect with art through their own experiences, voices, and personal journeys.