Calendar
How to use this calendar
Click a date on the calendar or search by location and event type.
Renegade Edo and Paris: Japanese Prints and Toulouse-Lautrec
What do late 18th- to 19th-century Edo (present-day Tokyo) and late 19th-century Paris have in common? This exhibition, which can only be seen in Seattle, uncovers the shared renegade spirit that characterized the graphic arts and social cultures of these two dynamic cities. On view are over 90 Japanese ukiyo-e woodblock prints and paintings from SAM's Japanese collection alongside private loans of works by Henri de Toulouse-Lautrec (1864–1901).
In addition to the intriguing formal and thematic parallels between these two collections of graphic arts, the exhibition reveals the social impulses behind their burgeoning art production. As both cities faced challenges to the status quo from the rising middle classes, subversive impulses gave rise to vibrant cultures of theatregoing, pleasure seeking, and new forms of visual art.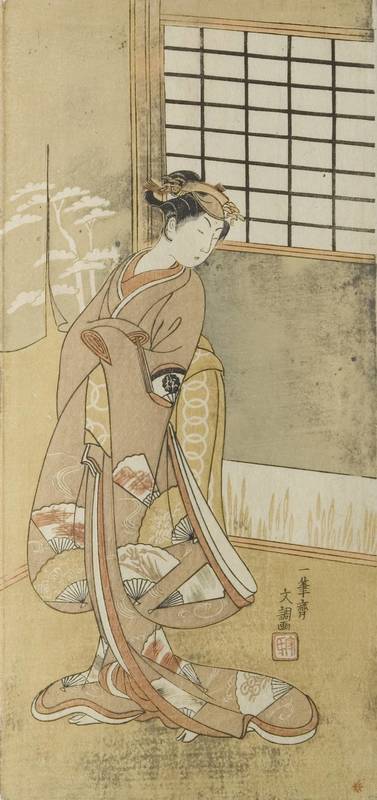 Seattle, WA
(206) 654-3100
This 1933 Art Deco building in lush Volunteer Park is SAM's original home and the location of our extensive Asian art collection, making it one of the most beloved treasures in our creative, cultured, and curious city. The newly renovated and expanded Asian Art Museum breaks boundaries to offer a thematic, rather than geographic or chronological, exploration of art from the world's largest continent. The restoration of the historic Art Deco building, improvements to critical systems, expanded gallery and education spaces, and a new park lobby that connects the museum to the surrounding Volunteer Park are just some of the ways the Asian Art Museum has been transformed and preserved as a cultural and community resource for future generations.

The Seattle Art Museum acknowledges that we are located on the ancestral land of the Coast Salish people.