Calendar
How to use this calendar
Click a date on the calendar or search by location and event type.
Sea Mar Fiestas Patrias
Seattle Center Festál presents Sea Mar Fiestas Patrias in partnership with Sea Mar Community Health Centers.
Sea Mar Fiestas Patrias commemorates the independence of Latin American countries, many of which celebrate their national independence day in the month of September. It is a festival to celebrate history, while taking pride in the new generations of Latinos who now call the United States home.
Throughout the two-day event at Seattle Center, attendees can enjoy delicious traditional Latin American food and cooking demonstrations, live music, traditional folk dance performances, art exhibitions representing Latino culture, free health screenings, children's activities and more.
This event is free and open to the public.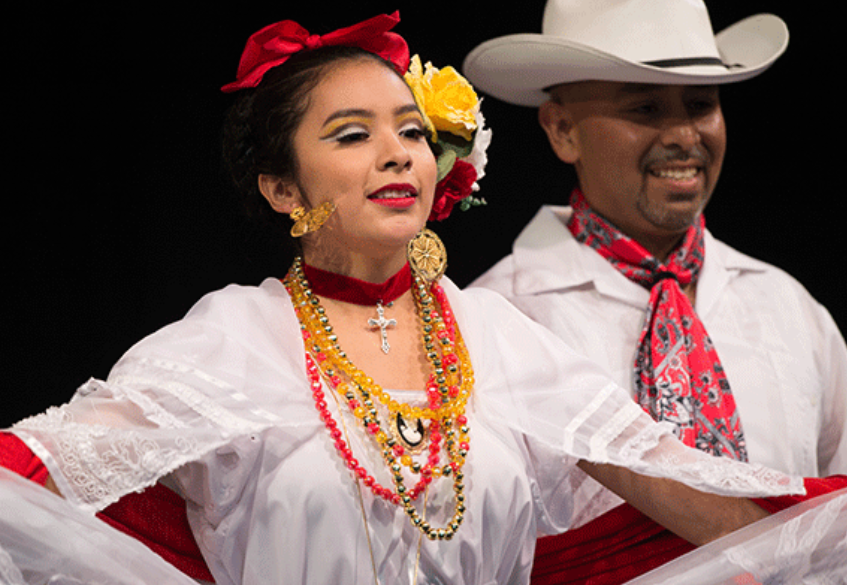 Seattle Center, 305 Harrison Street
Seattle, WA, 98109
(206) 684-7200
To see 2021 Virtual Festal Schedule click on EchoX Directory LInk.

Festál is a free series of annual ethnically-related festivals that take place on the grounds of Seattle Center in Seattle, Washington. A major cultural program of Seattle, these festivals aim to celebrate and connect the city to its varied ethnic and international community. Most festivals contain various arts performances (dances, theatre, musical ensembles, films), dances, marketplace and other programs. These have also come to be the annual gathering place for ethnic groups of the community. Both older and younger people attend, especially the dances and musical concerts.