Calendar
How to use this calendar
Click a date on the calendar or search by location and event type.
Soft Power
October 14, 2023 - September 1, 2024
Textile-based art and artwork responsive to social change are gaining prominence across the region and the country. To reflect this confluence, Tacoma Art Museum is proud to present the work of 21 artists in Soft Power, featuring more than 40 textile-based works on view from October 14, 2023, through September 1, 2024.
Soft Power draws its name and inspiration from Joseph Nye's theory of cultural heritage as a form of non-coercive power. Using traditional processes to create contemporary declarations of resistance, resilience, love, and rebuke, this work explores the dynamic contrast between soft materials and so-called "hard" ideas. This engaging and provocative exhibition explores cultural stereotypes, humanity's impact on the environment, and healthcare access.
The artists on view express themselves in forms as varied as their ideas: A quilted call to action, meticulously knit abstraction, woven cenotaphs, a stuffed and stitched creature, a scattered gathering of embroidered ephemera.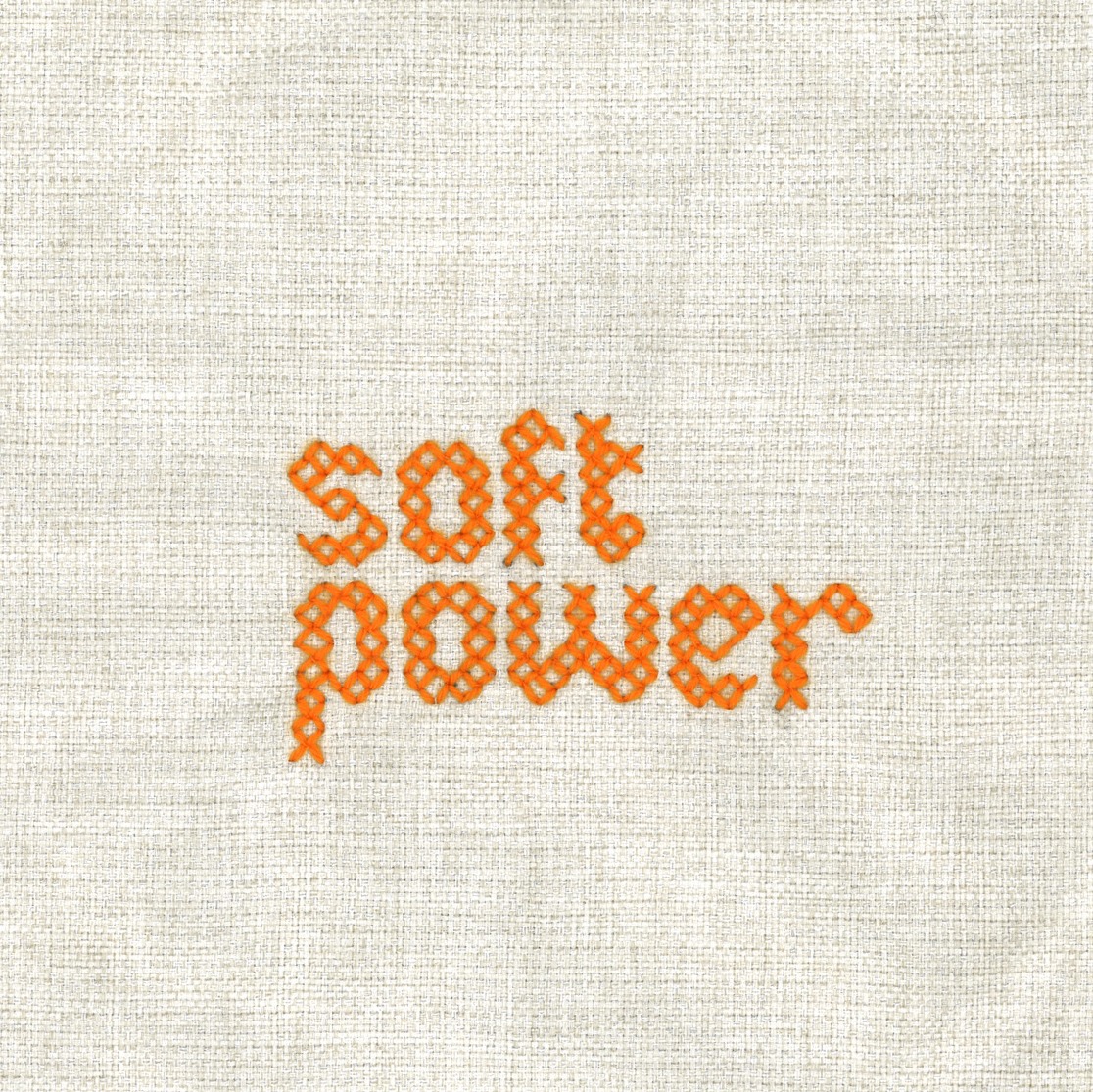 1701 Pacific Ave
Tacoma, WA, 98405
(253) 272-4258
Tacoma Art Museum is an anchor in the city's downtown area and a gathering place for connecting people through art via thoughtful exhibitions, exciting events, and enriching programs.