Calendar
How to use this calendar
Click a date on the calendar or search by location and event type.
Sound Check! The Music We Make
October 15, 2023 - September 14, 2024
Check one, two, three 🎤 "Sound Check! The Music We Make", is a new exhibit at Wing Luke Museum on view from Sunday October 15, 2023 until September 14, 2024 🎧🎶💿🎹
Sound Check! celebrates the role of music in the lives of AANHPI communities. Dive into community-based stories as well as the experiences of AANHPI professionals in the music industry. Audiophiles and historians will be able to browse archival materials, photos, and artworks while also indulging in interactive audio-visual installations.
Featured artists include Kim Thayil and Hiro Yamamoto of Soundgarden; singer-songwriter Carly Ann Calbero; jazz drummer Akira Tana; musician Roger Rigor; hip hop artist Geo Quibuyen of Blue Scholars and many more.
—
Don't forget about the perks of becoming a Museum Member like unlimited free general admission and opportunities to see exhibits first at special Museum Member Receptions!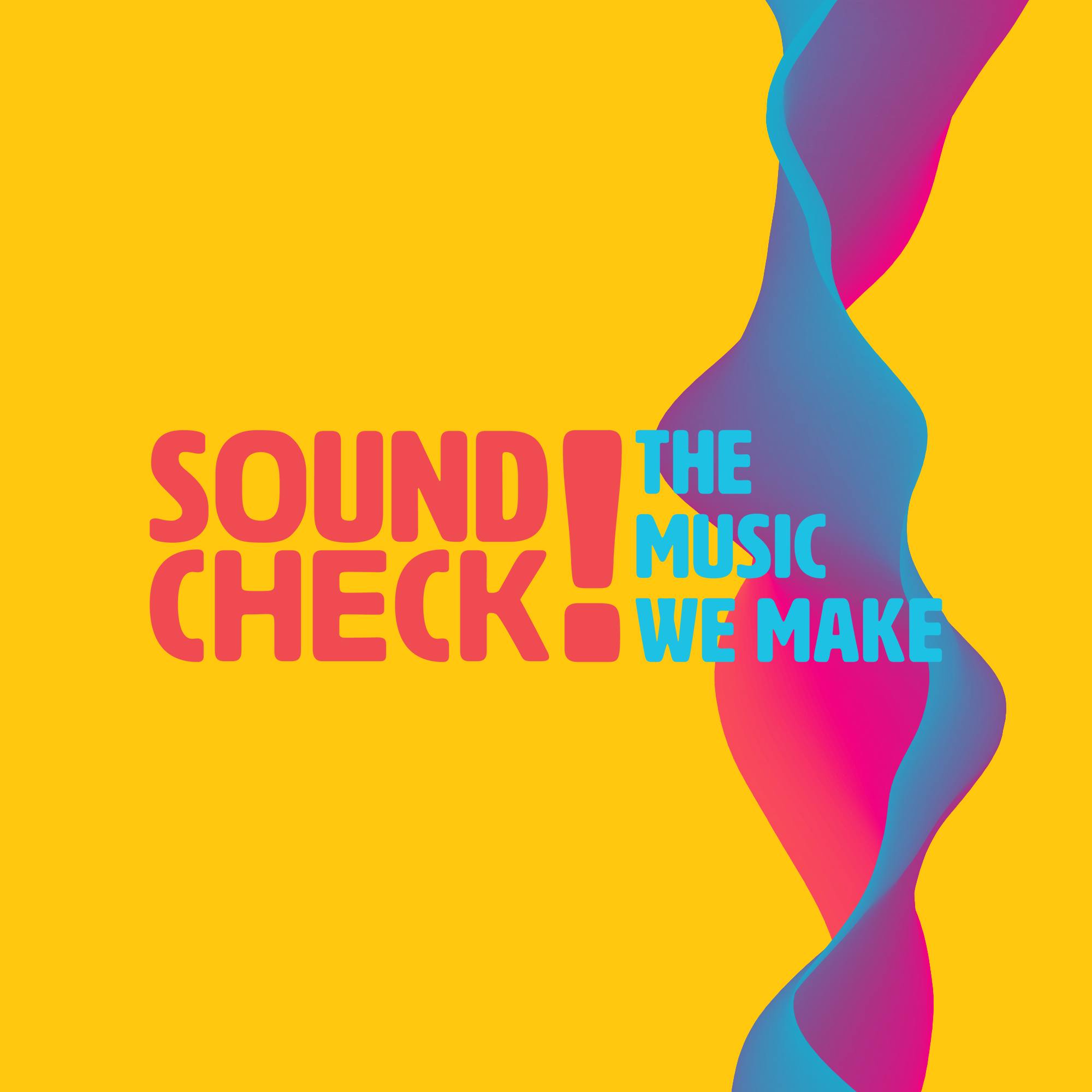 719 S King St
Seattle, WA, 98104
(206) 623-5124
Explore what it means to survive and thrive in a new culture. Tour the very hotel where countless Asian Pacific immigrants first found a home, a meal and refuge in Seattle. Challenge your perspective on what it means to be, and become, American. Immerse yourself in contemporary Asian Pacific American issues through authentic stories, bold art and community driven exhibits. It's all at The Wing, America's only museum devoted to the Asian Pacific American Experience.