News
Celebrating Black Heritage
Since 1926, the month of February has been a celebration of Black excellence, culture, history, and heritage. You'll notice many publications, corporations, and ad campaigns highlighting stories and programming related to the Black communities and prominent historical figures at a higher frequency than other times of the year during this month.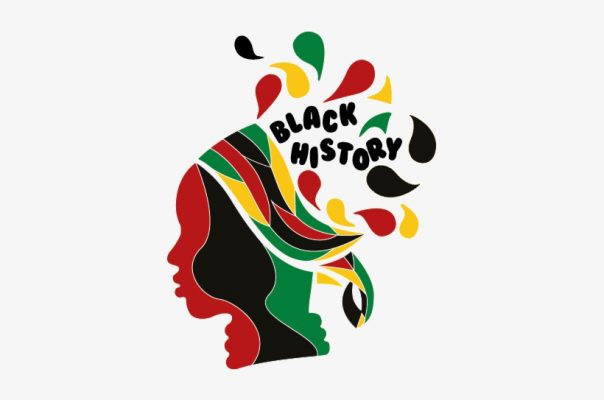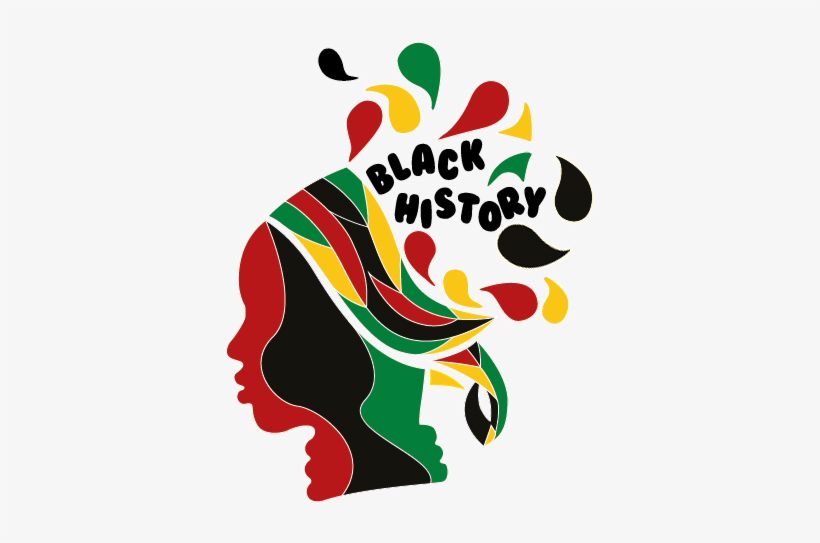 At EchoX, we recognize that many people will be searching for articles and topics related to a specific community during their heritage month. But we also want to underline that our organization is built on the value of celebrating ethnic heritage and identity in all its complexity, so we honor this commitment throughout the year. Our focus on the Black community is not, and should not, be limited to February. Identity and heritage are fluid and ever-present lived experiences. They cannot be held in the container of a specific time period. After all, individuals contend with their identity every single day. Hopefully with this approach we can make sure to normalize and center heritage and identity as ever-present and important, while also recognizing that for some, a heritage month may be a starting point to a deeper exploration into one's own community or the experience of one's neighbors.  
That said, we also want to ensure we do have resource lists for those visitors who might come to our site specifically during a heritage month to provide a starting point for learning and knowledge. We hope this list gives you a starting place to learn more about Black heritage through music, essays, reading lists, food, history, and more! 
Collected Resources on Black Excellence, Heritage and History
This series of articles celebrates the wisdom and leadership of Black community leaders who are living and breathing change every day.  
Check out the collections and projects of this statewide effort to document and preserve Black Heritage.  
Khalid El-Hakim's Black History 101 Mobile Museum includes artifacts he has collected that tell the stories of various eras in African American history.  
Sites of Power is a virtual online multimedia project, the fifth of artist Natasha Marin's Black Imagination series.  
While they might be closed for in-person visits during the pandemic, NAAM has a variety of virtual exhibitions to explore.   
Wa Na Wari presents events year-round that elevate and celebrate Black artists and community in the Central District.  
Created by Chef Eduardo Jordan, this is a celebration of Black owned businesses and culinary talent across Seattle.  
Family friendly events and resources curated by Parent Map.  
Shoreline Public Schools presents a number of events and resources for parents, students and educators.  
Learn about the stories of African American scientists who contributed important discoveries to the world of science.  
Enjoy music videos commemorating Black Heritage in the Pacific Northwest on The Seattle Channel.  
The Black Embodiments Studio is a incubator collective for artists and a public lecture series centered around "investigations of blackness in contemporary art." 
The City of Bellevue presents a virtual museum tour in four parts, available until March 31st.  
Reading Lists
Have any resources you'd like us to add to this list, questions or comments? Contact us at voices@echox.org.