News
Juneteenth 2023
Juneteenth commemorates the end of slavery in the United States. It acknowledges the day a Union general arrived in Galveston, Texas to inform enslaved people they were free, two and a half years after President Lincoln issued the Emancipation Proclamation. In 2021, Juneteenth was officially recognized as a federal holiday. This year, we put together a collection of Juneteenth pieces centering Black voices to share and amplify existing community voices.
Below is a collection of Juneteenth pieces from the Black community which Voices has reposted to share community stories. This isn't an extensive list so, if you have any suggestions, don't hesitate to drop a line to voices@echox.org with an article and why you think it should be on this list! Someone from our team will get back to you shortly.
---
Spoken Word on Juneteenth
Watch and listen to "Today", a Juneteenth Poem by Lynae Vanee to reflect on the unique freedom she feels on Juneteenth.
---
Changing Perceptions: Black Alaskans Change the Narrative
Visit Black in Alaska a media project featuring interviews, photos, and videos of 50 Black Alaskans to provide more positive media, dispel stereotypes and develop deeper connection to the Black community.
---
Idaho Black Community Alliance Brings Greater Resources & Connections for Black Idahoans & Business Owners
Watch "Viewpoint: The mission of Idaho Black Community Alliance" to hear from the founder of Idaho Black Community Alliance, Trish Walker, and her work meeting the needs of the growing Black community in Idaho.
---
The Message Behind the BLM Mural in Seattle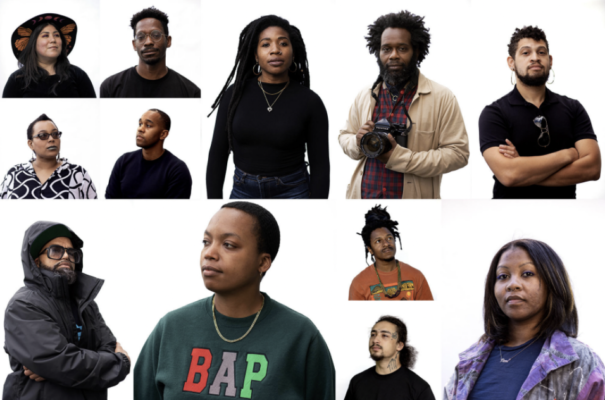 Read "16 artists, 1 message: Seattle's Black Lives Matter mural a year later" published by Crosscut to learn about the meaning behind each of these artists' contribution to the Black Lives Matter mural created during.  
---
Seattle's Black & Tan Hall: Then & Now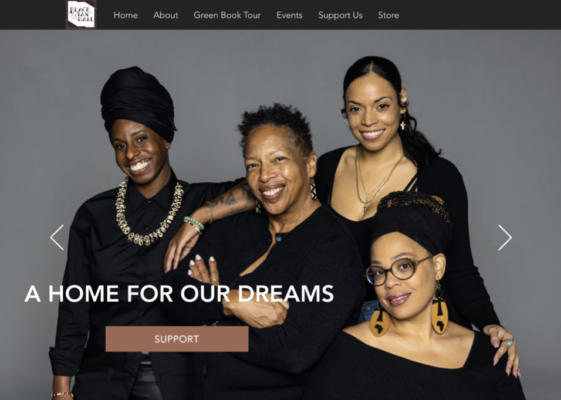 Read "The Story of Seattle's Black and Tan Club and Those Who Owned It" published in 2018 by The South Seattle Emerald to learn about the Black and Tan Club's past and future. Vist Black & Tan Hall's website to find upcoming events and support their work as a cultural hub for the community.  
Want to listen to stories from the Black community about Seattle's Jazz scene? Watch these stories on Revisit Washington.  
---
Celebrating Juneteenth In the Classroom
Watch "Juneteenth" published on Annenburg Classroom designed for middle and high school students to learn about this federal holidays' ties to freedom and citizenship.
---
Want to Listen to the History of Juneteenth & Black Stories?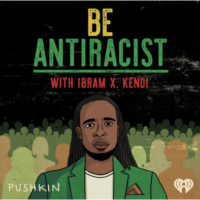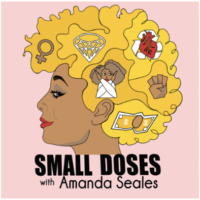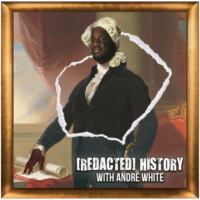 Check out our curated Spotify playlist for Juneteenth!
---
Where to Celebrate
Curious about where to celebrate Juneteenth or other cultural events and holidays? Visit our calendar! We have categories for many annual cultural events and holidays and are adding more every year.
---
Looking to Connect?
Trying to connect with community? Visit our directory to find organizations and community members near you! You can search for organizations by culture using our browse & filter categories under Community Focus. To locate these categories click 'Advanced Search'. 
---
 At Voices, we believe community engagement is key! If you have any questions, comments, feedback, or suggestions for this or other pieces please don't hesitate to drop a line to: voices@echox.org. Someone from our team will get back to you shortly.