How to use this directory of resources
Click on Browse/Filter to narrow your search by checking specific communities and services included in the EchoX community listings.
EchoX includes a steadily growing searchable database of organizations, groups, writers, artists and others organized by ethnicity, cultural focus, type of heritage work and/or type of community action. Check back often to see newly added listings!
Want to add yourself or a group to the EchoX community listing?
Community resource listings will grow organically as you and others are added! If you're involved with community work related to EchoX themes – ethnic cultural heritage and social action – click 'Sign Up' in the upper right corner and add your own page to the Directory for free!
After clicking 'Sign Up' you will be taken to a form to fill out to create your account. Once you open your account, you'll have ongoing access to an EchoX backend template where you may provide any information you want others to see. You can also add your own events to the calendar with details and artwork.
Send the EchoX link to your own supporters. Site visitors will learn more about you, your work and your events!
Directory
Community Focus
Resources

American Romanian Cultural Society – ARCS Project
The American Romanian Cultural Society (ARCS) is a nonprofit association striving to promote a better understanding of the rich culture of Central and Eastern Europe, with an emphasis on Romania and the American Romanian cultural heritage in the Seattle area. Our signature event is the Romanian Film Festival in Seattle hosted at SIFF Cinema Uptown every year in November, since 2014.
---
Contact
---
Mission
Our mission is to create social change through film, art and education. With a focus on Romanian heritage, we promote projects that build bridges between Eastern European cultures on the West Coast, and in the US at large.
---
About
What we do
Organize the Romanian Film Festival at SIFF Uptown Cinema
Sponsor Romanian films and artists as part of the annual Seattle International Film Festival
Promote visual artists of Romanian and Eastern European heritage
Organize cultural events, including artistic performances, concerts, book signings, lectures
Create innovative education programs for learners of Romanian origin or with an interest in Romania
Develop partnerships, programs and cultural exchanges with local, national, Romanian and other European institutions that share our values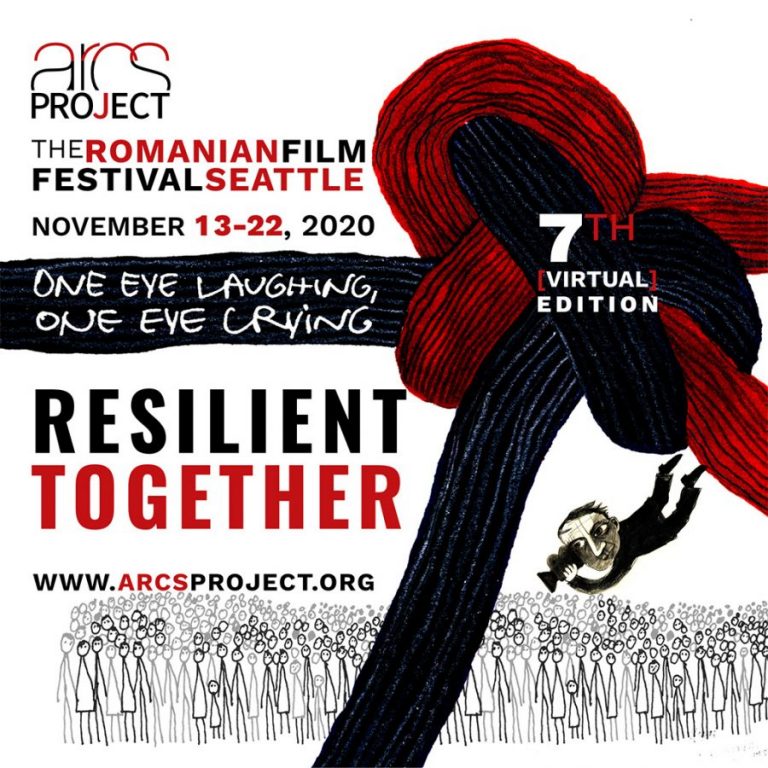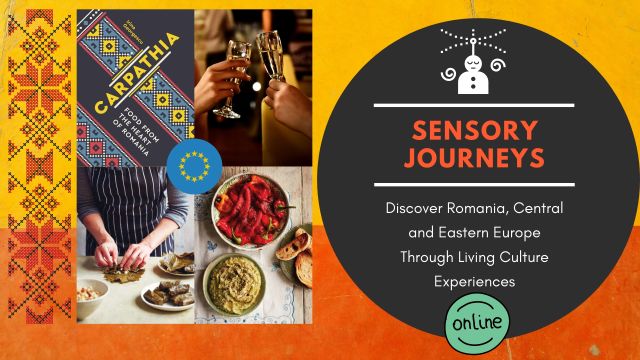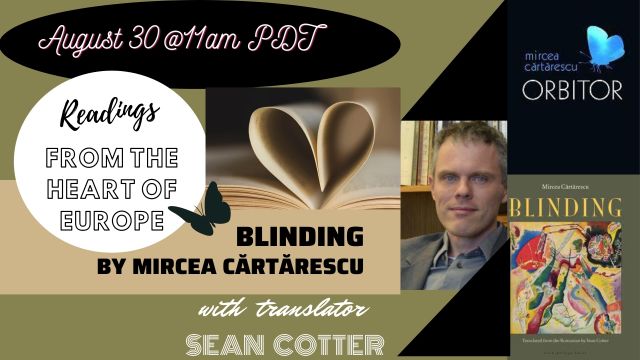 ---