How to use this directory of resources
Click on Browse/Filter to narrow your search by checking specific communities and services included in the EchoX community listings.
EchoX includes a steadily growing searchable database of organizations, groups, writers, artists and others organized by ethnicity, cultural focus, type of heritage work and/or type of community action. Check back often to see newly added listings!
Want to add yourself or a group to the EchoX community listing?
Community resource listings will grow organically as you and others are added! If you're involved with community work related to EchoX themes – ethnic cultural heritage and social action – click 'Sign Up' in the upper right corner and add your own page to the Directory for free!
After clicking 'Sign Up' you will be taken to a form to fill out to create your account. Once you open your account, you'll have ongoing access to an EchoX backend template where you may provide any information you want others to see. You can also add your own events to the calendar with details and artwork.
Send the EchoX link to your own supporters. Site visitors will learn more about you, your work and your events!
Directory

UW Awaaz
UW Awaaz is a South-Asian fusion a cappella group which takes songs from South-Asian and Western culture and creates harmonious arrangements of all varieties. Founded in 2009 by UW alumni Joyita Banerjee and Pratyusha Banik, Awaaz has followed in the tradition of other South-Asian a cappella groups while continuing to innovate the genre by incorporating elements from different cultures and media. From classic Bollywood hits by A.R. Rahman to popular American songs from different genres, we aim to cultivate fusions that provoke emotions of joy and nostalgia, while appealing to audiences of all musical backgrounds!

---
Contact
---
Mission
The University of Washington's Premiere South Asian Fusion A Cappella Group!
---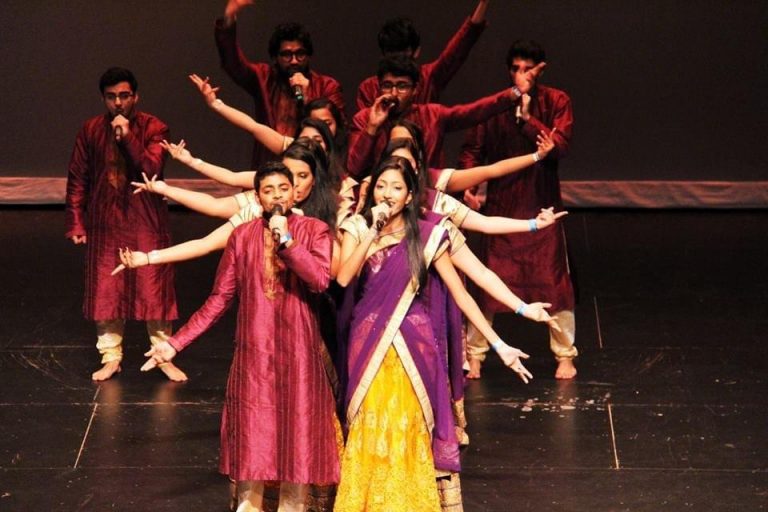 ---